Se le serie Tv fossero persone avrebbero un loro caratteristico segno zodiacale. Ma le serie Tv sono molto più di semplici esseri mortali. Una serie Tv è un pasticcio di personaggi, ambientazioni e generi. Questo insieme di aspetti concorrono a creare una sorta di aura che riveste ognuna di loro.
Se le serie Tv avessero un loro segno zodiacale, quale sarebbe?!
Difficile immaginare un solo segno per una serie, ma ognuno di questi telefilm ha un suo fil rouge che collega i fatti ed i personaggi, sempre e comunque. Seguendo questa linea guida possono essere associati segni e serie Tv, in un connubio esplosivo.
ARIETE – HOW TO GET AWAY WITH MURDER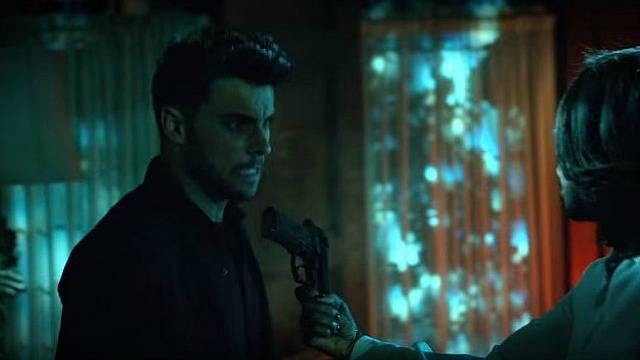 Testarda e impulsiva, così viene descritta l'Ariete. Potremmo usare questa descrizione per Annalise, ma sarebbe un delitto non estenderla anche al resto del team, che episodio dopo episodio si rivela sempre più simile a lei, nelle azioni come nel cuore. How To Get Away With Murder si adegua perfettamente all'esuberanza, all'impulsività e all'incoscienza dell'Ariete. Non può però essere dimenticata la natura sentimentale nonchè passionale che inonda questa e, più in generale, tutte le serie di Shonda (la nostra cara e grande amica). Ma l'Ariete si contraddistingue anche per la sua individualità, un pò come tutti i protagonisti di HTGAWM che preferiscono di gran lunga finire nei guai per aver provato a risolvere tutto da soli (vedi Wes) piuttosto che ricevere aiuto da altri.