Rolling Stone è la rivista Rock per eccellenza. Fondata nel 1967 da Jann Wenner e dal critico musicale Ralph Gleason è diventata negli anni uno dei magazine più letti, apprezzati e importanti di sempre. Le sue copertine hanno letteralmente fatto la storia e hanno immortalato celebrità senza tempo, leggende e miti. Nacque inizialmente come specchio per il mondo hippie ma si discostò man mano da quell'ambito fino a coprire ogni spiraglio della cultura di massa.
Musica, cinema, serie Tv, politica, attualità, gossip, curiosità e quant'altro. Ce n'è per tutti i gusti.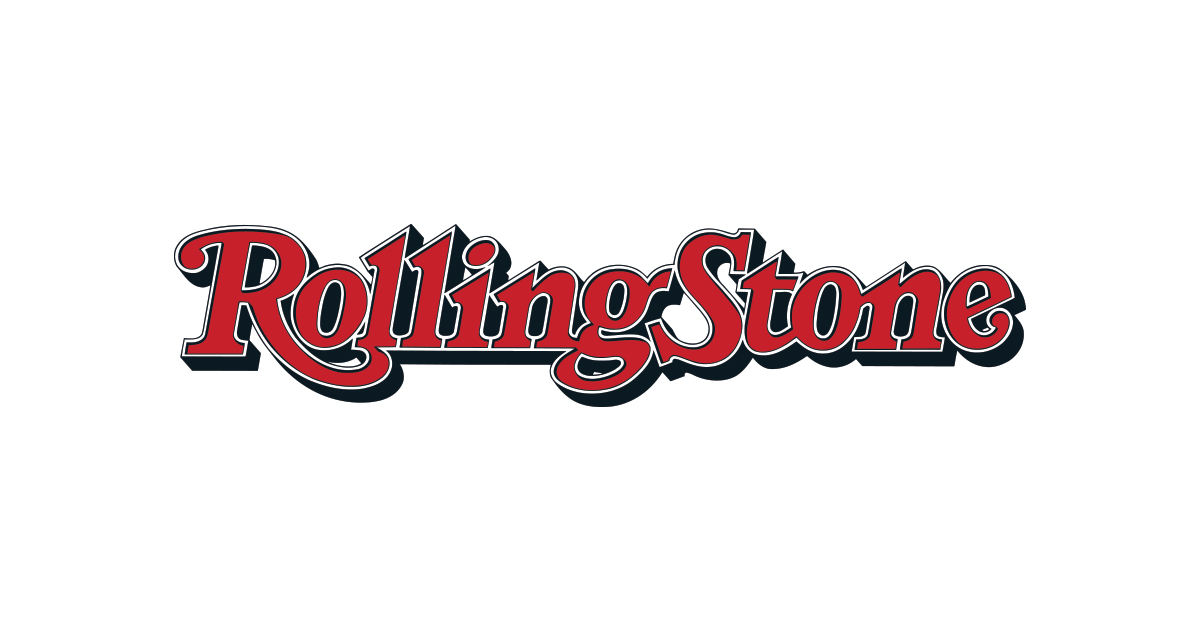 Ciò che ha permesso a Rolling Stone di ottenere ancor più visibilità negli ultimi anni è la sfilza di elenchi, al centro di molteplici discussioni, in cui i suoi redattori si cimentano. Per festeggiare i 50 anni del Rock, nel 2004, apparvero sulle pagine della rivista classifiche per festeggiare l'evento. Dai "100 migliori chitarristi della storia" ai "100 migliori cantanti della storia", fino ai "500 migliori brani di tutti i tempi" e così via. Ovviamente tali graduatorie alzarono un polverone immenso date alcune scelte non ritenute felici da milioni di fan. Nonostante le critiche e le accuse, questo nuovo format ottenne un successo mostruoso tanto che quelle inerenti al mondo del Rock furono solo le prime di una lunga serie.
Negli anni a venire vennero stilate classifiche su attori, film, successi, insuccessi e serie Tv di ogni tipo. Le graduatorie di Rolling Stone sono ormai un cult dei giorni nostri.
Il 21 settembre 2016 il giornalista Rob Sheffield, volto noto del mondo dello spettacolo, e autore di molti libri sull'argomento, stilò a nome di Rolling Stone la classifica dei "100 migliori show della Tv della storia".
E questa è la sua personale Top 10.
10) The Daily Show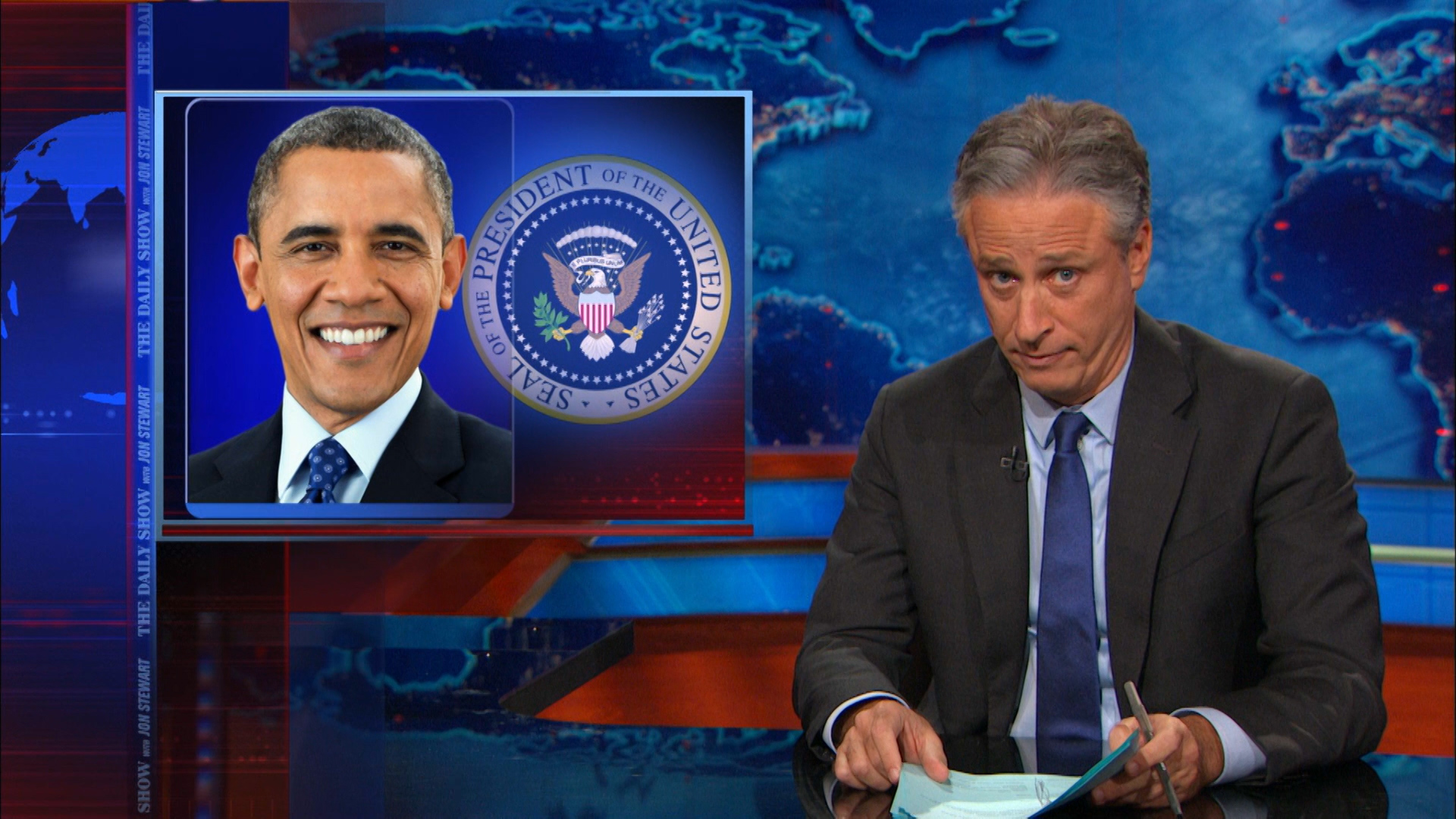 The Daily Show è un programma televisivo statunitense che, dal 1996, si prende gioco del giornalismo e dei quotidiani a stelle e strisce. Jon Stewart, tra i volti più iconici del Nuovo Continente,  è il conduttore di uno dei talk show più celebri e apprezzati della storia.