È da un po' che non parlo di questo argomento, ma mi rendo conto che non scade mai: alcune Serie Tv stanno andando avanti decisamente da troppo tempo.
Non starò certo qui a elencarvi tutti i motivi vari ed eventuali per cui più una Serie Tv va avanti più perde di qualità. Anzi, in realtà ricordo di aver scritto un articolo a riguardo, elencando alcune Serie Tv che si sono rovinate con il procedere delle stagioni (potete trovarlo qui).
Alcune di queste alle fine si sono concluse, ma altre sono ancora in corso. E sono Serie Tv che rispecchiano a pieno lo standard "a noi le critiche non interessano".
Non che questo sia un tipo di atteggiamento sbagliato. La legge del parlare di qualcosa sia nel bene che nel male garantisce una buona dose di pubblicità, ed è qualcosa di cui tutti, Serie Tv incluse, hanno bisogno.
Ci sono persone che si fanno influenzare parecchio dalla brutta pubblicità. Per la serie "se dicono che questo film/Serie Tv fa schifo, non lo guardo di sicuro". Ma ci sono altre persone che invece vogliono essere sicuri che ciò che hanno sentito sia vero, e via che si parte con la visione!
A questo punto, ci sono due diverse soluzioni: o lo spettatore conviene con il resto delle persone sulla scarsa riuscita del programma, aggiungendosi al coro di "che schifo!", oppure si rende conto che in realtà quella cosa gli piace. Ed ecco che, improvvisamente, la pubblicità cattiva diventa buona, o almeno abbastanza per conquistare un nuovo pubblico.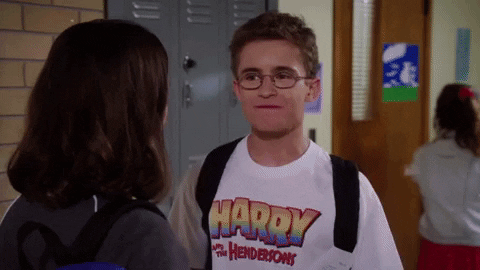 Questo potrebbe essere considerato, all'incirca, il principio base del fregarsene. Questa cosa al pubblico piace? Bene, continuiamo su questa linea. Non gli piace? Non ha importanza, perché tanto se ne parlerà comunque! E in più, possono arrivare nuove fette di pubblico a cui il nostro prodotto piace.
Personalmente credo che a volte il troppo stroppia, e arrivati in là con le stagioni, data anche la buona dose di nonsense che si è creata nella Serie Tv, The Vampire Diaries insegna, è necessario mettere la parola fine. Se poi si può fare prima che sia troppo tardi, tanto meglio. 
Ma oggi ci dobbiamo concentrare su chi non si è fermato, ovvero su quelle Serie Tv che, nonostante le critiche, vanno avanti ancora, e non sembrano avere intenzione di fermarsi. Io ne ho individuate sette, ma se doveste conoscerne altre, fatemelo sapere senza problemi!
Tutti pronti? Cominciamo!
1) The Big Bang Theory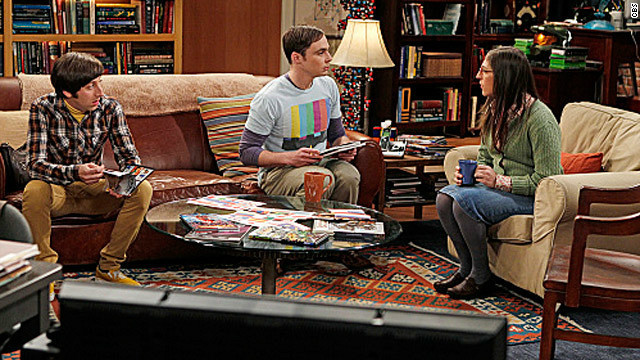 La Serie Tv era partita molto, ma molto bene! Difficilmente si trovavano in giro, prima del suo arrivo, comedy relative a un gruppo di amici nerd. All'interno della storia si trovano cliché più o meno classici, questo è indubbio, ma di base The Big Bang Theory è stata in grado di ribaltare l'ideale che tutti avevano del ragazzo nerd, trasformandolo da sfigato a figo… Almeno moderatamente.
E adesso? Adesso dobbiamo ammettere che ci siamo un po' stancati. La Serie Tv ha i suoi alti e bassi, come è normale che sia, ma a volte alcune battute, e in realtà intere puntate, sono risultate al pubblico banali, ripetitive e un tantino scontate. Si è pensato di chiudere prima? Ma proprio no! Per ora la storia di Sheldon, Leonard, Penny, Howard e tutti gli altri continua!