2) ANNABELLA SCIORRA
Annabella Gloria Philomena Sciorra nasce a Brooklyn nel 1960.
Figlia di immigrati, il padre è originario della provincia di Chieti, mentre la madre di Formia!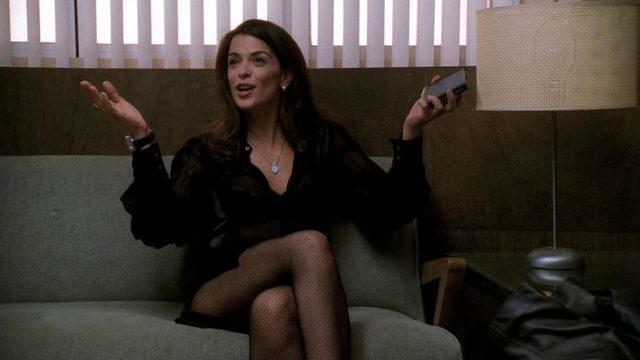 I più la ricorderanno per aver recitato nel ruolo di Gloria Trillo, la donna che nella terza stagione di The Sopranos finisce col vivere una relazione con Tony. Una parte che le varrà nel 2001 la candidatura agli Emmy Awards. Inoltre, Annabella Sciorra ha fatto parte pure dei cast di Law & Order: Criminal Intent, Queens Supreme, Mental, ed è comparsa in 3 episodi di The L Word e 2 di ER.
3) HAYDEN PANETTIERE
Hayden Leslie Panettiere, nata a Palisades il 21 agosto 1989, è un'artista a tutto tondo: non solo attrice, ma anche cantante e modella.
Entrambi i genitori di Hayden sono di fatto per metà di origini italiane!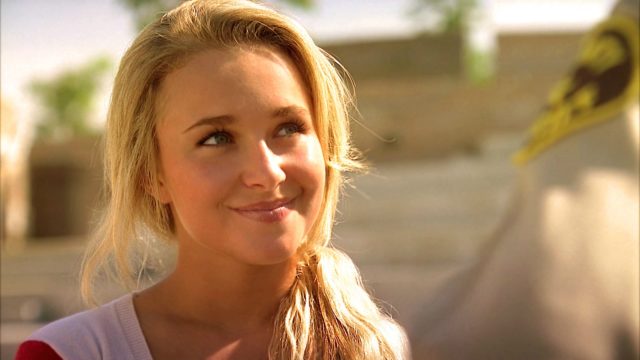 La sua carriera seriale inizia in età giovanissima nella soap opera One Life to Live, proseguendo con svariati ruoli tra cui quello di Lizzie Spaulding, una ragazza costretta ad affrontare la leucemia in The Guiding Light (Sentieri, in Italia).
La definitiva consacrazione però arriva con il personaggio di Claire Bennet in Heroes, la cheerleader capace di rigenerarsi. Altra Serie Tv in cui è possibile apprezzare Hayden Panettiere e le sue doti è Nashville, dove interpreta Juliette Barnes, giovane cantante country.