Alcune interpreti delle nostre Serie Tv più amate sono "belle e brave". Altre invece sono "belle, brave e… un po' italiane".

In un precedente articolo (che potete leggere qui) abbiamo scritto di 7 attori delle Serie Tv che hanno origini italiane. Ebbene, oggi è il turno delle signore!
Da sempre apprezzata in tutto il mondo, la donna italiana vuol dire fascino, eleganza, carattere e talento. Essere "italiana" è visto quale un plus, un tratto distintivo capace di regalare quel tocco di unicità.
Un'immagine che nel tempo si è consolidata, divenendo motivo di vanto e orgoglio.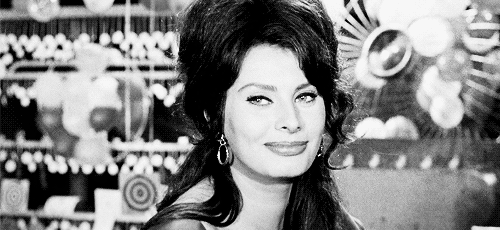 Proprio per questo molte note celebrità d'oltreoceano vanno particolarmente fiere del proprio retaggio italiano. Tra le attrici più famose è facile scovarne qualcuna che sfoggi origini tricolori. Andiamo allora a scoprire (in rigoroso ordine alfabetico) 7 attrici delle Serie Tv che hanno origini italiane!
1) ALYSSA MILANO
Alyssa Milano è nata a New York, il 19 dicembre 1972.
L'attrice, cantante (ma anche filantropa) originaria di Brooklyn è figlia di genitori italoamericani!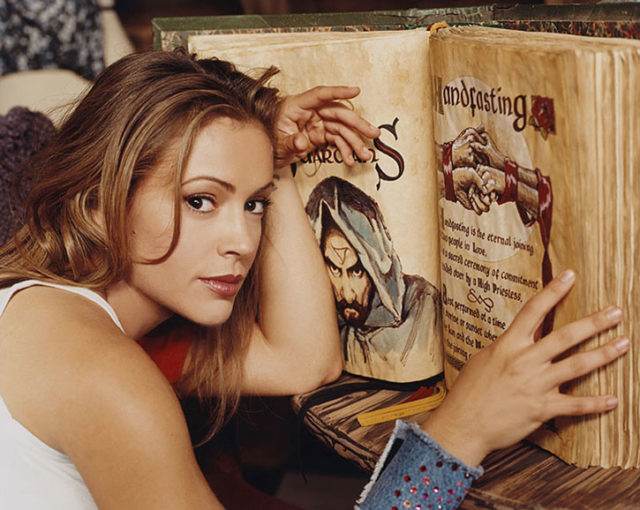 Nella sua carriera contiamo numeri importanti, come ad esempio i 40 episodi in Melrose Place, 10 apparizioni in My Name Is Earl e le 26 di Mistresses.
I fan però la ricordano soprattutto per aver vestito i panni di Phoebe Halliwell, la bellissima strega, dinamica e romantica, che con le sue due sorelle andava a comporre il Potere del Trio in Charmed, una delle Serie Tv fantasy più popolari di sempre e a cui è stato conferito il premio Academy of Motion Picture Arts and Sciences come Serie Tv più longeva della storia con tutte protagoniste femminili.