16) THE IT CROWD
Graham Linehan è stato ispirato per creare la Serie Tv da un uomo che ripara PC che si era recato a casa sua. Osservandolo bene ha notato le sue difficoltà interpersonali. Da questo episodio è nata la serie con i suoi personaggi.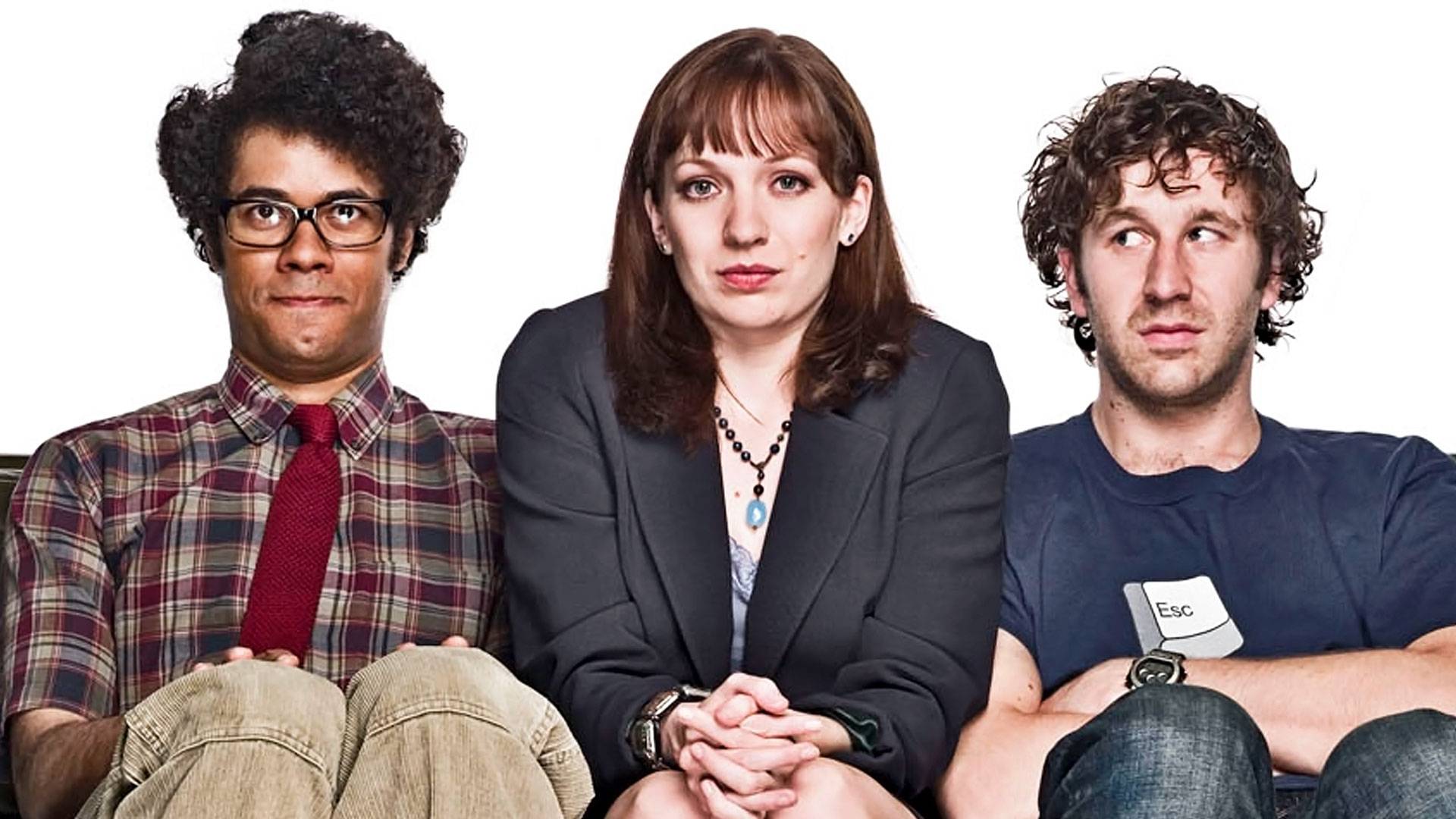 17) HOW I MET YOUR MOTHER
Per motivi di budget e a causa di alcuni contratti, l'ottava stagione di How I Met Your Mother poteva essere l'ultima. Gli ultimi episodi dovevano essere adattati in modo che il finale fosse plausibile. Così facendo Victoria sarebbe divenuta la moglie di Ted e madre dei suoi figli.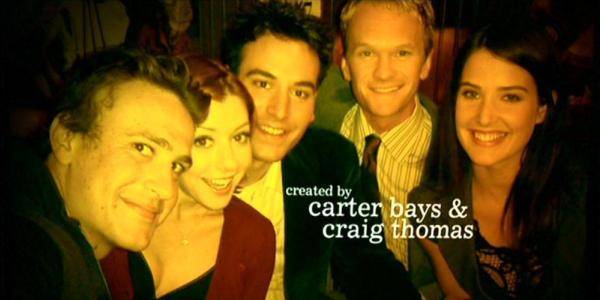 18) VINYL
Mick Jagger propose il materiale che poi ha portato alla realizzazione di Vinyl a Martin Scorsese già negli anni '90. Inizialmente avevano pensato di utilizzare il materiale per un lungometraggio. Come sappiamo la Serie Tv è stata cancellata. Tuttavia dopo il pilot, diretto da Scorsese, la serie fu rinnovata per una seconda stagione. HBO l'ha cancellata per motivi di budget al termine degli ultimi episodi della prima.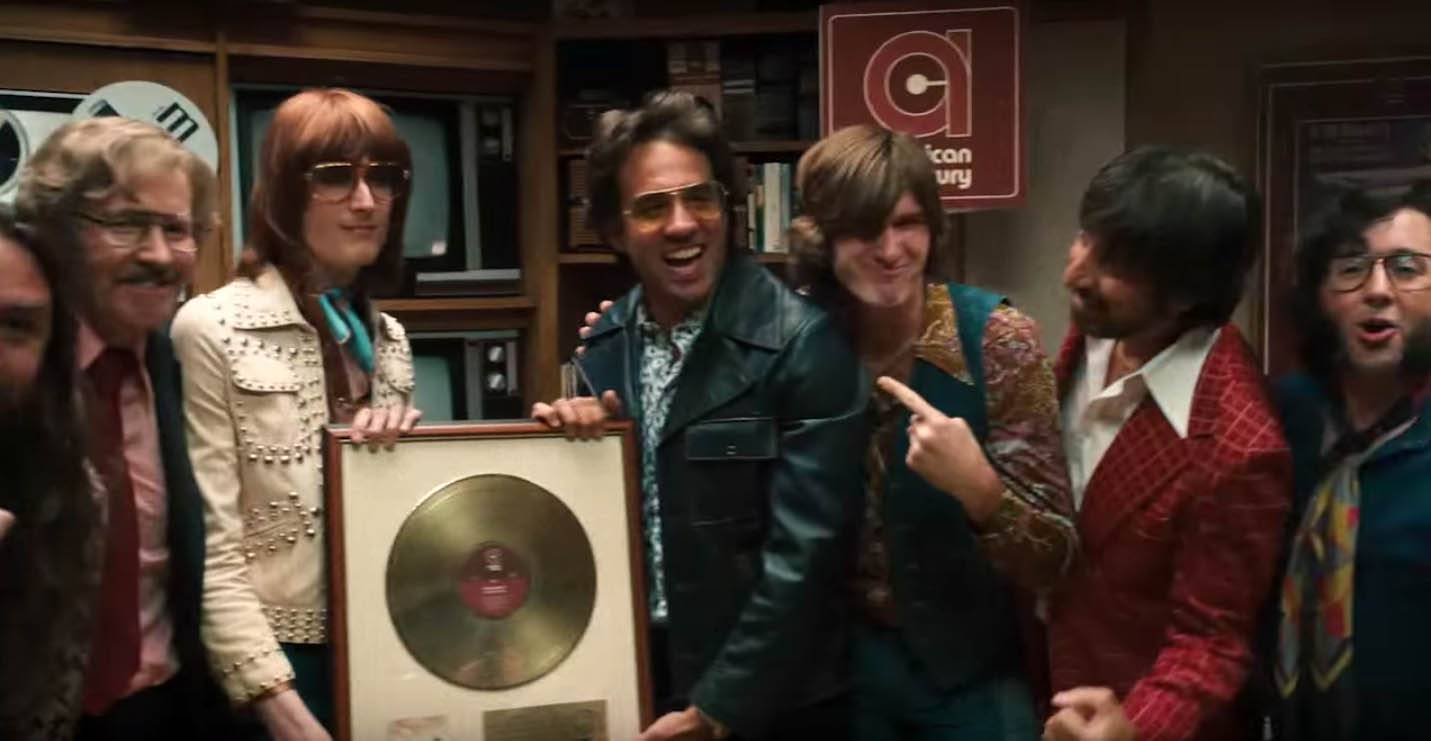 19) HOW GET AWAY WITH A MURDER
Viola Davis è diventata la prima donna afro-americana a ricevere un Emmy Award come miglior attrice protagonista in una serie drammatica per il suo ruolo nella Serie Tv How Get Away With a Murder nel 2015. Inoltre l'iconica scena in cui Annalise Keating si toglie il make-up fu un'idea di Viola Davis.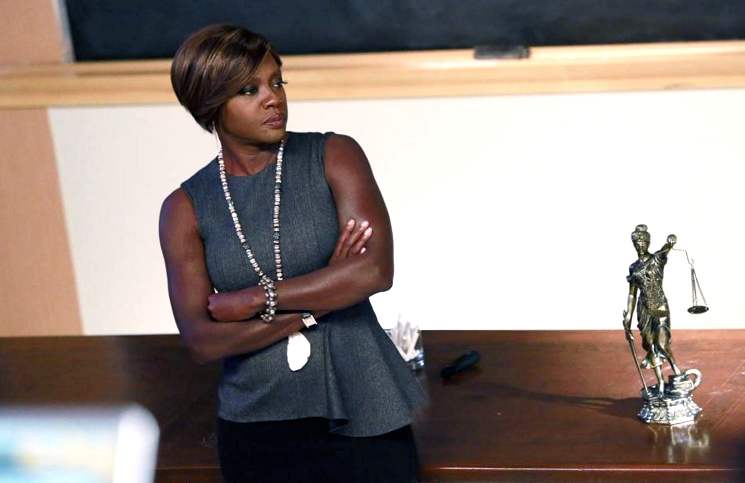 20) PENNY DREADFUL
I Penny Dreadful erano pubblicazioni "gore" al costo di un penny, diffuse in Inghilterra nel XIX secolo. Le storie narrate erano dei piccoli racconti horror.
Il creatore della serie, John Logan, è stato nominato tre volte agli Oscar per la miglior sceneggiatura originale: Il gladiatore, The Aviator e Hugo Cabret.