4) Opie Winston – Sons of Anarchy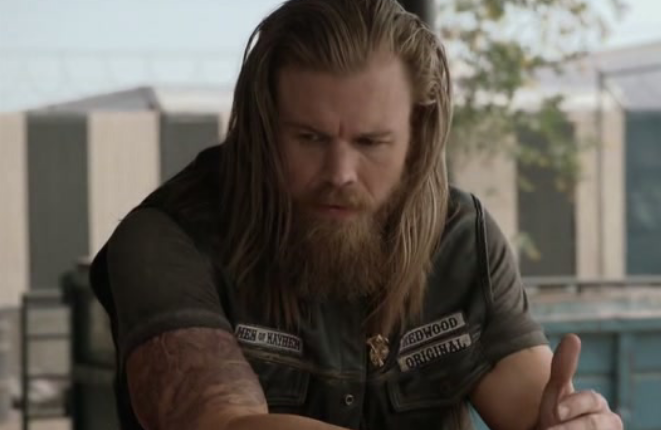 Opie Winston resta sicuramente uno dei personaggi più tormentati della Serie Tv Sons of Anarchy. Tutto il percorso da lui compiuto è servito a farlo crescere e a raggiungere la vetta nella sua ultima comparsa nella Serie Tv; e quello raggiunto non è stato un traguardo da poco.
Può un criminale morire da eroe? Sacrificandosi per un amico, Opie ci dimostra che sì, è possibile. Perché davvero un eroe può nascondersi nei luoghi più impensati. Perfino tra i cattivi.
5) Dean Winchester – Supernatural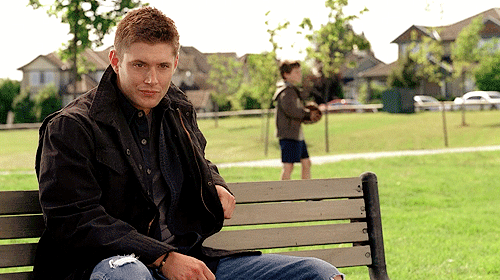 Se parliamo di sacrifici ed eroi delle Serie Tv, un posto d'onore va riservato anche a Dean. Se dedicare l'intera esistenza al business di famiglia e alla caccia a demoni e simili, nonché salvare il mondo intero dall'Apocalisse, non è già sufficiente a nominare ufficialmente entrambi i fratelli Winchester degli eroi, più volte Dean ci sorprende con effetti speciali.
Sotto alla sua corazza da duro e al bel viso perennemente imbronciato, infatti, si nasconde il gran cuore di chi è disposto a tutto per proteggere coloro a cui tiene. Perfino vendere l'anima a un demone per salvare la vita alla persona che più ama al mondo.
E se anche questo non è abbastanza non temete, Dean trova sempre modi nuovi per ricordarci cosa rende un uomo un eroe.