10) ALYCIA DEBNAM – CAREY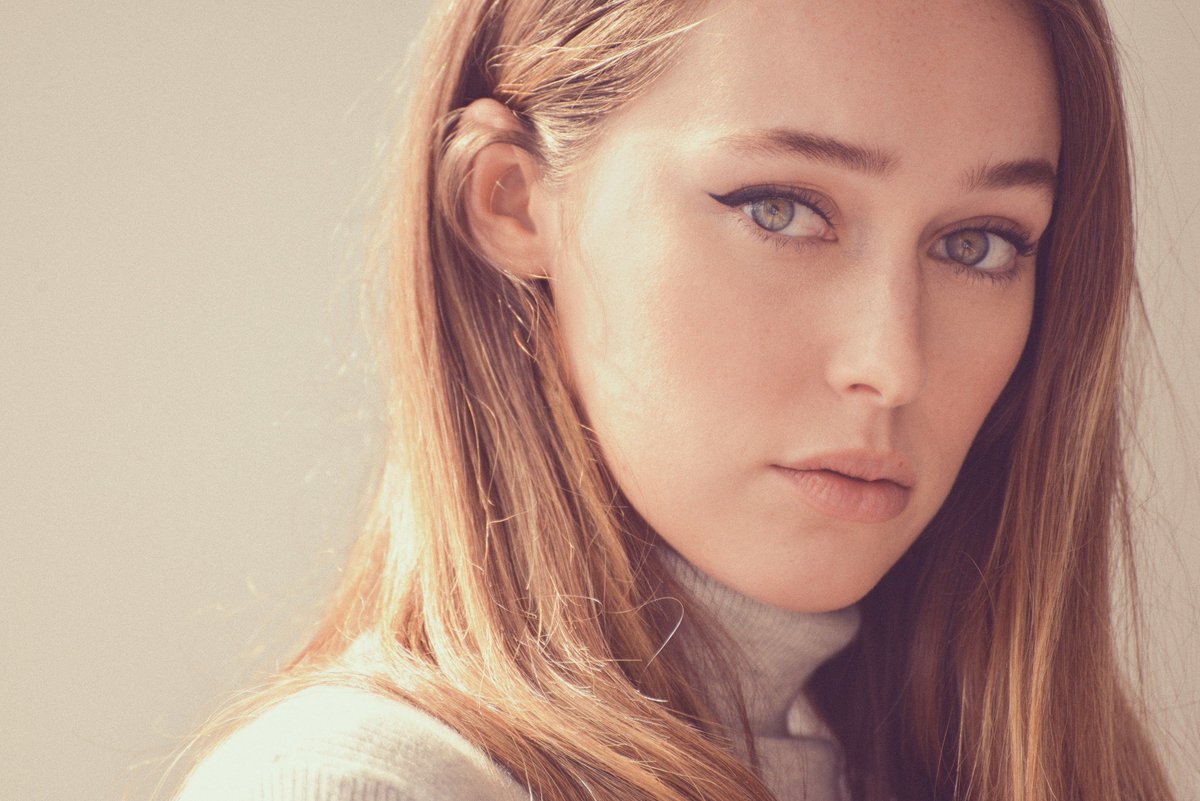 La bella Lexa della Serie Tv The 100 ha preso seriamente il ruolo interpretato nella Serie e ha deciso di scendere in campo accanto alla comunità LGBT. Tante discriminazioni nei confronti di questa comunità avvengono non solo nella vita reale ma anche sui set cinematografici e televisivi. Per questo motivo la Debnam-Carey, che nella Serie interpretava una guerriera omosessuale, ha deciso di creare, nel 2016, una petizione online "Lexa Pledge" per difendere i diritti degli omosessuali nel mondo dello spettacolo, intendendo, con questo, non solo gli artisti gay ma soprattutto i ruoli omosessuali.
Tanti fan, infatti, le hanno chiesto supporto e si sono avvicinati a lei vedendola interpretare Lexa. La 25enne Alycia, quindi, si è sentita in dovere di far sentire la propria voce e di stare accanto a questi fan dimostrando una grandissima responsabilità. L'attrice è amatissima dal suo pubblico che continua a seguirla anche nella Serie Tv Fear the walking dead.