Community è una commedy irriverente e innovativa della NBC in onda dal 2009 al 2015 – la cui sesta stagione è di Yahoo! – su un gruppo di studio molto strano ed eterogeneo in un community college americano. Ma queste sono cose le sapete già, se come me, sentite la nostalgia di questa serie.
Nell'attesa di sapere di più sull'ipotetico film che ha in mente il produttore Dan Harmon vi propongo 5 serie particolari ed abbastanza sconosciute che potrebbero fare al caso vostro.
Parks and Recreation
Girato con la tecnica del falso documentario, proprio come piace ad Abed, Parks and Recreation parla di un reparto del governo che si occupa appunto del controllo dei parchi ed in particolare di Leslie Knope, un'imbranata donna che vive in un mondo tutto suo. Lei è piuttosto inappropriata ma segue le regole rigidamente, aspetti che la fanno amare e odiare al contempo.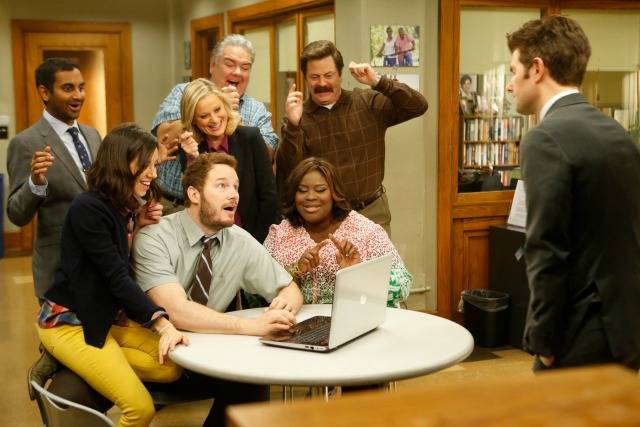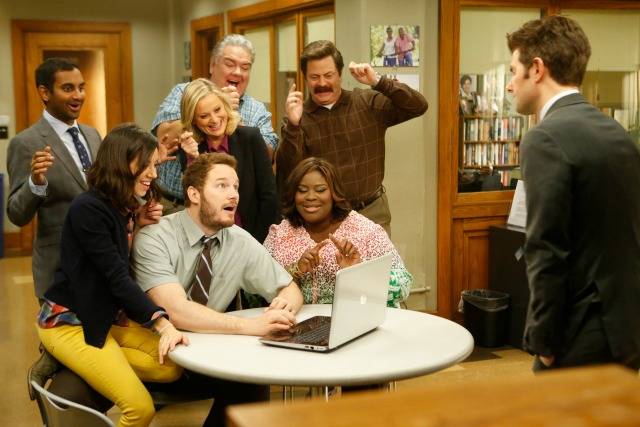 Quando l'infermiera Ann le porta all'attenzione la buca in cui è caduto il suo ragazzo, rompendosi entrambe le gambe, Leslie decide di lottare per sostituire il progetto urbanistico abbandonato con un parco, a costo di opporsi anche al suo capo Ron (Nick Offerman). Questi elementi, insieme alla presenza di una dicianovenne stagista svogliata, lo stereotipo dell'impiegato statale (Aziz Ansari, Master of None) e Mark, il classico sciupa-donne rendono questa sit-com piuttosto stravagante!