10#A to Z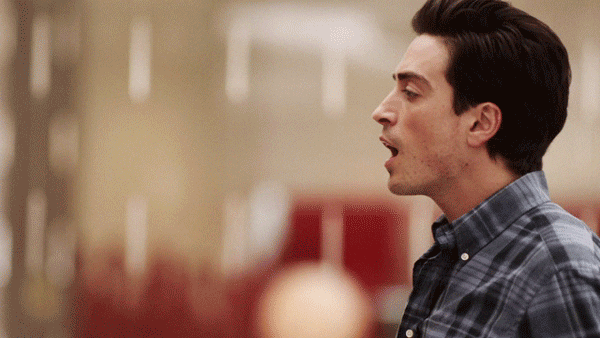 A to Z è una delle serie tv che non è riuscita a conquistare il pubblico americano e non è mai arrivata in Italia.
Le premesse, c'è da dire, c'erano davvero tutte.
Una narrazione simpatica, leggera e originale che seguiva tappa dopo tappa la relazione di Andrew e Zelda, appunto, dalla A alla Z.
Un racconto veritiero della nascita e del proseguimento di una relazione tra due giovani che cercano di trovare il loro posto nel mondo.
Cosa non ha colpito il pubblico americano è facilmente intuibile: la serie non si basava su gag memorabili ma più che altro sulla dolcezza e goffaggine dei due protagonisti, le situazioni comiche c'erano ma, probabilmente, non erano enfatizzate a sufficienza come ci si aspetta da una commedia.
Era molto sottotono rispetto alle precedenti elencate, ma io le avrei dato comunque una possibilità di ripresa con una seconda stagione, giusto il tempo di arrivare alla Z!