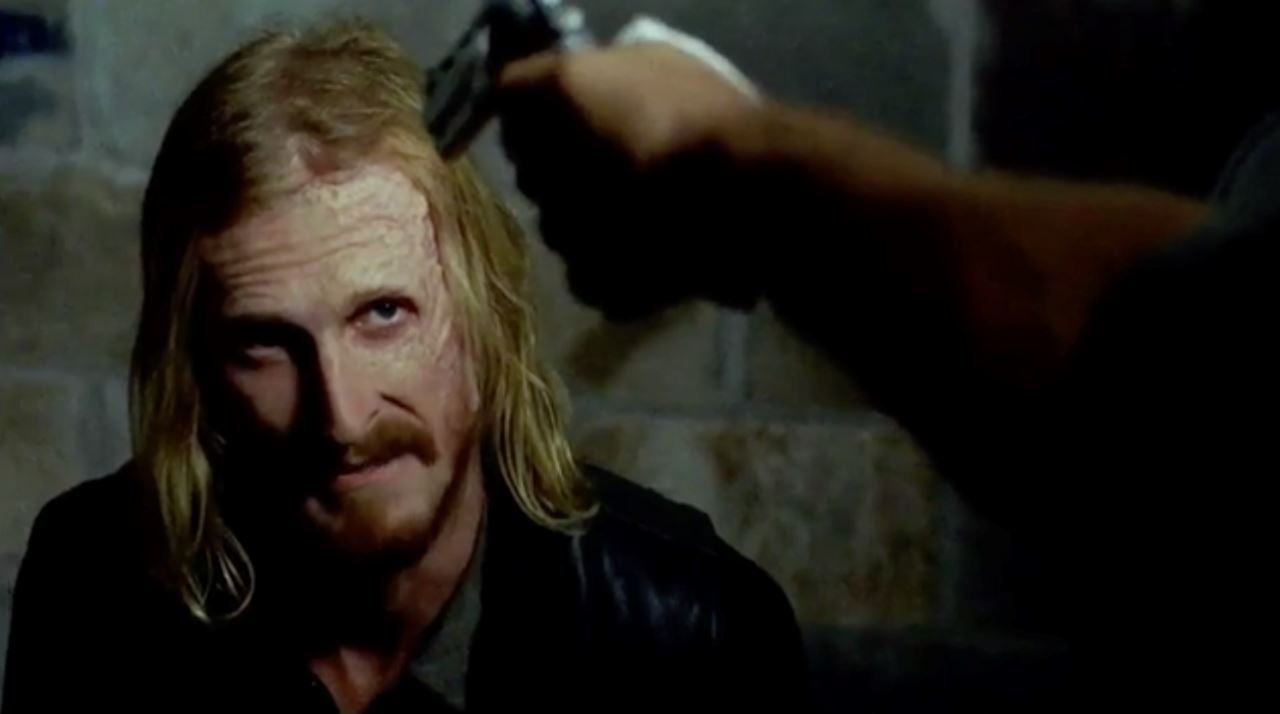 DWIGHT 6.5 – Al momento sembra che non stia facendo il triplo gioco. Sembra che sia stato sincero con Daryl, Rick e gli altri. L'unica cosa che lo teneva legato a Negan era sua moglie, e adesso che lei è andata via, può tornare ad essere l'uomo coraggioso che è stato in precedenza (a dire di Sherry) senza rischiare la vita della sua amata. Non ha niente da perdere ora. E vede in Rick e gli altri la stessa voglia di combattere che ha lui. Dopo lo scontro ad Alexandria, Dwight ha lasciato la statuetta con scritto <<Non lo sapevo>>, riferendosi all'accordo tra Jadis e il suo gruppo con Negan. Potrebbe diventare una risorsa importante, e potrebbe fare qualcosa di davvero importante per redimersi, e per farsi perdonare da Daryl. Vedremo nella prossima stagione. Per ora possiamo solo aspettare.
Non dimenticatevi di passare da qui: Norman Reedus Italia, The Walking Dead ITA . The Walking Dead-Italy , The Walking Dead Italia , Caryl Italia, Andrew Lincoln Italy, Daryl Dixon ITA e FIGHT the Dead. FEAR the living – The Walking Dead gdr . The Walking Dead Pagina Italiana . Le migliori frasi di Negan . Il Regno di Ezekiel e Shiva . TWD Art by Pep Corda and Liixia Sorbet ! In più vi consigliamo un canale YouTube di un nostro affiliato Don't Open Dead Inside  e il gruppo The Walking Dead – Safe Zone !
Partecipiamo all'iniziativa #ItalyWantTWDtoo con il gruppo su Facebook!