# #
Una nuova serie è in arrivo il prossimo 2 ottobre sul canale HBO. Ispirata all'omonimo film del 1973 diretto da Michael Crichton (autore del romanzo Jurassic Park, portato al cinema da Steven Spielberg), Westworld è creata da Jonathan Nolan (Person of Interest; fratello del famoso regista Christopher Nolan) e da Lisa Joy (Pushing Diasies) e prodotta da J. J. Abrams (Lost), Bryan Burk (Alias) e dalla Warner Bros. Television.
# #
Westworld racconta di un parco divertimenti a tema con ambientazioni storiche estremamente realistiche con androidi progettati ad hoc per intrattenere i turisti; i problemi inizieranno quando gli androidi cominceranno a prendere coscienza di sé e a ribellarsi alle richieste degli ospiti. La serie è ambientata nella zona del parco dedicata al far west e viene descritta come un'oscura odissea della nascita delle coscienze artificiali e della ribellione delle macchine.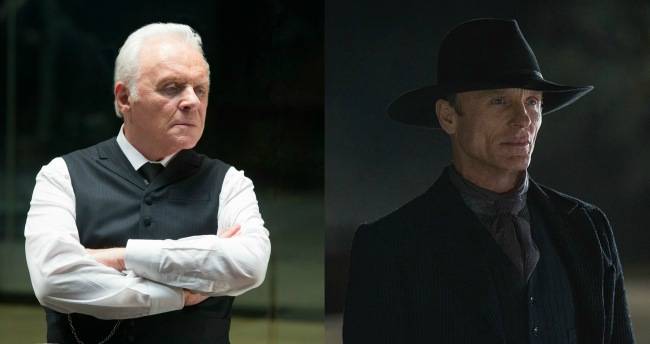 Nel cast troviamo nomi di spicco, a partire da Anthony Hopkins (Hannibal, Noah), nel ruolo del dottor Robert Ford, il brillante ma complicato direttore creativo della sezione western del parco e Ed Harris (The Truman Show, The Rock), nei panni dell'Uomo in Nero, un cattivo misterioso.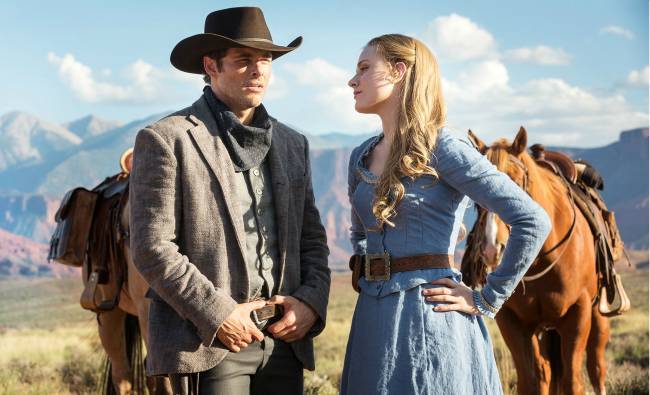 Evan Rachel Wood (Once and Again) interpreterà Dolores Abernathy, una ragazza di campagna nella frontiera del west che scopre che la sua vita idilliaca è un'elaborata bugia; James Marsden (30 Rock) sarà Teddy Floor, un abile pistolero appena arrivato alla città di frontiera; Thandie Newton (Rogue) si calerà nei panni di Maeve Millay, una donna di Westworld bellissima e in gamba; Ben Barnes (Dorian Gray) sarà l'interprete di Logan, uno scapolo assiduo frequentatore del parco; e Jeffrey Wright (Broadway Empire) avrà il ruolo di Bernard Lowe, capo della Divisione della Programmazione di Westworld e creatore degli androidi.
# #
La serie è uno sci-fi western, e Westworld è un posto in cui, così come spiega Jonathan Nolan, "puoi essere chiunque tu voglia e non ci sono conseguenze. Non ci sono limiti né regole". Nolan ha aggiunto: "Vogliamo creare una serie TV ambiziosa e complessa. Le cose che ti tengono sveglio di notte, quelle che ti turbano: è ciò di cui lo show parla." Con queste premesse, Westworld sembra avere tutte le carte in regola per poter diventare un capolavoro.