Le vite della fittizia famiglia reale inglese degli Henstridge continueranno ad essere piene di scandalo. La terza stagione di the Royals, in onda su E!, ha visto il ritorno del principe Robert, creduto morto. Il suo ritorno ha portato gioia e sollievo, ma anche ha anche scombussolato gli equilibri della sua famiglia già di per sé incasinata. Non è finita qui: the Royals continuerà con una quarta stagione.
E! ha annunciato di aver rinnovato the Royals per una quarta stagione. Come le precedenti, sarà composta da dieci episodi.
"La terza stagione di the Royals si è dimostrata un divertente mix di scandali, inganni e amori. I nostri fan non ne possono fare a meno" ha commentato Adam Stotsky, direttore della Sezione Intrattenimento di E! "Siamo impazienti di vedere quali nuovi scandali coinvolgeranno la nostra famiglia reale e come si evolveranno le dinamiche nella quarta stagione."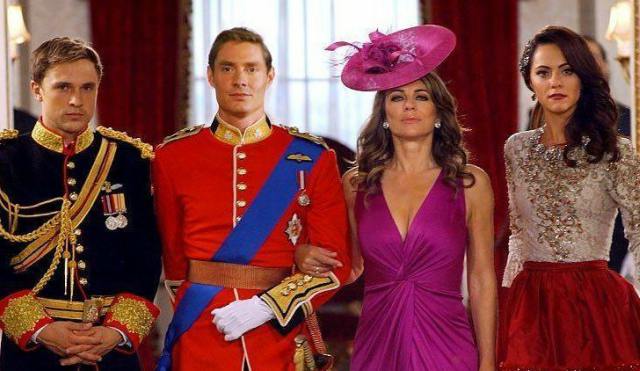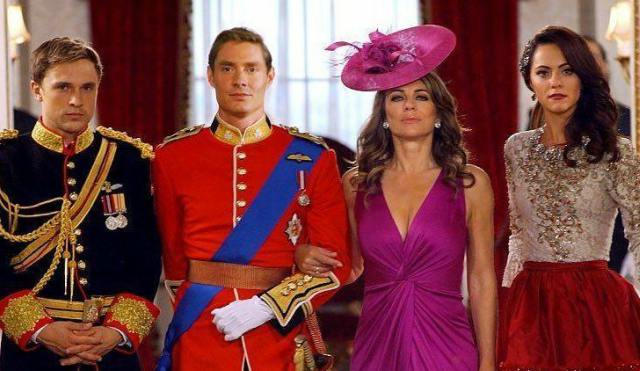 "E!, la Lionsgate e la Universal Cable Productions – che producono la serie – sono saggi e gentili sovrani. I nostri fan, i Loyals, sono la vera aristocrazia" ha dichiarato il creatore Mark Schwahn. "Io, gli sceneggiatori, il cast e la troupe, tutti amiamo lavorare a questa serie. Sono eccitato all'idea di poter umilmente intrattenere, come un giullare di corte, con ancora molte scandalose, sexy e commuoventi storie del Casato degli Henstridge."
The Royals racconta di una fittizia monarchia inglese nell'età moderna, in cui i reali sono continuamente sottoposti agli occhi di tutti tramite i media e i social. Nel cast troviamo Elizabeth Hurley nei panni della regina Helena, William Moseley in quelli del principe Liam e Alexandra Park in quelli della principessa Eleanor. Max Brown interpreta il principe Robert, mentre Jake Maskall è re Cyrus. Nel cast anche Tom Austen (Jasper Frost), Rocky Marshall (James Hill), Genevieve Gaunt (Wilhelmina) e Jules Knight (Spencer Hoenigsberg).
Il finale della terza stagione andrà in onda domenica 19 febbraio su E!