È ormai evidente che Netflix punta moltissimo sulla sua nuova serie Tv The Crown, dato che ha annunciato l'uscita della seconda stagione senza nemmeno attendere l'inizio della prima (che verrà caricata sulla piattaforma streaming il 4 novembre).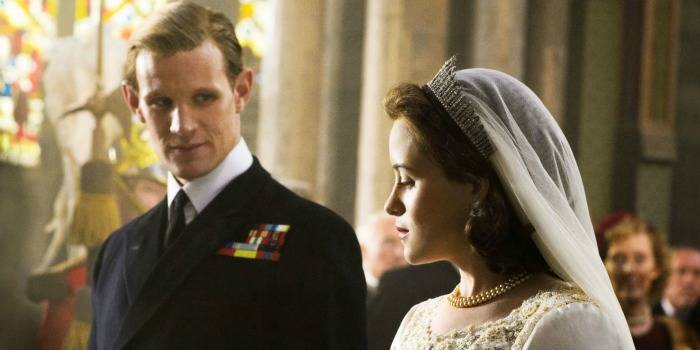 Non solo: sono  già in programma altre quattro stagioni, che si aggiungeranno alle prime due per un totale di sei stagioni da dieci episodi l'una.
Nel campo delle serie televisive è sempre un azzardo fare progetti a lungo termine, ma Netflix sembra proprio non avere dubbi sul successo di The Crown, al punto da aver stanziato ben 165 milioni di dollari per finanziare il progetto.
Probabilmente Netflix spera di poter replicare il successo ottenuto negli USA da  Downtown Abbey, fornendo al pubblico americano un'altra serie ambientata in Inghilterra e utilizzando come elemento di richiamo la regina Elisabetta, una figura che da ormai quasi settant'anni suscita interesse e curiosità in tutto il mondo.
The Crown sarà infatti incentrata sulla biografia della regina Elisabetta II e racconterà molto dettagliatamente la vita della sovrana, a partire dal suo matrimonio con il principe Filippo nel 1947 fino ai giorni nostri.
La sceneggiatura è stata affidata ad un autore che si è già cimentato con il non facile compito di portare la vita della regina sugli schermi: si tratta di Peter Morgan, che ha sceneggiato il film del 2006 "The Queen", nel quale veniva descritta la reazione della regina Elisabetta nei difficili momenti seguiti alla morte di Lady Diana.
Per quanto riguarda il cast, il ruolo della regina Elisabetta è stato affidato all'attrice britannica Claire Foy, che ha già avuto occasione di vestire i panni di un membro della famiglia reale inglese interpretando Anna Bolena nella serie Tv Wolf Hall.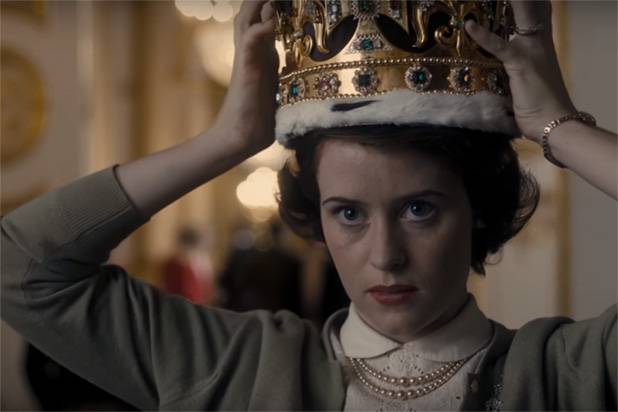 Il principe consorte Filippo sarà invece interpretato da Matt Smith, meglio noto come l'Undicesimo Doctor Who.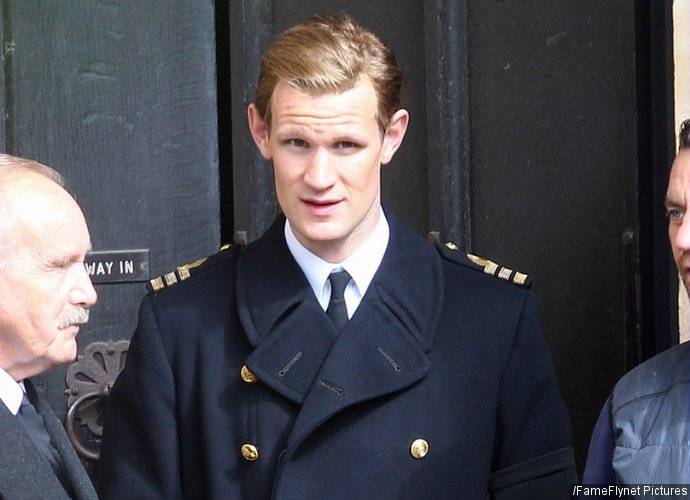 The Crown otterrà davvero il successo che Netflix sembra dare per scontato?
Dovremo aspettare novembre per saperlo!