Siete già in astinenza da Sheldon Cooper? Vi mancano le mirabolanti avventure di The Big Bang Theory? Bene, Fox esaudisce questo vostro desiderio. Se ben vi ricordare, in questo articolo, vi avevamo parlato dell'introduzione di un canale Fox interamente dedicato a How I Met Your Mother. Ora tocca alla comedy dei record.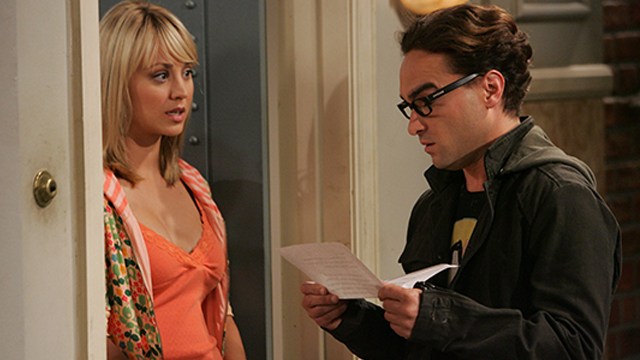 Dal 7 giugno al 19 giugno verranno trasmesse sul canale 113 (Fox+1) di Sky le prima dieci stagioni di The Big Bang Theory. La sitcom è andata in onda dal 2007 al 2019, per un totale di 12 stagioni. Se ancora non avete avuto modo di conoscere i nostri protagonisti questo è il momento. The Big Bang Theory parla di amicizia e di amore. E parlando di amore, questa clip concessaci da Fox e raffigurante il primo incontro tra Sheldon ed Amy, ci riporta indietro nel tempo:
Questa è la storia di come Penny e Leonard si sono conosciuti: passando da dirimpettai a genitori di un bambino. È la storia di Sheldon, delle sue pazzie e debolezze. Anche se abbiamo avuto modo di conoscerle meglio grazie allo spin-off: The Young Sheldon. Ma non dimentichiamoci di Raj che trova il coraggio di parlare con il genere femminile e Howard che placa i suoi ormoni e si innamora di Bernadette.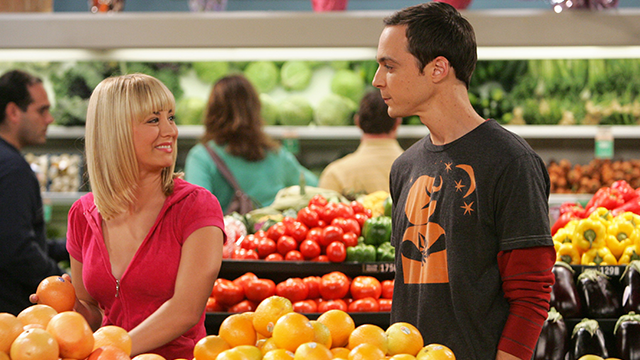 Il finale di serie, andato in onda quasi in concomitanza con il finale di Game of Thrones, ha chiuso un percorso. Un viaggio lungo dodici stagione che ha portato alla maturazione due dei suoi personaggi principali in particolare: Sheldon e Penny. Il primo abbandona per un attimo l'egoismo ringraziando i suoi amici, la seconda abbraccia amorevolmente la vita che porta in grembo.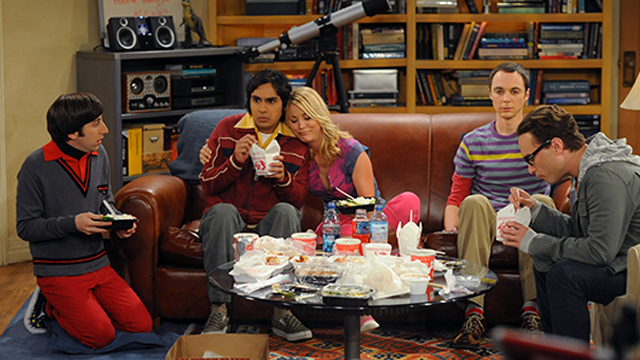 Non sappiamo ancora quando la Fox deciderà di proiettare le stagioni undici e dodici, ma in attesa di queste un bel ripasso e un rewatch fanno al caso nostro. Quindi tutti sul 113 che ci sono Sheldon e i suoi amici!