In Stranger Things non sono solo presenti i terrificanti demogorgoni e il Mind Flayer del Sottosopra. Dobbiamo vivere anche un po' della normalità dei ragazzi più coraggiosi di Hawkins. Per l'effetto nostalgia e l'immedesimazione nel colorato mondo anni '80, la musica è una componente fondamentale.
Ecco quindi l'intera raccolta delle canzoni presenti nella terza stagione di Stranger Things che ci hanno permesso di fare un fantastico viaggio nel tempo e soprattutto nei ricordi.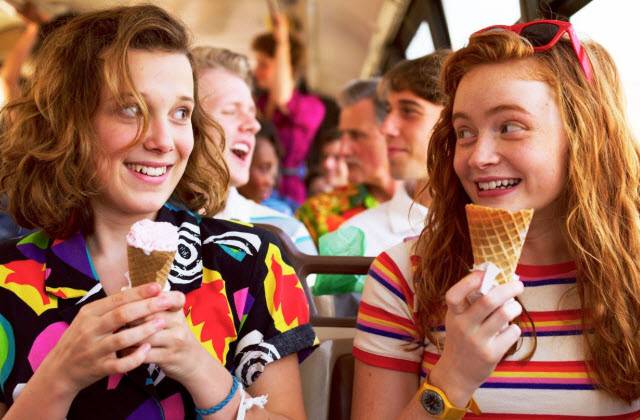 Capitolo Uno: Suzie, mi ricevi?
Capitolo Due: Incubi
Capitolo Tre: Il caso della bagnina scomparsa
Capitolo Quattro: La sauna
Capitolo Cinque: L'esercito del Mind Flayer
Stranamente questa puntata non è caratterizzata da accompagnamento musicale, fatta eccezione per i temi musicali appositamente creati per Stranger Things.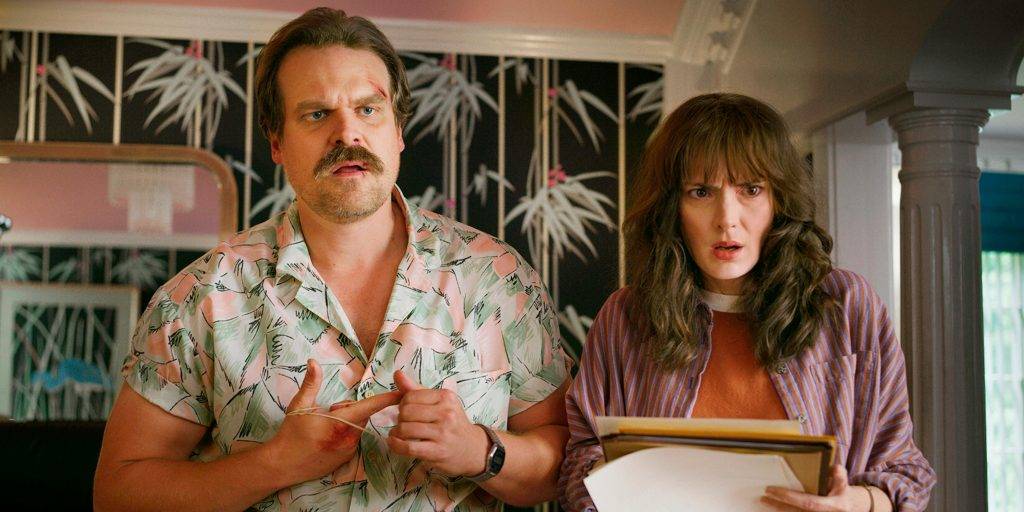 Capitolo Sei: L'arma
Possum River – 'Stand up And Meet Your Brother'
The Poynter Sisters – 'Neutron Dance'
Capitolo Sette: Il morso
John Mellencamp – 'R.O.C.K. in the USA'
Capitolo Otto: La battaglia di Starcourt
La colonna sonora della vita a Hawkins è travolgente e composta da classici eterni. Senza nulla da togliere a tutte le altre, la canzone di Dustin e Suzie rimarrà sempre al primo posto nei nostri cuori.