Tommy Shelby è stato votato come il più grande personaggio televisivo di tutti i tempi in un nuovissimo sondaggio dei lettori di LADbible, che ha visto ben 400.000 persone esprimere preferenze su chi meritasse il primato in questa categoria. Dopo aver battuto il Geralt di Rivia di The Witcher, il re di Peaky Blinders ha affrontato Rick Sanchez di Rick and Morty e ne è uscito vittorioso, avendo anche battuto due giovani eroi – Arya Stark di Game of Thrones e Eleven di Stranger Things – in precedenti manche.
Mentre personaggi come Tony Soprano de I Soprano, Bojack Horseman, Michael Scott di The Office e Walter White di Breaking Bad non se la sono cavata male, essendo usciti vincitori nei loro rispettivi primi round, alla fine alcuni di loro non hanno superato neanche i quarti di finale che hanno visto la sfida tra: Tony Soprano e Walter White, Rick Sanchez e Michael Scott, BoJack vs Geralt e Tommy Shelby vs Arya Stark.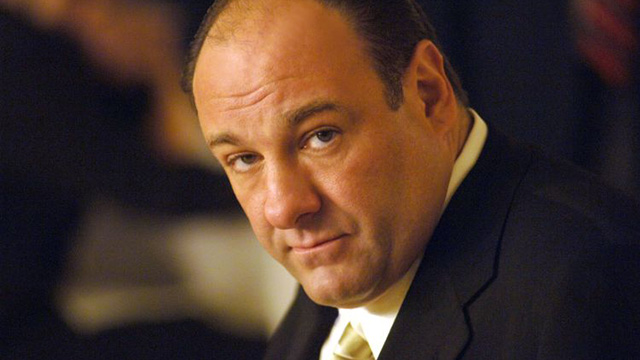 Alla fine la finale tra Rick di Rick e Morty e Thomas Shelby è stata vinta dal leader criminale di Birmingham. Mentre molti fan delle serie tv sono stati più che soddisfatti del risultato, lodando sia il personaggio che lo show, altri hanno storto il naso. Pensavano che Rick Sanchez avrebbe avuto tutti i requisiti per essere votato miglior personaggio di tutti i tempi, altri invece non considerano Tommy Shelby alla stregua di Tony Soprano o Walter White.
C'è da prendere molti elementi in considerazione, non solo il genere seriale diverso, anche il periodo in cui è stata mandata in onda la serie e quindi l'incidenza che ha avuto sulla popolazione. Thomas Shelby, capo indiscusso dei Peaky Blinders è stato capace di destreggiarsi (nel bene e nel male) tra la malavita londinese e tutte le sue scelte lo hanno condotto al fatidico momento nel finale della quinta stagione.

Ma ecco nel dettaglio la classifica finale nelle prime 12 posizioni:

1. Thomas Shelby (Peaky Blinders)
2. Rick Sanchez (Rick & Morty)
3. Walter White (Breaking Bad) e Geralt di Rivia (The Witcher) – Usciti in semifinale
5. Arya Stark (Game of Thrones), BoJack Horseman (BoJack Horseman), Tony Soprano (The Sopranos) e Michael Scott (The Office) – Usciti ai Quarti di finale
9. Eleven (Stranger Things), Joe Goldberg (You), Rick Grimes (The Walking Dead), Sheldon Cooper (The Big Bang Theory)

E voi siete d'accordo con questa scelta? Fatecelo sapere!
Fonte: LADbible