Netflix, la piattaforma streaming più conosciuta al mondo continua la sua scalata verso l'olimpo, ieri 18 aprile 2018 al "See what's next" di Roma ha annunciato tutte le novità delle prossime uscite.
Oltre 100 progetti, 16 Paesi di provenienza, 16 lingue differenti ed un totale di oltre 35.000 persone coinvolte nelle produzioni locali.
Sono questi i numeri, che quasi raddopiano quelli del 2017, di Netflix in questo evento.
Netflix non si è mai tirata molto indietro quando si parla di nuove uscite, nuove Serie o nuove stagioni, di esempi se ne possono fare a bizzeffe partendo dalle più recenti Everything Sucks, passando da The End Of The F***ing World e continuando ad Altered Carbon e tante altre. Al "See what's next" di Roma la piattaforma ha presentato i nuovi progetti.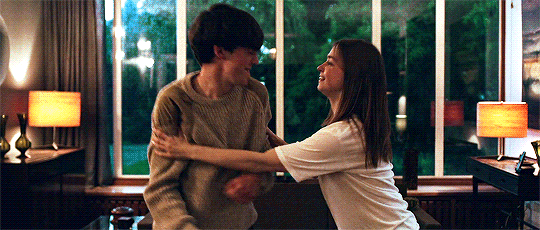 Per la prima volta le produzioni di Netflix arriveranno anche da Africa e Medio Oriente, oltre che da Stati Uniti ed Europa. Questo, a riprova del fatto che non sono sole le produzioni americane che hanno il successo che si meritano, ma che la piattaforma sta capendo che nascono prodotti apprezzati dal pubblico globale da molti altri paesi.
Per "patriottismo" la prima Serie Netflix europea di successo che cito è ovviamente Suburra, ma la lista è lunga. Dark (Serie tedesca) ha riscontrato enorme successo, piccola curiosità: per ogni ora della Serie guardata in Germania, nove sono le ore viste a livelli interazionale! Sono da includere anche Le ragazze del centralino (Spagna) e Black Mirror (Inghilterra) tra i successi europei.
A questo evento Netflix ha presentato 10 nuove produzioni, di cui 7 Serie originali, una docuserie francese ed un film.
Le nuove produzioni europee paiono molto interessanti, a partire dalla nazionalità, ben 3 quelle italiane: Luna Nera, Baby e Suburra.
Le altre Serie sono: Mortel (Francia) che arriva alla quinta stagione raccontando la storia di una combriccola di teenagers legati da una forza sovrannaturale, The Wave (Germania) che si ispira ai fatti realmente accaduti già descritti nel film THE WAVE, La Casa di Carta 3 (Spagna) che uscirà nel 2019 dopo il boom di apprezzamento da parte del pubblico. Si continua poi con le produzioni britanniche con The English Game che tratta di come nasce lo sport più amato nel nostro paese: il calcio ed infine Turn Up Charlie di cui il produttore e protagonista è Idris Elba.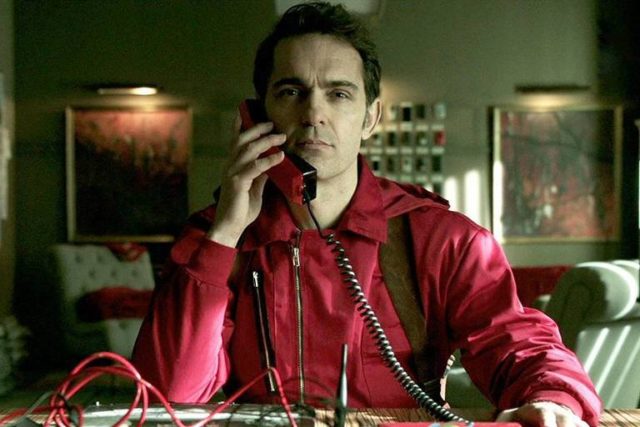 Netflix ha inoltre annunciato (con grande gioia dei fan oserei dire) anche Stranger Things 3, Maniac con la bella Emma Stone ed ultima ma non ultima la seconda stagione di GLOW.
Sembra che la nostra vita sociale sarà in grande difficoltà anche questa volta, GRAZIE NETFLIX!