La famiglia di Malcolm in the Middle si espande. Frankie Muniz è infatti in attesa del primo figlio insieme alla moglie Paige. L'annuncio della dolce attesa è stato fatto tramite una foto su Instagram, ecco cosa ha detto l'attore.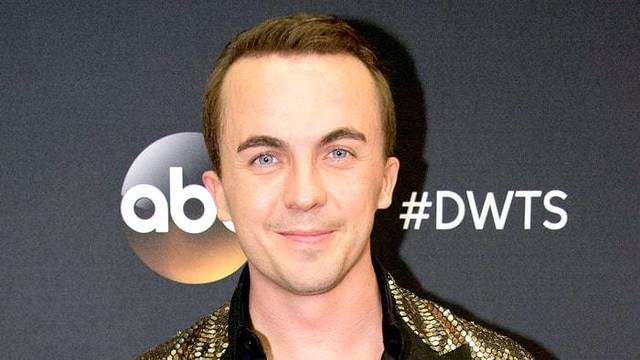 Negli ultimi 4 anni e mezzo, io e Paige abbiamo vissuto tante cose incredibili insieme. Abbiamo viaggiato per il mondo e abbiamo vissuto tutte queste opportunità uniche nella vita. Anche se crediamo ancora che siano i piccoli momenti tra quelli grandi a farti sentire più felice, niente è mai paragonabile alla prima volta che ascolti il battito del cuore del tuo bambino. Ci siamo sentiti come se stessimo vivendo e sperimentando un miracolo della vita reale per la prima volta. Nel secondo in cui ho sentito che il battito del cuore e la realtà sono entrati in gioco, ho iniziato a buttare fuori i nomi dei bambini e le future scelte di carriera.
La sorpresa che nessuno aspettava
Una gioia immensa che ha colpito Frankie Muniz nel profondo. La moglie Paige ha poi spiegato che la gravidanza è arrivata in modo del tutto inaspettato ma li ha resi ugualmente entusiasti.
Quando abbiamo scoperto che aspettavamo un bambino, penso che fossimo entrambi increduli. Sapevamo che volevamo questo, ma ci è stato detto che le nostre possibilità non erano così grandi. La lotta per andare a ogni appuntamento dal medico mi ha fatto sentire sempre meno come una donna. Sono entusiasta di dire che abbiamo battuto le probabilità e siamo ufficialmente alla quindicesima settimana.
Malcolm come Malcolm in the Middle
I due futuri genitori stanno già pensando al nome e il web ha iniziato le sue speculazioni. La Fox suggerisce di chiamare il bimbo Malcolm come il personaggio che ha reso famoso Frankie Muniz, ma l'attore ha risposto così.