La terza stagione di Black Mirror è appena uscita, e nemmeno quarant'otto ore dopo cominciano già a circolare notizie molto interessati riguardo la quarta.
Questa è una delle più succulente: Jodie Foster, vincitrice di ben due premi Oscar (nel 1989 per Sotto accusa e nel 1992 per Il silenzio degli innocenti), dirigerà uno degli episodi della quarta stagione di Black Mirror!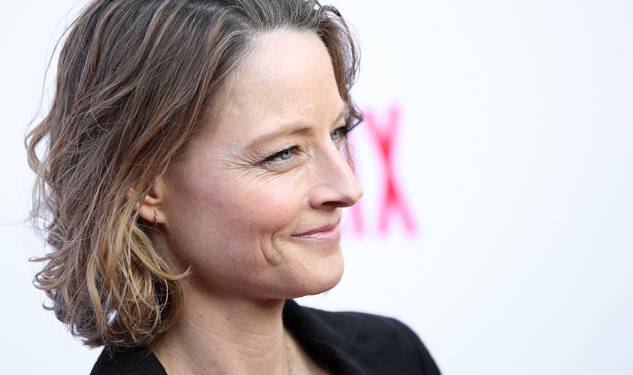 Non è la prima volta che Jodie Foster si cimenta nella regia: ha già girato numerosi film, ad esempio Money Monster – L'altra faccia del denaro (con George Clooney e Julia Roberts come protagonisti), presentato fuori concorso quest'anno al Festival di Cannes, che ha avuto un discreto successo di pubblico e di critica.
L'attrice americana ha esperienza anche nel campo della regia delle serie TV: ha girato il nono episodio della seconda stagione di House of Cards e due episodi di Orange Is the New Black (il terzo della prima stagione e il primo della seconda).
La protagonista dell'episodio di Black Mirror diretto dalla Foster sarà l'attrice americana Rosmary DeWitt, famosa soprattutto per aver interpretato Midge Daniels in Mad Men e Rachel Coulson nella miniserie HBO Olive Kitteridge.
Con la scelta di Jodie Foster come regista Netflix conferma la sua tendenza a coinvolgere i grandi nomi del cinema e della televisione "tradizionali", puntando tutto sulla (si spera) qualità delle produzioni.
Uno dei probabili motivi di questa corsa all'ingaggio di nomi importanti è che Netflix vuole dimostrare ai fan che Black Mirror non peggiorerà né verrà snaturato dopo il trasferimento della produzione dalla Gran Bretagna agli USA; il creatore della serie, Charlie Brooker, ha inoltre promesso agli spettatori che l'atmosfera distopica e di "bleackness" che rende Black Mirror così particolare non verrà modificata.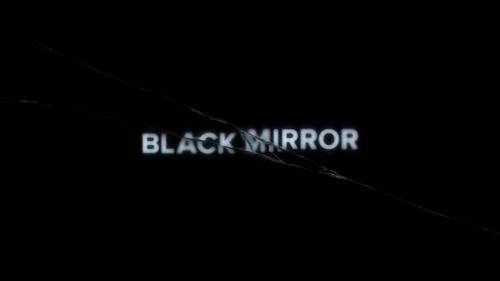 Non è stata ancora diffusa una data certa per la messa in onda della quarta stagione di Black Mirror, ma sembra che le riprese cominceranno a breve, entro la fine del 2016; se i tempi saranno rispettati, è probabile che potremo vederla entro la fine del 2017.