Si continua a festeggiare il 25esimo anniversario di Friends. Se le varie iniziative (come la creazione di gioielli dedicati alla serie) e gli eventi (come la trovata di mettere il famoso divano nelle piazze delle più grandi città del mondo) non vi sono bastati, ecco una notizia che arriva dalle fonti di The Hollywood Reporter. Sembrerebbe ci sia intenzione di organizzare una reunion per creare uno special senza copione per la HBO, che vedrà presenti tutti i sei protagonisti della serie: Jennifer Aniston, Courteney Cox, Lisa Kudrow, Matt LeBlanc, Matthew Perry e David Schwimmer.
Ci saranno anche i creatori David Crane e Marta Kauffman.
Le fonti però ci tengono a precisare che non è stato fatto nessun accordo e non è stato stipulato ancora nulla con il cast e i creatori della serie. Quando e se gli accordi andranno a buon fine, bisognerà cercare poi di riuscire a inserire lo special tra gli impegni di tutti. Al momento la HBO Max e la Warner Bros TV non hanno rilasciato commenti a riguardo.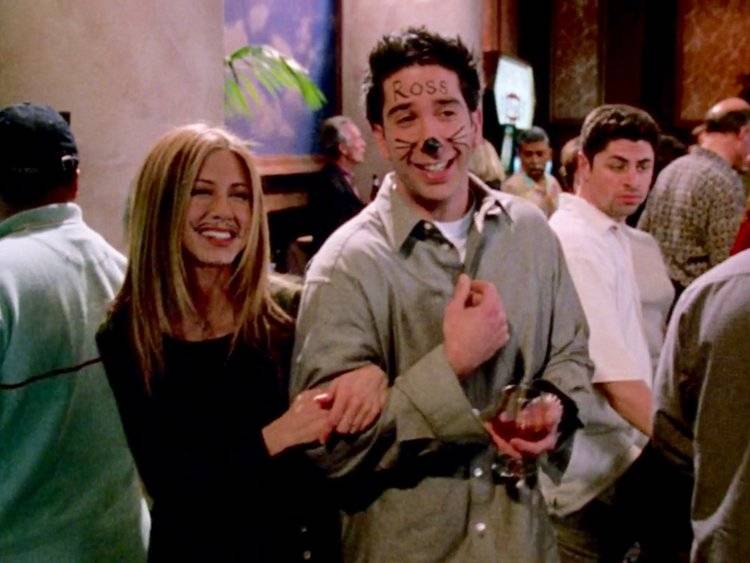 La notizia su questo speciale arriva anche grazie alla nuova ondata del pubblico che ha 'riscoperto' la serie grazie alla piattaforma streaming Netflix. Le fonti affermano che WarnerMedia Entertainment e il suo presidente Bob Greenblatt sono stati la forza motrice che ha spinto per una reunion di Friends.
La volontà c'è, manca l'ufficialità. I fan dovranno aspettare e sperare che tutto vada in porto. Nel frattempo ci si può consolare guardando la prima serie dopo Friends che vede Jennifer Aniston con un ruolo fisso, The Morning Show, dove reciterà insieme a Steve Carell e Reese Witherspoon. Ricordiamo che quest'ultima aveva interpretato la sorella di Rachel in Friends. Jennifer Aniston ha da poco creato un profilo Instagram postando come prima foto una reunion dei sei attori protagonisti della comedy.