Come preannunciato nella classifica settimanale scorsa, in questo articolo, sono iniziate le Serie Tv della The CW. I supereroi sono tornati ma non hanno avuto il successo sperato. Infatti la classifica questa settimana, vede diversi volti nuovi. Riserva molte sorprese, ma anche i punti fissi che a quanto pare il pubblico americano fatica ad abbandonare. Beccatevi questa classifica…
10) Star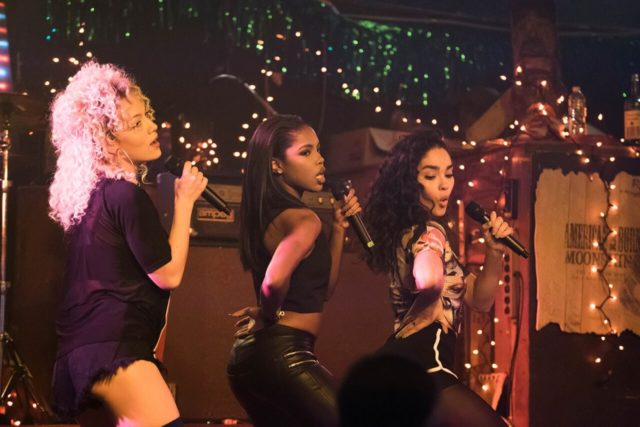 Sale nella Top Ten la Serie Tv Fox: questa seconda stagione va in onda il mercoledì. 1.5 di rating seguita da 4 milioni 510 mila telespettatori.
9) The Goldbergs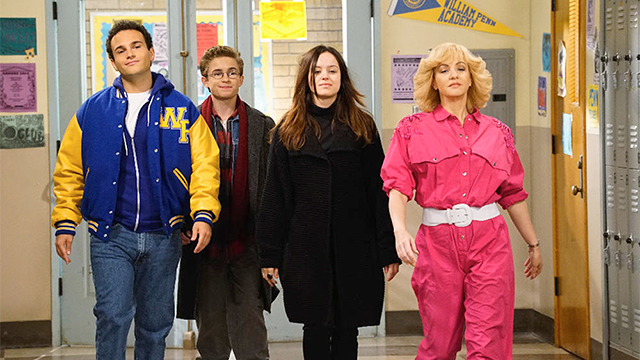 La Serie Tv ABC che va in onda il mercoledì, cresce in classifica rispetto la settimana scorsa. Il pubblico davanti la Tv è circa 5 milioni 660 mila per un totale di 1.5 di rating.
8) Modern Family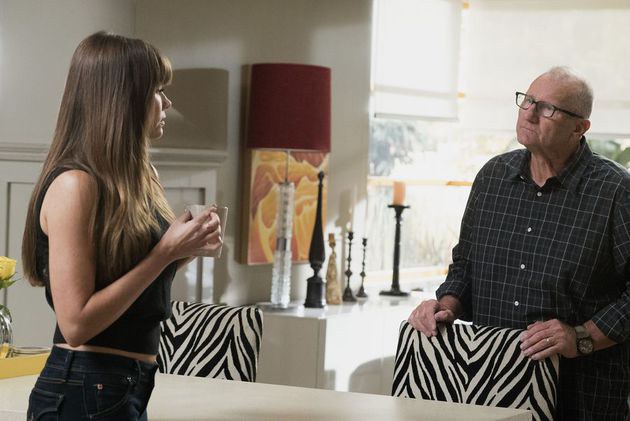 Trasmessa sempre il mercoledì sulla ABC. Nella media risulta essere in calo con 1.8 di rating e i suoi 6 milioni 270 mila telespettatori. L'inusuale famiglia americana, alterna degli alti e bassi. Ma dopo nove stagioni la sitcom si trova ancora nella Top 10.
7) Will & Grace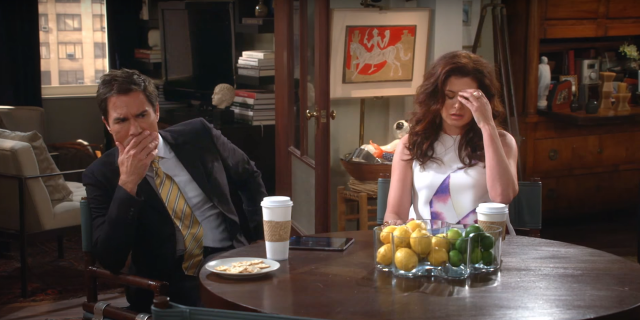 Sempre più giù nelle classifiche il revival più atteso di sempre, dopo il boom iniziale. In onda il giovedì sera su NBC (in questo articolo vi avevamo anticipato dove potete seguirlo in Italia) conta un 1.8 di rating per 6 milioni 270 mila telespettatori. Ricordiamo che si aspetta anche una decima stagione, speriamo in meglio.
6) Empire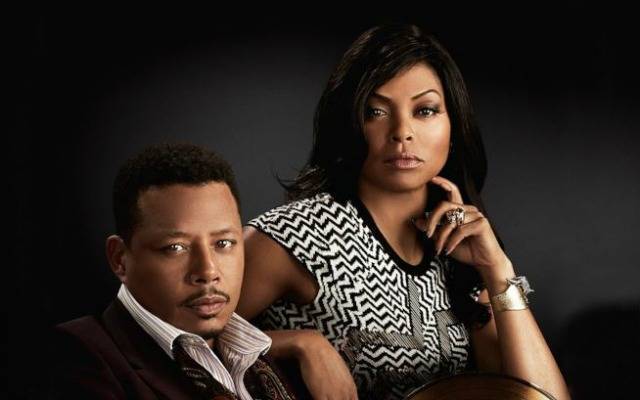 In crescita di una posizione rispetto alla scorsa settimana, la Serie Tv FOX mandata in onda il mercoledì vanta 5 milioni 930 americani davanti la Tv e 2.0 di rating. Empire è giunto alla quarta stagione e continua a rimanere sulla cresta dell'onda.
5) The Good Doctor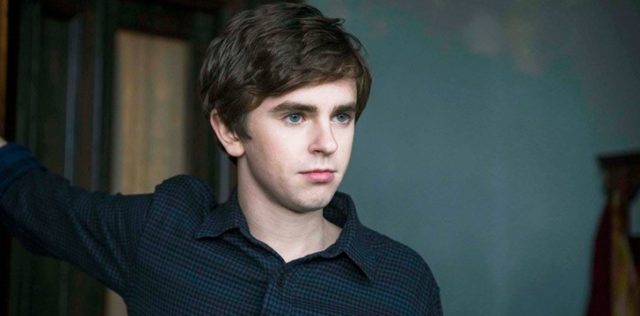 Continua a sorprendere la nuova Serie Tv sul dottore autistico mandata in onda il giovedì sera sulla ABC. Nella media risulta in calo (settimana scorsa si trovava nella Top 3), ma questa terza puntata conta i suoi 10 milioni 690 mila telespettatori e 2.0 di rating.
4) Grey's Anatomy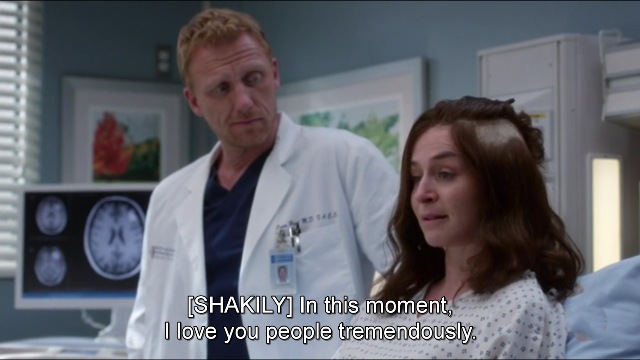 La puntata che stavamo aspettando, piena di lacrime ma anche di gioie (strano). Raccontata in questa immancabile recensione, che troverete qui. Il giovedì sera per gli americani resta un appuntamento fisso con la ABC e con Grey's Anatomy che non cambia la sua posizione rispetto alla settimana scorso. Seguita da 8 milioni 80 mila telespettatori con 2.1 di rating.
Pronti a scoprire chi si trova sul podio…