Attenzione: evitate la lettura se non volete imbattervi in spoiler sulla prima stagione di The Crown.
Quando si parla di Netflix, le sorprese sono sempre dietro l'angolo. E in buona parte dei casi sono positive. The Crown, kolossal sul quale l'azienda californiana ha investito la bellezza di 100 milioni di dollari, ha portato avanti questa tradizione fin dal pilot. Ci aspettavamo un classico period drama, e invece ci siamo trovati di fronte molto di più. Perché The Crown non si limita a celebrare il regno di Elisabetta II d'Inghilterra, ma scommette su una storia ripresa senza particolari licenze per farne l'ibrido perfetto tra I Medici, The Young Pope e House of Cards. Il risultato finale della prima stagione è ottimo, e le prospettive delle cinque che verranno sono sontuose.
La normalità di una famiglia straordinaria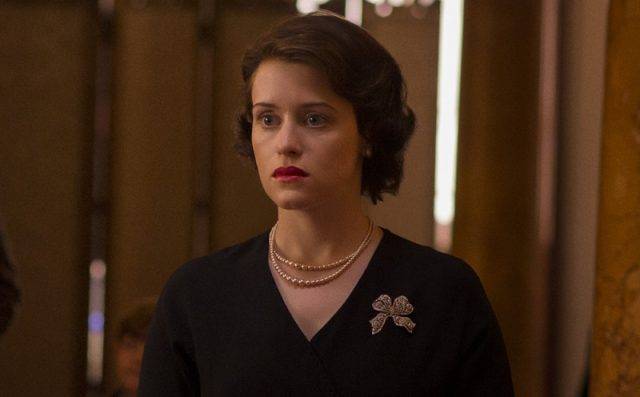 Il grande punto di forza di The Crown è la forza paradossale della normalità. Strano a dirsi ma i Windsor, il cui faro è una delle regnanti più longeve di sempre, sono prima di tutto una famiglia. Il racconto è intimo, senza fronzoli, e riesce alla grande laddove I Medici hanno fallito. Le ambientazioni sfarzose stonano notevolmente con la solitudine che ognuno dei personaggi vive per motivi diversi, e rendono più efficace la narrazione.
Mettere in evidenza gli onori di una famiglia del genere diventa più complesso, se si sottolineano anche gli oneri. Dalla stessa Elisabetta, catapultata su un trono che stenta inizialmente nel sentir proprio, al marito Filippo, ridotto suo malgrado ad un ruolo da balia di lusso. Dalla malinconica Margaret, il cui percorso corre in parallelo con quello dello zio Edoardo, all'insicuro Albert, diventato re quasi per caso. Ogni storia merita di essere raccontata senza fermarsi alle prime impressioni. Ogni intreccio mette in luce una famiglia che si alimenta di privilegi e ne paga allo stesso tempo le conseguenze. Se si isola The Crown dal contesto nel quale è inserita, si trova un rapporto difficile tra due sorelle, una madre che soffre della sindrome del nido vuoto ed un matrimonio che entra in crisi continuamente: niente di più normale, in fondo. Niente di più straordinario, se si parla dei Windsor.
La straordinarietà di un period drama che farà scuola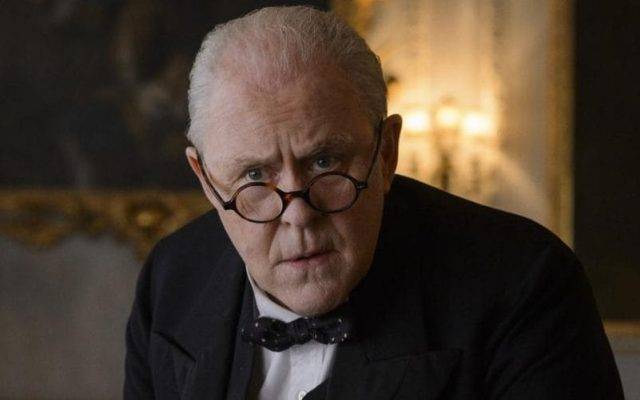 The Crown è anche la storia dell'Inghilterra che si trasforma negli anni. Elisabetta, in quanto regina, è un Capo di Stato e una guida religiosa. Portare avanti un ruolo del genere limitandosi a "non far nulla" è un incarico difficilissimo. Il suo destino si incrocia con un Winston Churchill che si aggrappa testardamente alla poltrona per non vedere davanti a sé un viale del tramonto già attraversato, e con un'Inghilterra che affronta non senza difficoltà la fine dell'epoca imperiale nel contesto della Guerra Fredda. Elisabetta supervisiona senza mai lasciar spazio alla presunzione, affidandosi ai consigli dei personaggi più esperti. Ci mostra come re o regine non si nasca mai a prescindere dalla famiglia in cui si nasce.
The Crown, in questo, riesce ad un unire con armonia i tasselli di un puzzle complesso, incarnando perfettamente gli elementi che deve proporre un period drama d'ultima generazione. Una via di mezzo tra un documentario romanzato ed un romanzo documentaristico. Scopriamo cosa significhi essere la guida di una famiglia regnante, da ogni punto di vista. Da un lato è associabile a The Young Pope, il cui protagonista è a sua volta un monarca (il Papa), dall'altro ad House of Cards, grazie al quale abbiamo visto la politica americana attraverso il buco di una serratura. The Crown è il compromesso ideale tra le due: gli intrighi di palazzo si sposano perfettamente con la necessità di illustrare le dinamiche di un mondo che non ci appartiene.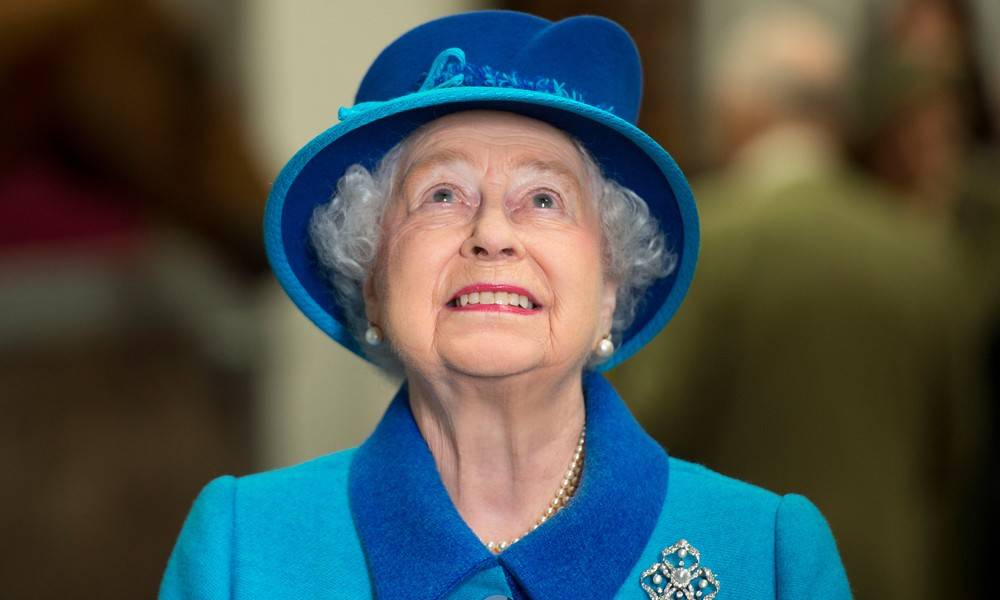 Il bello di The Crown, poi, è che il meglio deve ancora venire. Ce lo dice la storia che noi stessi stiamo scrivendo. L'obiettivo di Netflix è realizzare sei stagioni, una per ogni decennio del regno di Elisabetta II: vedremo la regina alle prese con Margaret Thatcher, da lei mai amata, e Lady Diana, protagonista di un tragico epilogo dai mille misteri, fino ad arrivare probabilmente al referendum di pochi mesi fa che ha portato l'Inghilterra fuori dall'Europa. Raccontare una storia di sessant'anni fa è un rischio, ma fino ad un certo punto. Avventurarsi nella contemporaneità riaprendo ferite ancora fresche è un grande azzardo. Un azzardo che segnerà il confine tra un bel period drama ed un capolavoro. Le premesse che ha offerto la prima stagione ci fanno pensare che The Crown ci sorprenderà ancora, e lo farà sicuramente in positivo. Parola di Netflix, come al solito. Alla faccia di chi pensa che i romanzi di costume siano noiosi.
Antonio Casu