Lunedì sera il consiglio d'amministrazione dell'Academy of Motion Picture Arts and Sciences si è riunito per decidere in merito ad una restrizione d'ammissibilità dei film ai premi Oscar. Una decisione piuttosto temuta dai servizi streaming, in particolare da Netflix, che ha investito sulla sezione film almeno quanto ha fatto per quella delle serie tv. Le regole vigenti (2 e 3 dell'Academy) che permettono a un film di poter concorrere agli Oscar stabiliscono infatti che ciò possa avvenire solo qualora un film venga distribuito nelle sale cinematografiche della Contea di Los Angeles per almeno sette giorni di fila. Poi, il giorno stesso di uscita o dal giorno dopo, i film potranno essere distribuiti anche sulle piattaforme streaming e rimanere comunque ammissibili ai premi.
Sembra proprio che Netflix potrà dormire sonni tranquilli dal momento in cui l'Academy ha votato a favore del mantenimento di tali regole.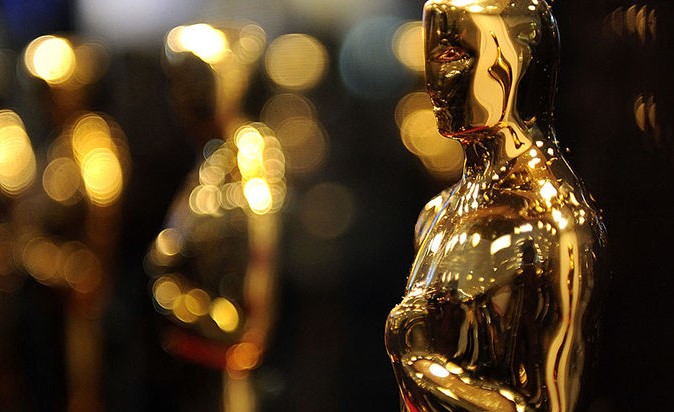 E così mentre ai piani alti del colosso americano Hastings (Cofondatore e CEO di Netflix) e altri dirigenti si sfregano le mani, Spielberg sul set del remake di West Side Story non deve averla presa benissimo. Il pluripremiato regista infatti è impegnato da mesi in una lotta contro i servizi streaming come Netflix che, a suo dire, rischiano di inquinare l'esperienza cinematografica delle persone. Durante un'intervista per il Post il regista di E.T. e Schindler's List, ha dichiarato di non veder di buon occhio l'estesa ammissibilità di film da subito disponibili su piattaforme come Netflix ai più prestigiosi premi cinematografici.
Io penso che i film siano film e la televisione sia televisione. Ecco perchè abbiamo gli Emmy che premiano i prodotti televisivi e i Golden Globe e gli Oscar che onorano i film. Tuttavia i Golden Globe si occupano anche di televisione, ma gli Oscar onorano solo i film. Io mi sento disturbato quando viene confuso quel confine tra prodotti creati per un pubblico che ne godrà a lungo in una sala cinematografica, e prodotti pensati per restare in una saletta solo per qualche giorno per poi essere catapultati sul piccolo schermo per un immenso pubblico. Io credo ci sia bisogno di ampio dibattito in merito. Non vorrei che canali a pagamento della tv via cavo e servizi on demand impediscano ai film di esser realizzati quando l'unico modo in cui li vediamo è attraverso il computer o la tv.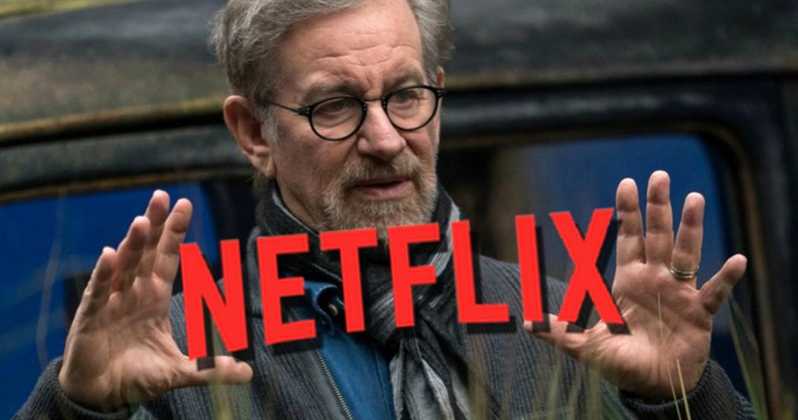 Parole dure quelle di Steven Spielberg. Che tuttavia Netflix non ha esitato a controbattere con punti altrettanto validi.
Così il colosso dello streaming ha commentato su Twitter la diatriba:
"Noi amiamo il cinema. Ma amiamo anche altre cose. Ad esempio:

–Accesso ai film anche a persone che non possono permettersi di andare al cinema o che vivono in città sprovviste di sale cinematografiche;

–Permettere a tutti, ovunque, di godersi l'uscita di un film allo stesso momento;

–Dare ad autori e registi ulteriori mezzi di diffusione della propria arte.

Queste cose non sono reciprocamente elitarie."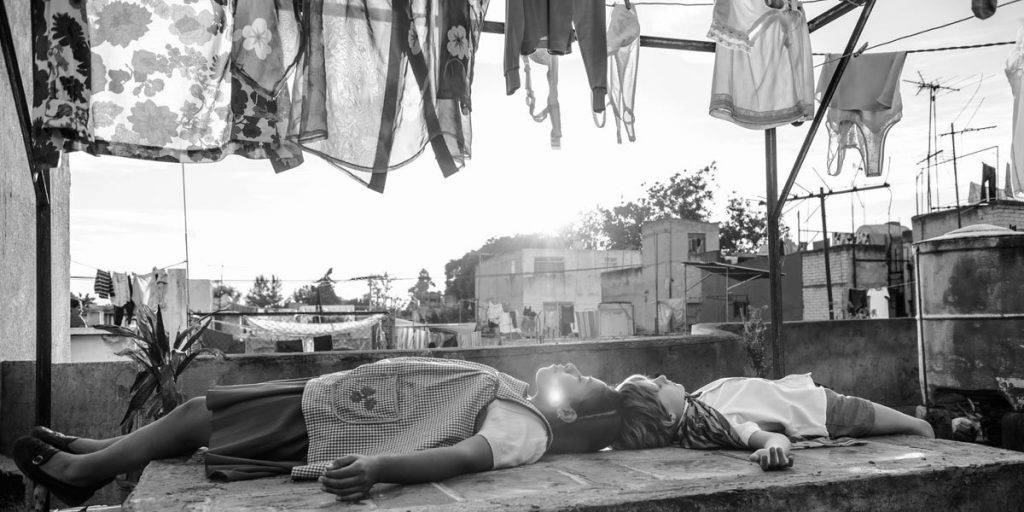 Non sarà "Netflix per il sociale" ma un fondo di verità c'è, e infatti l'hanno spuntata quando l'istituzione più importante del mondo cinematografico ha dovuto decidere il da farsi. Anche se con un verdetto nato probabilmente anche a seguito dell'invito del Dipartimento di Giustizia americano a "riflettere" sul regolamento da adottare. Pare infatti che la divisione antitrust, tre settimane fa, si fosse espressa in merito. La stessa considererebbe l'esclusione dei servizi streaming dai premi come un pericolo per la giusta concorrenza e quindi un danno al consumatore. Patate bollenti a parte, durante la stessa seduta è stata presa anche un'altra decisione, stavolta in merito alla nomenclatura del Miglior Film Straniero.
Sembra infatti che d'ora in avanti tale dicitura sarà sostituita con la più cosmopolita Miglior Lungometraggio Internazionale (International Feature Film).
Il cambiamento sarà effettivo già dalla prossima edizione dei Premi Oscar (la 92esima della storia). Alla base della decisione sembra ci sia la volontà del consiglio di dare alla ormai superata categoria "Best Foreign Language Film" un "aspetto più inclusivo". Si capisce dalle dichiarazioni dei co-presidenti del Comitato per il lungometraggio internazionale, Larry Karaszewski e Diane Weyermann.
"Riteniamo che l'International Feature Film rappresenti meglio questa categoria e promuova una visione positiva e inclusiva del cinema e dell'arte del cinema come esperienza universale".