Nell'episodio Ner Tamid di Fear The Walking Dead, andato in onda il 1 settembre negli Stati Uniti, ci siamo imbattuti in una storyline che ci ha ricordato incredibilmente un personaggio di The Walking Dead. Se avete già visto l'episodio, sicuramente avrete già capito a chi mi riferisco con queste parole.
Nell'episodio in questione troviamo Charlie che, allontanatosi dal gruppo, cerca di trovare una sistemazione che possa essere "permanente". Dopo essere entrato in una Sinagoga, incontra il rabbino Jacob Kessner.
L'uomo si offre subito di aiutare Charlie e, a primo impatto, sembrerebbe senza ombra di dubbio onesto e affidabile. Tuttavia, quando i vaganti continuano ad attaccare ininterrottamente l'esterno dell'edificio, il "segreto" di Jacob viene alla luce. L'uomo rivela infatti di aver avuto una crisi di fede all'inizio dell'Apocalisse e di aver abbandonato i fedeli che si erano rifugiati in Sinagoga.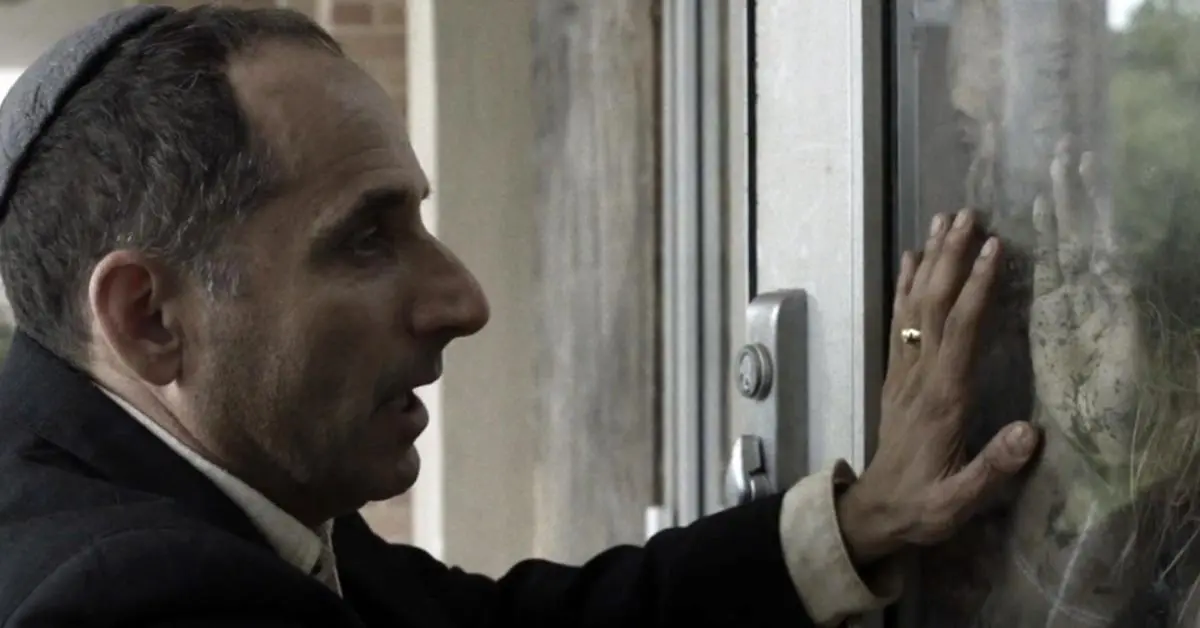 Tutta la storia del rabbino Jacob non può non riportarci alla memoria il passato di Gabriel, personaggio ormai fisso nel gruppo di The Walking Dead. Nonostante le similitudini, tuttavia, sappiamo bene che mentre Gabriel ha trascorso molto tempo a ripudiare la violenza, Jacob non si è mai tirato indietro di fronte alla lotta contro i non-morti.
Il personaggio di Gabriel in The Walking Dead è stato ripreso, come molti altri protagonisti della serie tv, da quello descritto nei fumetti. La storyline descritta da Kirkman è, in entrambi i casi, la stessa: Gabriel è l'unico superstite che Rick e il suo gruppo trovano all'interno di una Chiesa. Inizialmente pervaso dai sensi di colpa, vive – così come Jacob – una crisi di fede quando i vaganti continuano a camminare sulla "Terra dei vivi". Nonostante la paura iniziale, tuttavia, Rick aiuta l'uomo a sconfiggere i propri demoni e ad assumersi la responsabilità delle proprie azioni. Oggi, come ben sappiamo, il personaggio di Gabriel è molto diverso da quello che abbiamo conosciuto qualche tempo fa.
Sarà curioso scoprire come si evolverà la storyline di Jacob in Fear The Walking Dead: continuerà a rispecchiare incredibilmente quella di Gabriel, oppure Kirkman ha in mente tutt'altro?