Già, cosa sta facendo Matthew McConaughey in questo periodo?
Dopo i fasti di True Detective, sembra essersi concentrato al momento più sul cinema che sulla televisione, dato che è attualmente impegnato nella post produzione di ben tre film che vedranno la luce nei prossimi mesi.
Ma andiamo con calma.
Il suo ultimo progetto televisivo risale ormai al 2014 e arrivava sui fasti dell'Oscar assegnatogli dall'Academy per Dallas Buyers Club. Osservando la sua carriera, questo film, per il quale si è sottoposto a una trasformazione fisica impressionante, sembra segnare un vero spartitraffico nei ruoli scelti da McConaughey: prima era un attore mediocre, oggettivamente legato al suo fascino da vero texano. Dopo, si riscopre un attore più "serio" che, via via, è sempre meno concentrato su ruoli leggeri e sull'esaltazione del proprio aspetto fisico, privilegiando una recitazione più sottomessa e sofferta.
Non a caso, vince l'Oscar per un'interpretazione che lo rende quasi irriconoscibile.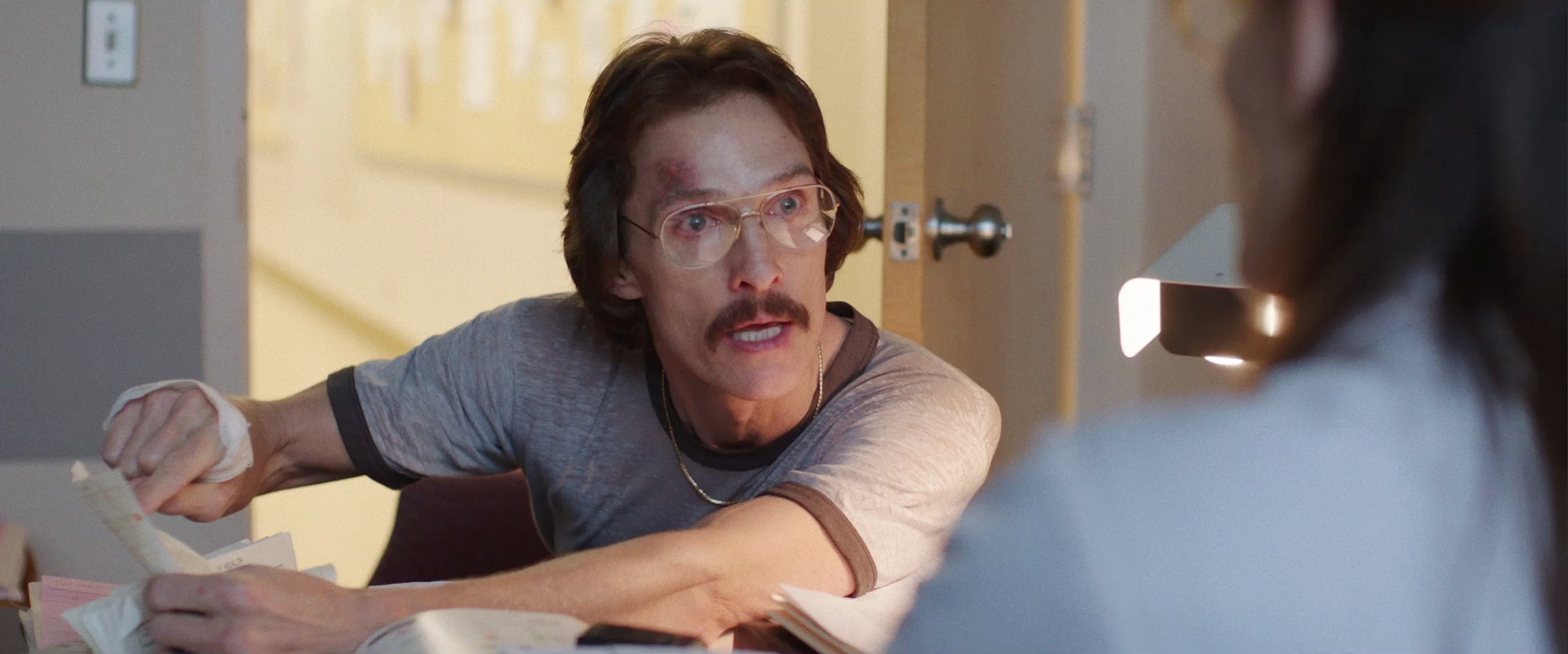 È con il bellissimo True Detective che il buon Matthew si dedica alla televisione più impegnata, perché, diciamolo, prima ce lo ricordavamo solo in un episodio di Sex & the City. Ed è una buonissima prima, perché non solo risulta convincente, ma il suo personaggio funziona alla perfezione insieme a quello di Woody Harrelson.
Comunque, dopo questa, ormai lontana, esperienza televisiva, si butta esclusivamente sul grande schermo. Tra le pellicole più recenti, uscita infatti nel 2017, c'è l'involuta e travagliata saga fantasy La Torre Nera. Nata dalla penna di firma Stephen King, il film ha una lunghissima produzione, tanto che i diritti vennero acquistati nel 2007. Divide la scena con Idris Elba e interpreta Walter Padick, malvagio stregone che domina, appunto, sulla Torre Nera. Sulla carta un gran progetto, che riceve, invece, critiche prevalentemente negative, tra le più gentili, dimenticabile, contorto, caotico.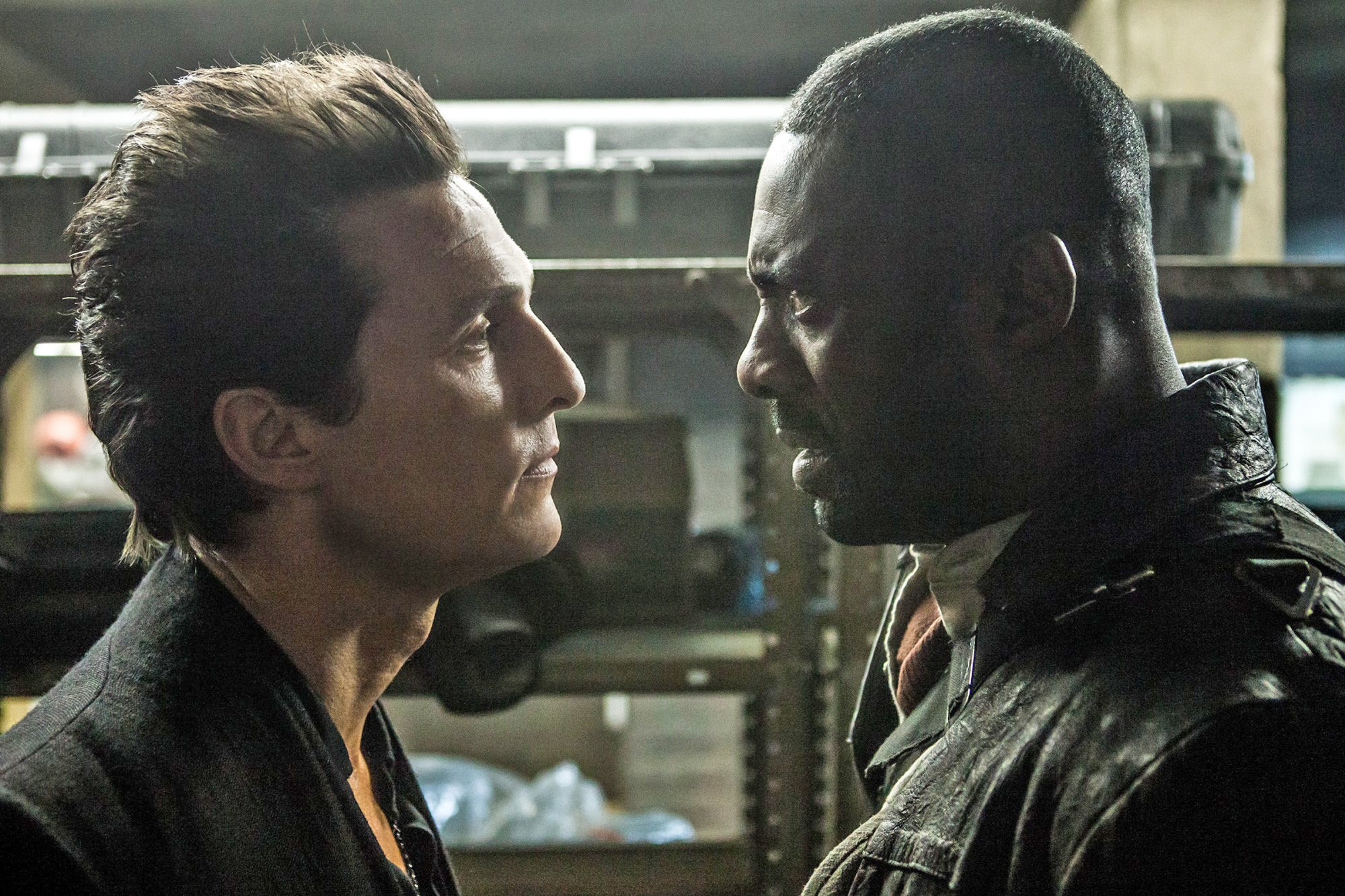 Dato che il primo film non è stato un successo, sarà difficile che venga alla luce il sequel previsto all'origine. Tuttavia, MRC e Sony Picture gà nel settembre 2016 avevano siglato un accordo per finanziare una Serie Tv spin-off prequel incentrata fedelmente sulla trasposizione del quarto capitolo della saga, ossia The Dark Tower IV: Wizard and Glass (in italiano, Lo sfera del buio). Showrunner della Serie sarà Glen Mazzara (The Walking Dead).
Ma come dicevamo Matthew McConaughey ha attualmente ben tre film in fase di post-produzione. Nell'ordine The Beach Bum, White Boy Rick e Serenity.
In The Beach Bum, una commedia, interpreta, accanto a Isla Fisher e niente meno che Snoop Dogg, un ex poeta tossico ribelle che vive secondo le proprie regole. Sulla carta, si prospetta un ruolo all'incrocio tra lo scanzonato McConaughey degli esordi e quello più introspettivo e attuale.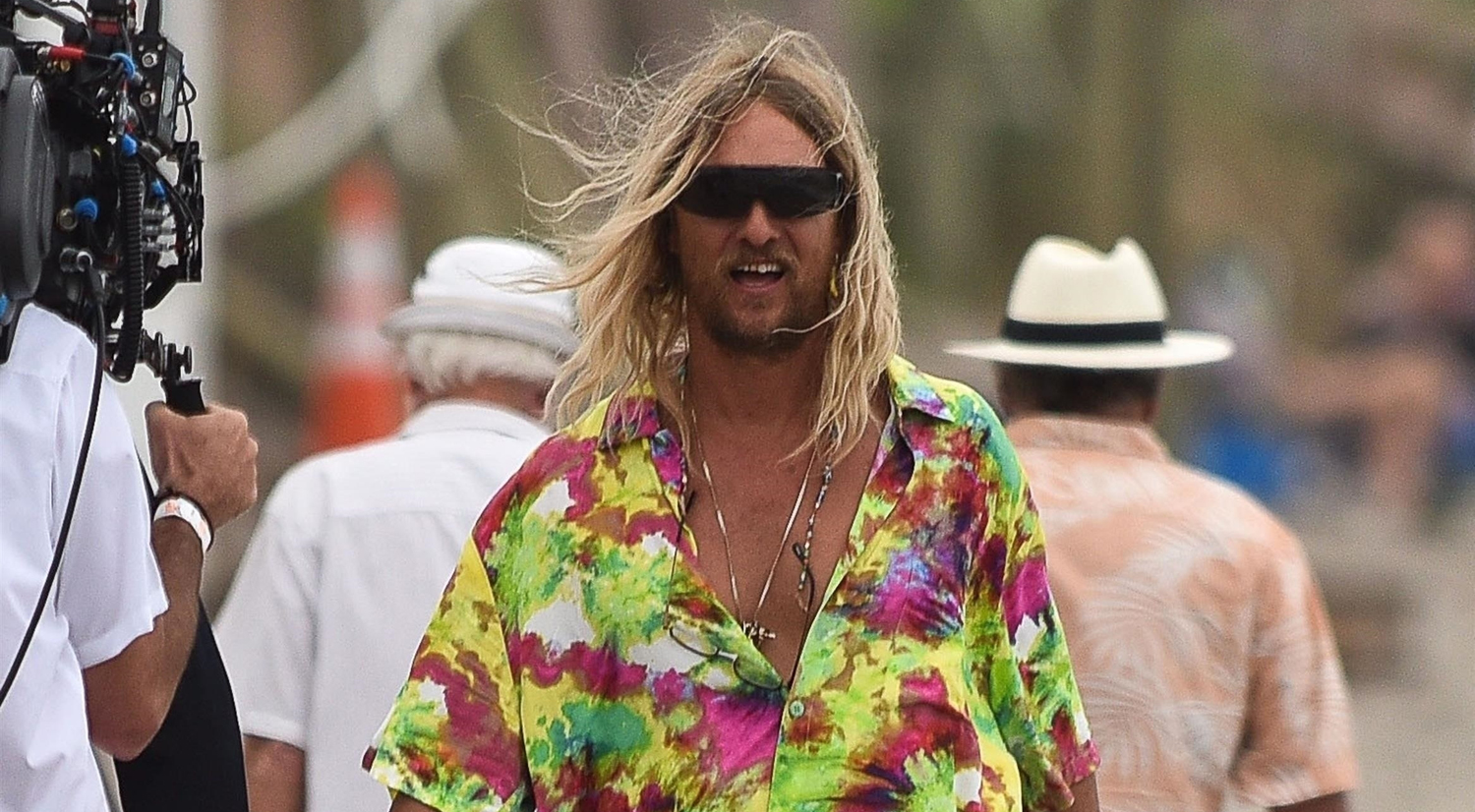 White Boy Rick, invece un film drammatico, è ambientato nella metà degli anni '80  e racconterà di Richard Wershe Jr, quattordicenne informatore sotto copertura per la polizia locale e per i federali. Diventato poi uno spacciatore affermato, finì in galera dopo essere stato pizzicato con 17 chili di cocaina. McConaughey interpreterà Richard Wershe Sr.
L'ultimo progetto in corso è Serenity e lo vede recitare accanto ad Anne Hathaway e Diane Lane e sarà un film drammatico in cui il capitano di una barca da pesca (il nostro Matthew) dovrà fare i conti col proprio passato dopo l'incontro con una donna affascinante (la Hathaway) che si scontrerà con il suo semplice stile di vita in una piccola isola dei Caraibi.
Per il momento, non ha in programma di buttarsi nuovamente nel mondo televisivo, troppo preso dai progetti cinematografici.
Dopo una seconda stagione di True Detective non all'altezza della prima, Matthew si era reso disponibile ad essere coinvolto nella terza stagione.
La terza stagione di True Detective si farà, ma Matthew McConaughey non ci sarà: sono già stati fatti i nomi dei prossimi protagonisti, Carmen Ejogo (che abbiamo visto in Selma) e Mahershala Ali, star di Moonlight.