Quanti di noi si sono emozionati vedendo le interpretazioni di Aaron Paul in Breaking Bad e di Matthew McConaughey in True Detective? E se vi dicessimo che il loro talento non viene da una scuola di recitazione?
A volte il talento è innato in un attore e a volte viene fuori attraverso un serrato percorso accademico. Questi 10 attori e attrici sono riusciti a emergere grazie al duro lavoro e alla loro capacità di adattarsi al ruolo che ricoprivano. E sì, anche con un pizzico di fortuna: quella ci vuole sempre!
1) Henry Cavill (I Tudors, The Witcher)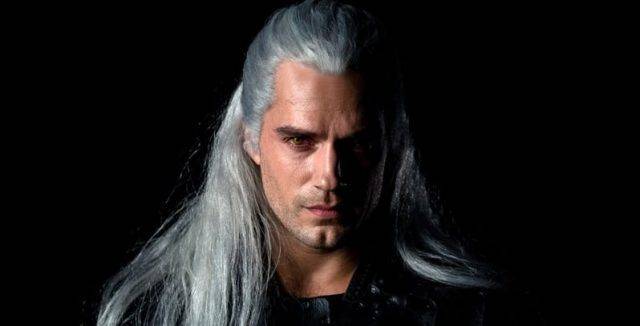 L'ex Superman e Duca di Suffolk ci stupirà presto con la sua prestanza fisica (unita a una buona presenza scenica) nei panni di Geralt di Rivia nell'adattamento Netflix del celebre videogioco The Witcher. Non vediamo l'ora di vederlo in azione, anche se il suo casting non è stato affatto facile: i fan di The Witcher non sono stati subito entusiasti di lui, ma la visione del trailer ufficiale della serie in uscita a novembre dovrebbe aver calmato i bollenti spiriti. Buona fortuna, Henry Cavill, comunque vada sei sempre un manzo!
2) Matthew McConaughey (True Detective)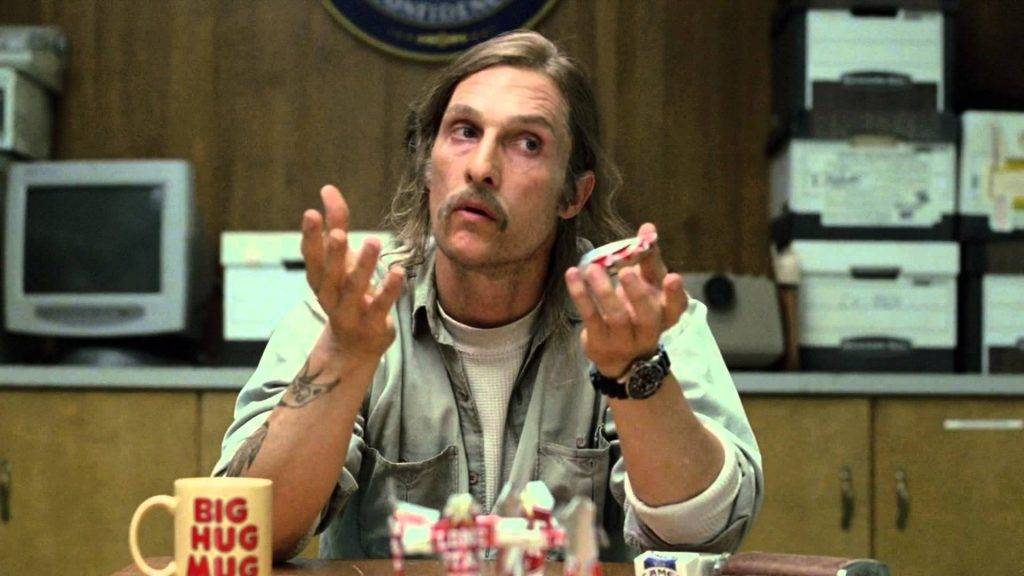 Qui, signori, si parla di talento puro e dedizione totale alla recitazione: Matthew è uno degli attori più trasformisti e intensi di Hollywood, capace di sconvolgersi completamente il corpo per interpretare un ruolo. Pensiamo al personaggio che gli ha portato l'Oscar nel 2014, il rude e omofobo cowboy con l'aids di Dallas Buyers Club. Per interpretarlo Matthew non ha solo dovuto calarsi nei panni di un uomo spregevole, ma è notevolmente dimagrito e si è lasciato sfigurare dal trucco. Insomma, una prestazione non da poco, per uno che non ha seguito i metodi accademici. Ma un po' tutti i suoi personaggi sono così, eccentrici e vagamente anarchici: pensiamo a Rust Cohle, che ce l'ha fatto amare in True Detective, un poeta sofferente perso sulla strada del dovere.
3) Aaron Paul (Breaking Bad)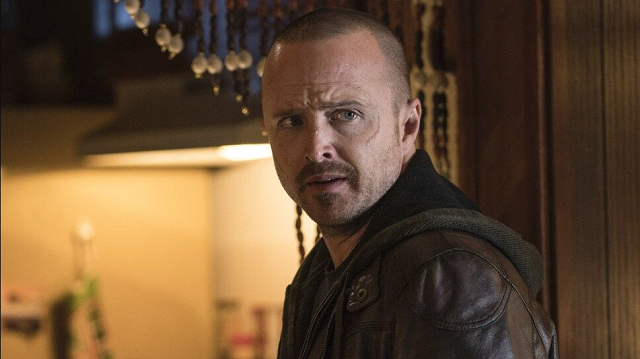 Anche in questo caso, un talento puro che sboccia nelle condizioni più favorevoli di tutte: il set di una delle serie migliori di tutti i tempi, Breaking Bad. Jesse Pinkman ha cambiato la vita di Aaron Paul, facendolo conoscere in tutto il mondo e creando una delle migliori coppie di attori che la televisione abbia mai visto. E pensare che Aaron Paul e Bryan Cranston avrebbero potuto lavorare insieme anche prima di Breaking Bad… Aaron fece un'audizione per interpretare il figlio maggiore Francis in Malcolm, ma venne rifiutato. Il suo tempo al fianco di Bryan non era ancora arrivato: ma quando venne, la vita di entrambi cambiò. Originariamente il personaggio di Jesse sarebbe dovuto morire alla fine della prima stagione di Breaking Bad, ma, colpito dal feeling tra i due attori, Vince Gilligan prolungò la sua presenza nella serie.
4) Channing Tatum (CSI Miami)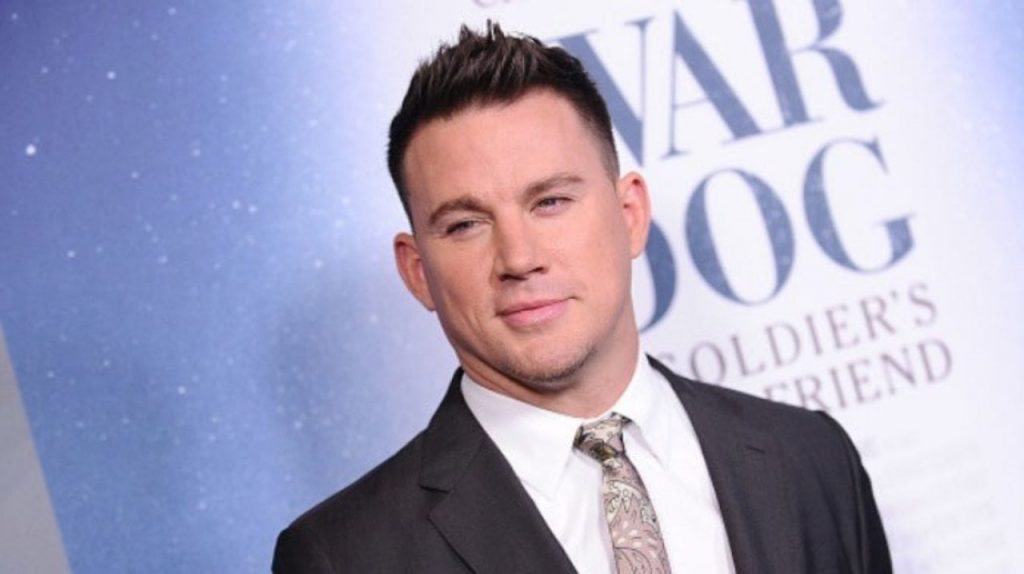 L'attore di CSI Miami ha un passato piuttosto particolare: oltre ad aver svolto i lavori più disparati per mantenersi in gioventù e ad aver frequentato l'accademia militare (non di recitazione), ha anche fatto lo spogliarellista sotto pseudonimo. Ed è proprio il ruolo di uno spogliarellista a renderlo famoso, quando nel 2012 veste i panni del protagonista, manager di giorno e stripper di notte, in Magic Mike. Più noto per le sue interpretazioni del duro della situazione in film blockbuster che per la sua carriera televisiva, Tatum si è comunque ritagliato un posto nel cuore delle fan, finendo anche per essere eletto uomo più sexy del mondo nel 2012.
E d'altronde, per fare lo spogliarellista bisogna essere attraenti…
5) Evangeline Lilly (Lost)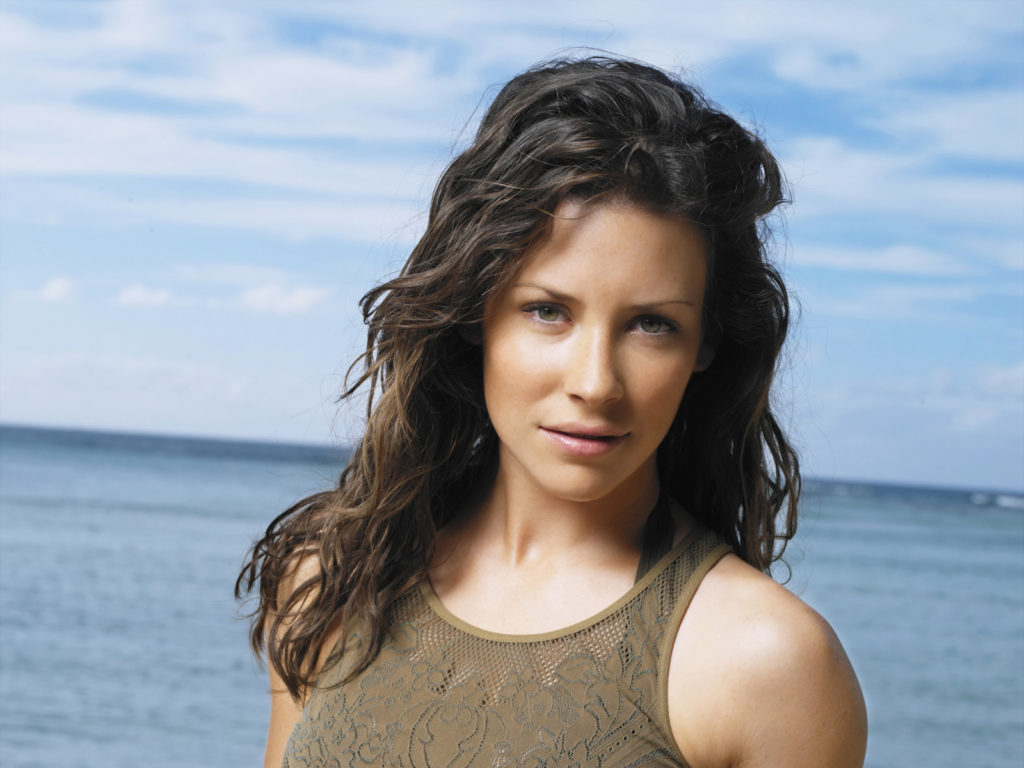 La bella Kate Austen, dal passato complicato che la serie Lost svelerà stagione dopo stagione, è interpretata dalla bellissima Evangeline Lilly. Un passato di modella e persino di testimonial per un sito di incontri, il suo, ma nessuna formazione ufficiale come attrice. Ha però avuto una sorta di formazione come naufraga ben prima di approdare sull'isola più famosa delle serie tv: a 18 anni ha prestato servizio come missionaria nelle Filippine, vivendo in una capanna di fortuna. L'attrice ha rivelato di recente di aver subito delle molestie e vere e proprie torture sul set di Lost: qui potete leggere la sua testimonianza.
6) Sarah Michelle Gellar (Buffy)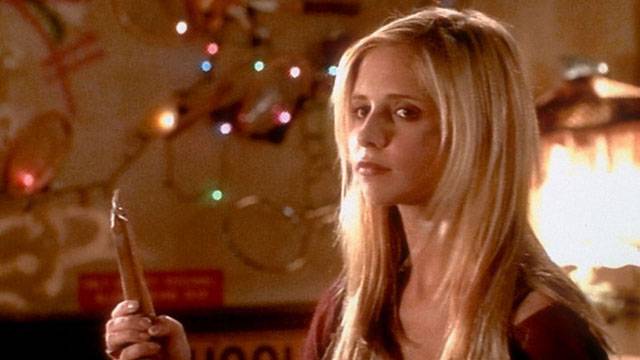 Vera icona del cinema pop anni Duemila, Sarah Michelle Gellar non ha una formazione accademica nella recitazione, ma in compenso è una vera dura: appassionata di arti marziali, è cintura nera di karate e pratica il taekwondo fin da piccola. Proprio queste caratteristiche l'hanno resa celebre in tutto il mondo, facendole ottenere il ruolo della Cacciatrice Buffy Summers nell'omonima serie. La sua carriera di attrice si è sempre più rarefatta, ma in ambito seriale possiamo citare la sua partecipazione, nel ruolo della figlia di Robin Williams, alla sitcom The Crazy Ones.
7) Pamela Anderson (Baywatch)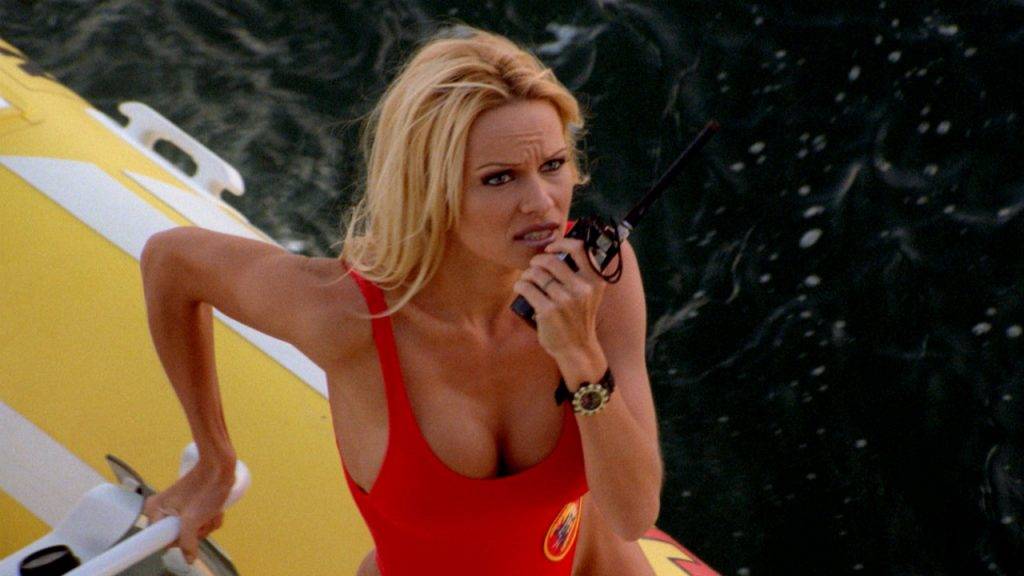 Quando nasci con un corpo come quello di Pamela Anderson e finisci a recitare in Baywatch, le tue doti recitative non contano quasi niente: tutti ti ricorderanno solo e unicamente per quelle corse in riva al mare, in cui mostri il decollète. L'attrice e showgirl canadese naturalizzata americana ha avuto una vita travagliata e pittoresca, non sempre facile. Ha dichiarato di aver subito molte molestie sessuali durante l'infanzia, le sue relazioni sono state più distruttive che amorose e da anni combatte contro l'epatite C, contratta facendo un tatuaggio insieme a Tommy Lee, batterista dei Mötley Crüe e suo primo marito. Pamela è nota, oltre che per il suo corpo patinato, anche per l'attivismo in campo animalista e per la tutela dei malati di HIV.
8) David Boreanaz (Buffy, Angel, Bones)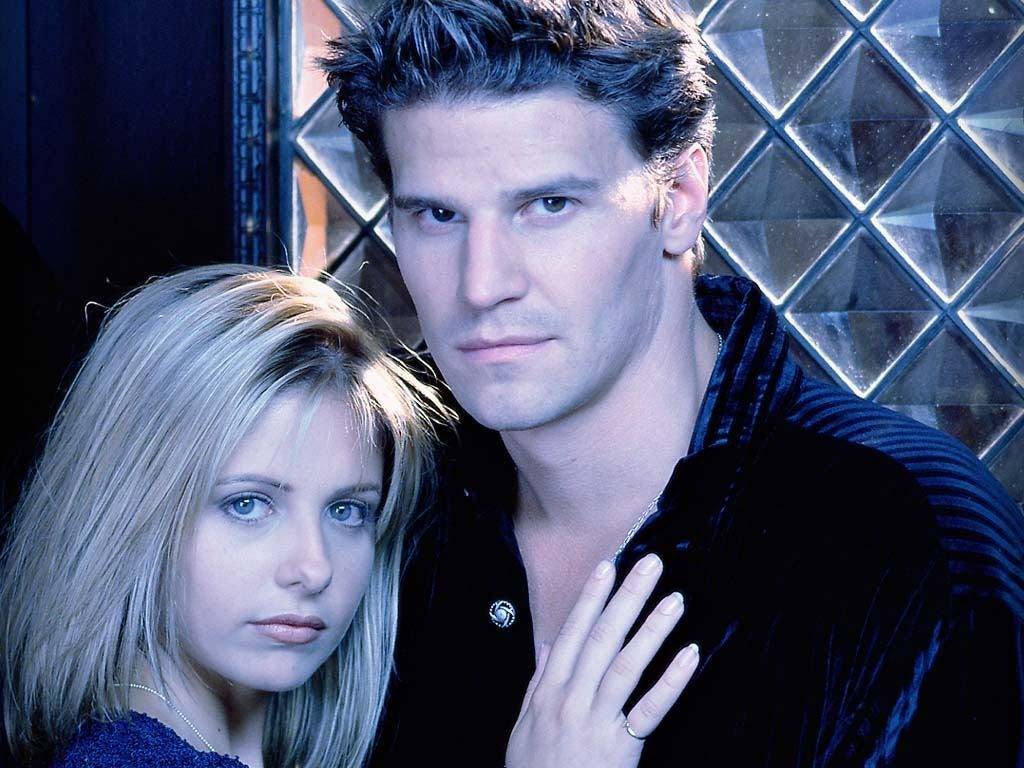 In casa Buffy non è solo la protagonista a non aver frequentato scuole di recitazione: il suo amore seriale più controverso le fa compagnia. David Boreanaz, a essere precisi, ha frequentato un corso di recitazione all'università, ma non ha una vera formazione accademica ufficiale alle spalle. Questo non gli ha impedito di ottenere il ruolo del vampiro tormentato Angel nella serie Buffy e di farsi cucire addosso uno spin off tutto sul suo personaggio. Ha conosciuto la fama anche in anni più recenti, recitando come protagonista nella serie tv investigativa Bones.
9) Drew Barrymore (Santa Clarita Diet)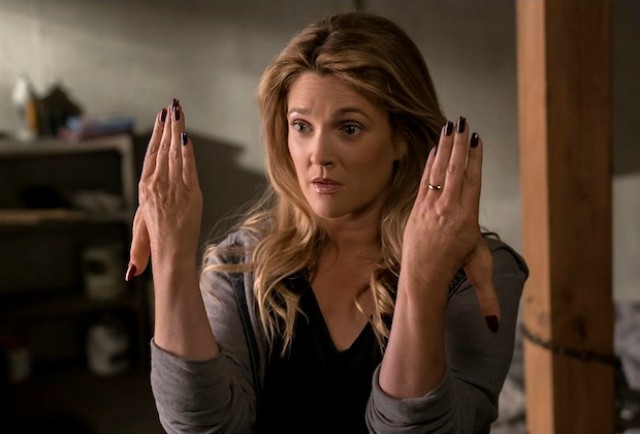 Nata in una famiglia di lunghissima tradizione teatrale, Drew Barrymore non ha mai ricevuto un'educazione accademica in campo recitativo. Anche perché la sua infanzia e adolescenza sono state un vero disastro: la talentuosissima bambina prodigio di ET già a 9 anni fumava, a 11 beveva e dai 12 ai 14 consumava regolarmente droga. Ragazza ribelle e decisa a non uniformarsi a quell'immagine di brava bambina che tutti cercavano di attribuirle, in gioventù ha posato nuda in diversi film. Ciò le ha attirato le ire di Steven Spielberg, suo padrino e scopritore, che le inviò una versione della copertina di Playboy in cui appariva nuda, ritoccandola aggiungendo i vestiti e con la scritta "copriti". Ora Drew Barrymore sembra aver trovato un equilibrio, anche se forse non la vedremo in tv molto presto: Santa Clarita Diet è stata cancellata di recente.
10) Nicholas Hoult (Skins)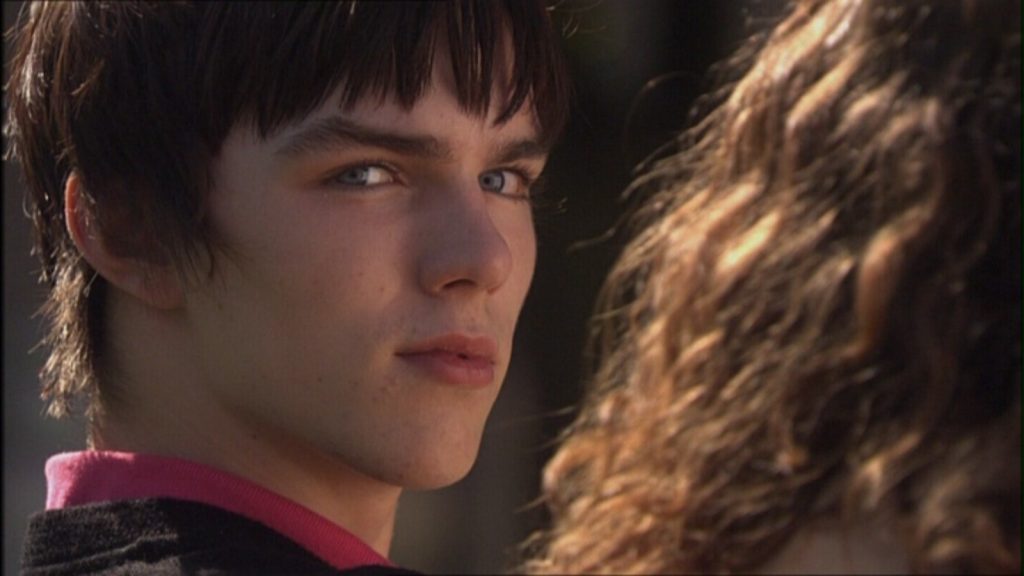 Conosciuto al pubblico televisivo grazie alla sua interpretazione di Tony Stonem nella prima generazione del telefilm teen Skins, presto rivedremo Hoult sul grande schermo in una parte che si preannuncia già fondamentale per la sua carriera: quella dello scrittore J. R. R. Tolkien. Il personaggio di Tony si addice perfettamente alle caratteristiche di "bello e dannato" di Nicholas Hoult: il carismatico e manipolatore Tony non poteva essere interpretato se non da un attore magnetico e bellissimo come lui. Ha recitato di recente a fianco di Sophie Turner in X-Men – Dark Phoenix.