Un'attrice di Game of Thrones, tanti scapoli d'oro, donne indipendenti e attori che semplicemente non sopportano di tornare a casa ad ascoltare la giornata di qualcun altro. C'è davvero di tutto in questa rassegna di star che non amano la vita di coppia. Chi ha messo davanti a tutto il lavoro, chi ha riscoperto la bellezza dello star da soli. E per la single di Game of Thrones le relazioni sembrano proprio non funzionare, nella serie come nella vita!
1) Drew Barrymore – Santa Clarita Diet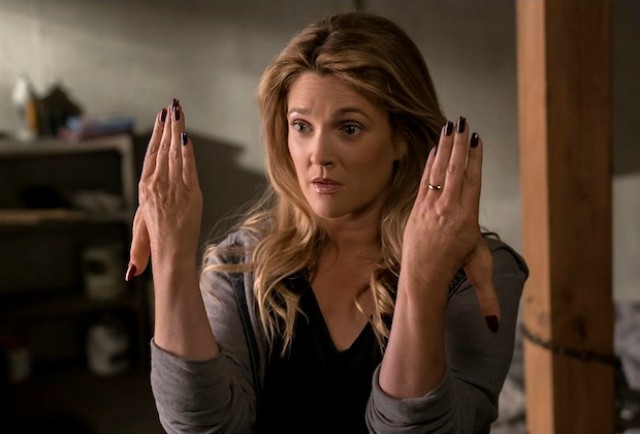 Di Drew Barrymore sappiamo del tragico passato (qui un articolo sulle rivelazioni sue e di altri attori). Non molti sapranno, però, che è anche una scapola incallita. O meglio, non dipende dalle relazioni, mantenendo (e preferendo) la sua indipendenza. Divorziata per tre volte ha voluto dire la sua sui rapporti amorosi con queste parole: "Trovo ironico che ci confrontiamo con l'essere single come fosse una malattia da eliminare o superare", ha esordito nel suo libro Wildflower. "La verità, il più delle volte, è che un giorno incontrerai qualcuno e addio a tutto questo. E una volta che l'avrai perso, non tornerà! Perché nessuno ci dice mai quanto è importante gioire di essere single e se stessi?". Da tenere a mente.