L'abbiamo vista in American Horror Story, ma anche interpretata da un'irriconoscibile Charlize Theron in Monster. La vita di Aileen Wuornos è un'inarrestabile discesa all'inferno, che inizia ancora prima della sua nascita.
In American Horror Story il suo personaggio non è approfondito e nell'episodio Aileen viene usata per quello per cui tutti la ricordano: il suo essere stata una serial killer che odiava gli uomini.
In realtà la sua storia è molto più complessa.
I serial killer sono sempre portati ad agire in modo criminoso: molto spesso hanno alle spalle patologie psichiatriche, un passato difficile e un'infanzia caratterizzata da abusi. Ma nessuno come Aileen Wuornos ha un background così tragico che l'ha portata a diventare quello che è stata, quasi per lei non ci sia mai stata una vera via d'uscita.
Nasce a Rochester, nel Michigan, il 29 febbraio 1956 dalla 15enne Diane e da Leo Pittman, che soffre di schizofrenia. Il matrimonio dura non più di due anni, poi Leo finisce in prigione per violenza su minore e si impicca in cella. Nel 1960, Diane affida Aileen e il fratello Keith ai nonni materni, che, manco a dirlo, hanno anch'essi problemi di vario tipo: il nonno, tra l'altro, è un alcolista.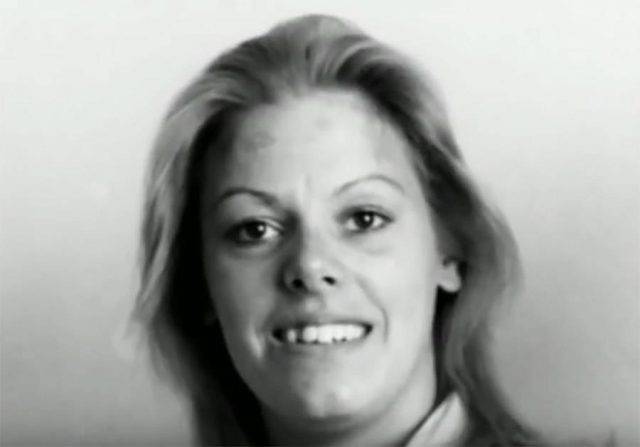 A 14 anni viene violentata da un amico di famiglia, rimane incinta e, dopo la nascita del bambino, che viene dato in affido, lascia la scuola. La nonna muore per insufficienza epatica e il nonno la butta fuori di casa.
Che possibilità ha questa ragazzina di salvarsi da un destino ormai segnato?
Ancora minorenne, inizia a prostituirsi.
Da qui in avanti ha svariati problemi con la giustizia e la lista di arresti diventa lunghissima: da uso improprio di arma da fuoco a rissa, passando per furto d'auto, false generalità e via dicendo.
Nel 1986 conosce Tyria Moore, cameriera in un bar per omosessuali, intreccia con lei una relazione e mantiene entrambe continuando a prostituirsi.
Anche quando l'amore avrebbe potuto darle un'esistenza diversa, magari migliore, si rivela un fallimento. Aileen Wuornos non ha mai smesso di amare Tyria fino all'ultimo dei suoi giorni. Tyria ha smesso di amarla quando le cose si sono messe male.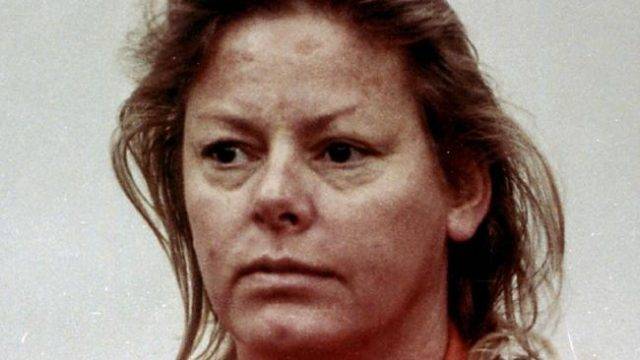 Il 30 novembre 1989 è il giorno in cui iniziano gli omicidi. La vittima è Richard Mallory, titolare di un negozio di elettronica.
Dopo di lui seguono David Spears, un operaio, Charles Carskaddon che lavorava in un rodeo, Peter Siems un pensionato devoto cristiano, Troy Burress, un venditore di salsicce, Charles "Dick" Humphreys, un militare in pensione, che si occupava di abusi sui minori e aveva alle spalle un passato come capo della polizia e Walter Jeno Antonio, guardia di sicurezza e riserva nella polizia.
Uomini diversissimi tra loro che hanno avuto in comune aver scelto sulla strada Aileen e un tragico destino.
Il suo modus operandi è più o meno lo stesso: uccide a colpi di pistola, non è sadica come tanti serial killer di cui ci siamo occupati in passato.
In modo curioso, rimane un essere umano, non il classico mostro che è facile detestare e per il quale si prova ribrezzo. Certo, è violenta, ha scatti di rabbia devastanti, è un'assassina, ma tutto intorno a lei, dall'ambiente in cui è cresciuta alle persone di cui si circonda, l'ha aiutata a diventare ciò che è diventata.
La sua scia di morte termina quando le impronte trovate sulla scena del crimine combaciano con quelle del database della polizia. È Tyria che testimonia contro di lei, dandole il colpo finale.
Si difende dicendo che tutti volevano violentarla e lei si è solo protetta: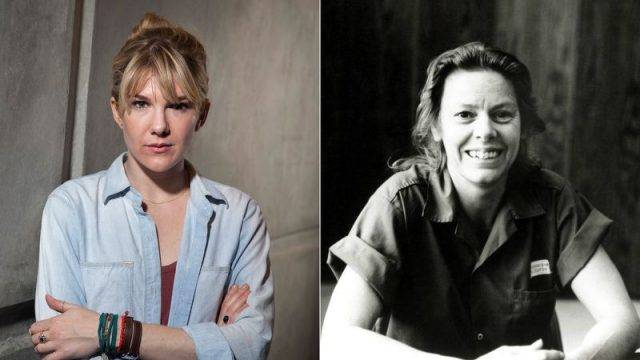 "I wanted to confess to you that Richard Mallory did violently rape me as I've told you; but these others did not. [They] only began to start to."
È possibile che non sia andata così al cento per cento: di certo si è vendicata di una categoria, quella maschile, che a suo modo di vedere l'aveva sempre prevaricata. Non c'è nulla che giustifica le sue azioni, ma Aileen Wournos non ha mai avuto un'alternativa concreta: nata nel disagio, cresciuta tra gli abusi, non aveva mai conosciuto una via di fuga concretamente percorribile.
In carcere, cambia spesso versione dei fatti, ma quando le telecamere degli interrogatori sono spente, confessa che ha agito per autodifesa.
In base ai test che le fanno, risulta affetta da psicopatia, ma questo non la risparmia dalla pena di morte.
Una vita infelice e violenta che si conclude nel 2002 con un'iniezione letale. La sua amica d'infanzia Dawn Botkins sparge le sue ceneri nella città natale.
Non ha mai espresso pentimento o dispiacere per le vite che ha spezzato e, fino all'ultimo, ha difeso, protetto e amato Tyria, che, in ultima analisi, l'ha tradita e si è scaricata la coscienza per degli omicidi di cui, pare, era perfettamente a conoscenza.
Tyria ora vive in Pennsylvania, con sua moglie e la sua nuova famiglia.