Charlie's Angels è stata una serie cult andata in onda dal 1976 al 1981. Ricca di avventure, missioni sotto copertura e tanto altro è stata un po l'inizio delle serie tv poliziesche per quegli anni. E come potremmo dimenticarci mai i volti noti che ci accompagnavano in queste avventure? Ecco quindi che fine hanno fatto gli attori della serie Charlie's Angels!
Kate Jackson (Sabrina Duncan)
Kate Jackson, dopo il successo ottenuto dalla serie Charlie's Angels, ha proseguito la carriera con altri importanti ruoli. E inoltre, piccola curiosità, rifiutò il contratto per la parte in Kramer contro Kramer, che passo poi a Meryl Streep. Potete trovarla in serie tv quali vita da strega, Criminal Minds e film per la tv.
Non ha poi proseguito oltre e nel 2010 ha dichiarato la banca rotta!
Jaclyn Smith (Kelly Garret)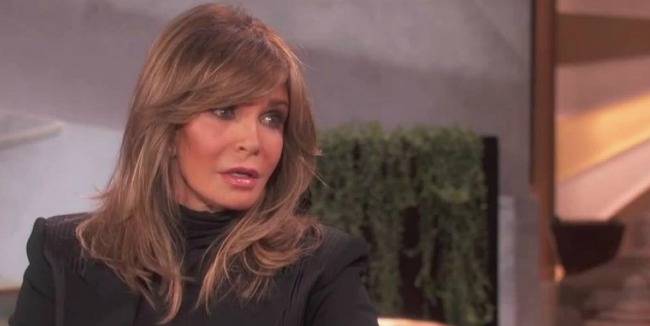 Dopo il successo della serie, Jaclyn non si è affatto fermata! Ha proseguito con ruoli in importanti serie tv e film, esempio potete trovarla in CSI : Scena del crimine e Law&Order, e ancora, sicuramente gli appassionati avranno visto il film delle Charlie's Angels con Cameron Diaz e Demi Moore dove la cara Smith è presente in quanto colonna dell'originale trio!
Ha ottenuto nel 1989 una stella sulla Walk of Fame per il contributo all'industria televisiva!
Farrah Fawcet (Jill Munroe)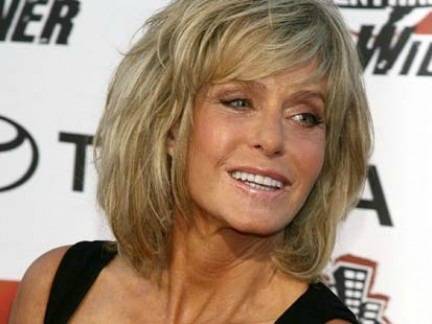 L'attrice è purtroppo deceduta nel 2009, ma dopo lo show che l'ha resa famosa al mondo intero la giovane ha decisamente continuato la carriera, ampliando anche gli orizzonti! Farrah, dopo aver lasciato la serie su pressione del marito ha infatti visto la sua carriera allontanarsi sempre di più, e così preso parte a varie rappresentazioni in teatro a Broadway che le hanno diciamo riconfermato le tante capacità che Charlie's Angels aveva accennato!
Successivamente, dopo il successo vero, potete trovarla in serie come Ally McBeal e The Guardian. Nel 2006 le venne diagnosticato un cancro al colon e venne immediatamente ricoverata in un ospedale tedesco. La sua storia durante questa malattia è stata ripresa e raccontata dall'amica regista Alana Stewart, e il film è stato nominato agli Emmy come miglior programma dell'anno.
Cheryl Ladd (Kris Munroe)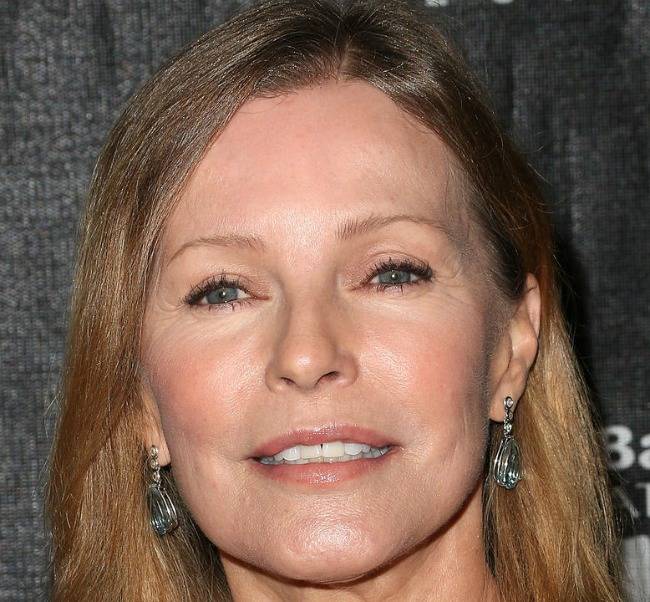 Dopo il successo televisivo, la giovane Cheryl ha proseguito la carriera! Potete infatti trovarla in film come La mia peggior nemica e serie tv quali Streghe, Las Vegas e CSI: Miami!