È da qualche tempo che è stata confermata la notizia che The Big Bang Theory non continuerà dopo la stagione corrente. Visti i fatti la domanda sorge spontanea: quando potremo rivedere i volti degli attori in altri progetti?
È sempre pericoloso, anche se molto remunerativo, diventare le star di serie tv così lunghe e amate come The Big Bang Theory: l'attore potrebbe rimanere incollato al suo personaggio senza riuscire più ad uscirne, anche anni dopo la conclusione (come è successo a Josh Radnor con Ted Mosby).
Cerchiamo di capire a che punto sono gli attori protagonisti con eventuali progetti futuri e quanto sarà alto il rischio di rimanere ancorati ai loro personaggi.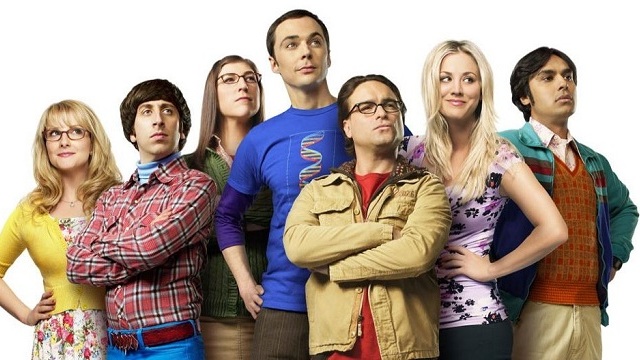 C'è chi si è già mosso cercando e trovando nuovi ruoli o chi pensa alla fine delle riprese (e magari si prende anche una bella vacanza dopo 12 anni!).
Soffermiamoci sui sette attori principali: Melissa Rauch, Kaley Cuoco, Mayim Bialik, Jim Parsons, Johnny Galecki, Kunal Nayyar e Simon Helberg.
Melissa non ha fatto parte del cast di The Big Bang Theory dalla puntata pilota, ma il suo personaggio si è presto fatto spazio nel gruppo di amici. Melissa ha dato vita ad una Bernadette piccolina ma tutta pepe.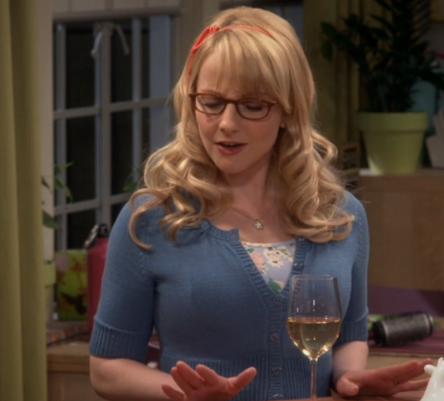 Bernadette è stata la prima del gruppo femminile a sposarsi e la prima a diventare mamma. Melissa Rauch sarà la prima ad ottenere una parte in un nuovo show dopo The Big Bang Theory.
Stiamo parlando di una nuova comedy di Showtime: Black Monday.
La serie sarà ambientata lunedì 19 ottobre 1987, ovvero il famoso "lunedì nero" di Wall Street. Un giorno in cui la borsa crollò vertiginosamente rischiando di scatenare una nuova depressione come nel 1929.
La sinossi ufficiale parla di una serie in cui "un gruppo di estranei si è impadronito del club dei vecchi di Wall Street e ha finito per far schiantare il più grande sistema finanziario del mondo, una limousine Lamborghini e un soffitto di vetro".
Melissa interpreterà l'amorevole moglie di un trader di nome Keith. Gli altri protagonisti saranno interpretati da Paul Scheer, Fresh Off the Boat (Keith), Bruce Dern (Nebraska), Horatio Sanz (Saturday Night Live), Andrew Rannells (Girls), Regina Hall (Insecure), Kadeem Hardison (K.C. Agente Segreto), Julie Hagerty (Trial & Error), Vanessa Bell Calloway (Shameless), Tim Russ (iCarly) e Jason Michael Snow (This Is Us).
A capo della serie ci sono Jordan Cahan e David Caspe (Happy Endings), la data di uscita del primo dei 10 episodi ordinati è prevista per gennaio 2019.
Per alcuni mesi The Big Bang Theory e Black Monday si sovrapporranno, chissà come Melissa ha organizzato gli impegni.