Ormai lo sappiamo: The Walking Dead, la serie tv, si discosta nettamente da The Walking Dead il fumetto.
Non solo la serie tv ha deciso di far (sciaguratamente) fuori personaggi chiave nella trama in modo prematuro, ma a volte succede anche il contrario. Ossia, alcuni personaggi hanno vita decisamente più lunga sul piccolo schermo rispetto alla carta stampata. Vediamo quali
P.s.: Per evitare spoiler, non leggete oltre se non siete aggiornati con la serie tv e se non siete ancora arrivati al volume 29 di The Walking Dead: I limiti che superiamo del fumetto.
1) Sherry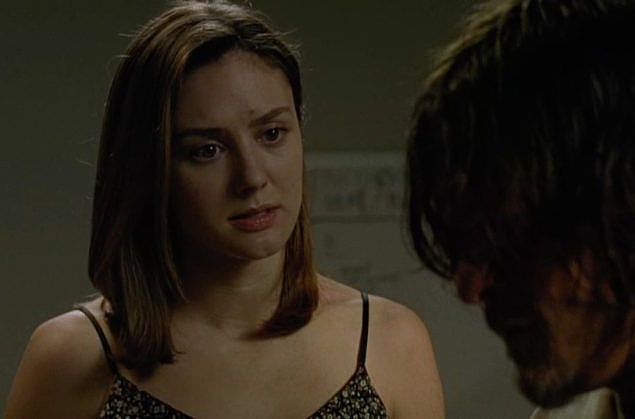 Nella serie tv, l'abbiamo lasciata in fuga nel bosco, dopo essere sfuggita al ruolo soffocante di moglie bella e infelice di Negan. La sua scomparsa nel nulla è stata la causa del totale cambiamento di Dwight che, sconvolto dal dolore, non ha più nulla per cui combattere o in cui credere se non vendicarsi di Negan.
Nel fumetto ha sorte ben diversa: frustrata e incattivita per tutto ciò che ha dovuto subire, si ribella a Rick che, in circostanze fortuite, le sferra un calcio che le provoca la rottura del collo.
Non sappiamo la sua sorte nella serie, né se la rivedremo di nuovo a The Walking Dead perché le porte sul suo futuro rimangono aperte, ma sappiamo per certo che nel fumetto il suo personaggio ha una sorte tragica e definitiva.