# #
Shane Walsh è stato una pedina fondamentale nelle prime due stagioni di The Walking Dead.
# #
Ha tenuto in vita la famiglia di Rick, ha provato (male) a salvare il suo amico. Si è sostituito a Rick nel ruolo di padre, marito, amante e confidente.
Eppure, Shane non è un personaggio equilibrato.
# #
A cosa saremmo disposti, pur di salvare le persone che amiamo? E in quale abisso di disperazione possiamo cadere, quando tutto ci viene tolto di colpo?
Apparentemente, in The Walking Dead, Shane non aveva nessun limite.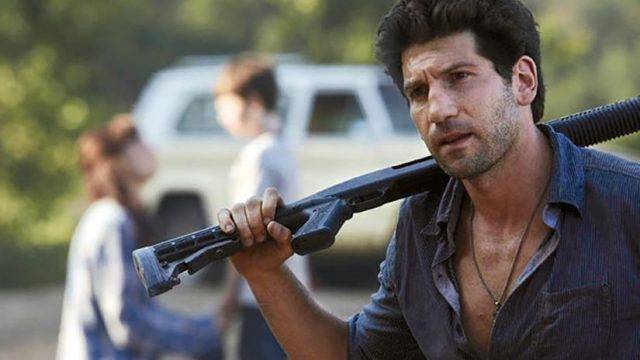 Non ho dubbi che Shane amasse Lori e Carl: Lori è stata il grande amore della sua vita e Carl era come una specie di figlio adottivo. A modo suo, amava anche Rick. D'altra parte i due erano amici fin dai tempi del liceo, avevano insieme un trascorso che li univa.
Purtroppo quella complicità nella vita e anche nel lavoro (non dimentichiamo che Shane è il primo a soccorrere Rick dopo che è stato ferito) si interrompe quando entra in gioco un sentimento più forte.
Lori è la rovina di Shane.
È lei che si mette in mezzo ai due amici, complice una pietosa bugia detta da Shane per rendere meno dolorosa la temporanea scomparsa di Rick. È probabile che l'amasse da ben prima dell'apocalisse zombie, ma è chiaro che ha sempre soffocato i suoi sentimenti per la presenza del marito.
Shane non avrebbe mai tradito Rick ed è evidente che quando ha detto a Lori che l'amico era morto, lo ha fatto perché ci credeva anche lui.
D'altronde, averlo lasciato in un ospedale, in coma, mentre il mondo cadeva a pezzi, faceva davvero pensare che Rick non se la sarebbe mai cavata.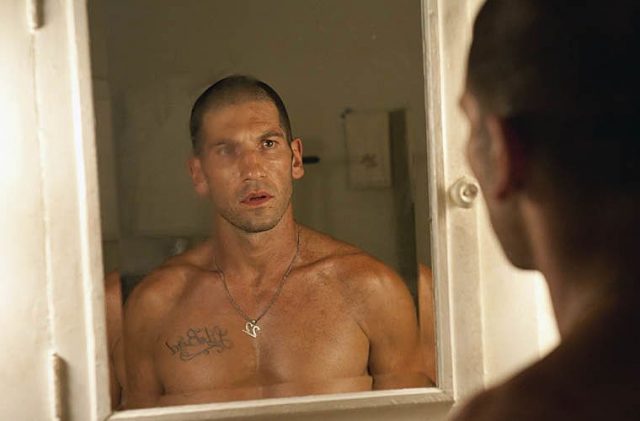 Shane, dopo Atlanta, all'accampamento, è convinto di poter gestire tutto in autonomia, una volta tanto senza essere messo in ombra dall'amico sempre così perfetto. Rick era il classico bravo ragazzo, mentre Shane il ragazzaccio che si metteva nei guai facendo scherzi al preside e andando a letto con una professoressa. Pensa di poter vivere finalmente la vita che ha sempre sognato, accanto a Lori, con Carl al quale ha iniziato a insegnare i primi rudimenti di vita, come un vero padre.
Il ritorno di Rick scombina tutti i suoi piani e lo riporta alla cruda verità: non può sostituirsi a Rick che, alla fine, ha sempre in mano la carta vincente.
Shane è irruento, focoso, istintivo, sanguigno, ma, da qui in avanti, cade in un abisso di disperazione che lo porta, lentamente e inesorabilmente, alla follia (dei personaggi seriali la cui follia è un marchio di fabbrica, una firma, vi abbiamo parlato qui).
Ci sono tre eventi che lo portano alla rovina: il primo, appunto, è il ritorno di Rick.
Il secondo è l'omicidio di Otis, che salvano lui e anche la vita di Carl, ma che minano irrimediabilmente il suo stato d'animo. Non sarà mai più lo stesso e la sua spirale discendente è solo iniziata.
Il terzo è causato da Lori. Shane ha già deciso di lasciare la fattoria insieme ad Andrea, non è più a proprio agio e ha compreso che Rick si fida più di Daryl che del suo amico di vecchia data. Lori lo raggiunge e gli chiede di non andarsene, facendogli capire, anche se in modo velato, che prova ancora qualcosa per lui.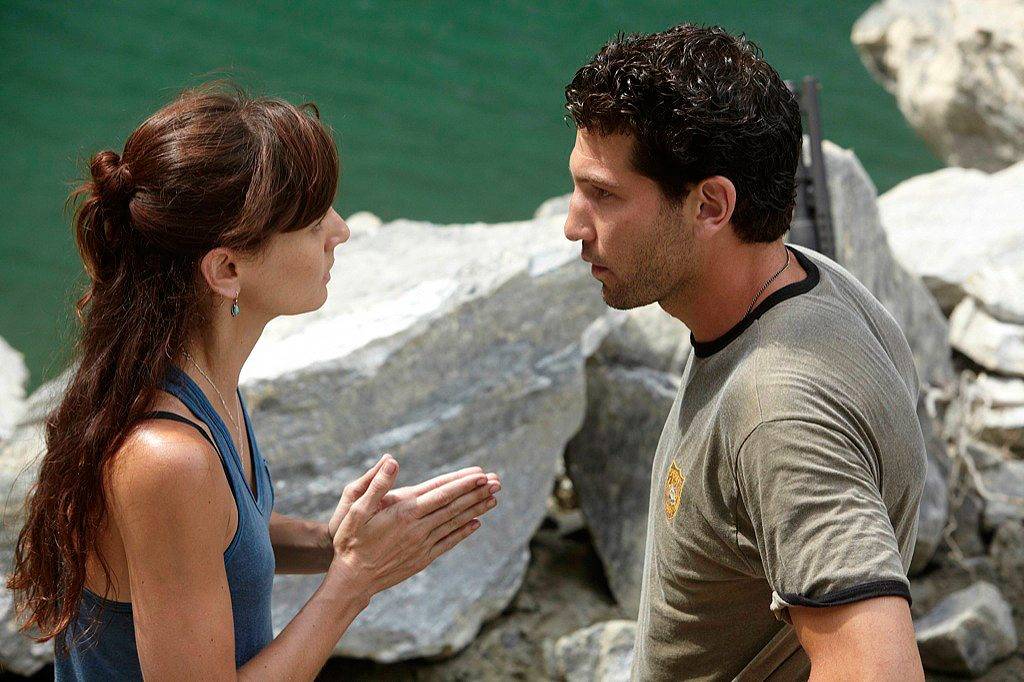 Shane impazzisce, perché si vede sventolato davanti al naso una seconda opportunità con la donna che ama, resta alla fattoria e distrugge quella che fino a quel momento è stata un'oasi felice.
Certo, ci sono altri momenti in The Walking Dead in cui la follia di Shane è ben più che evidente.
Al CDC quando perde la testa e tenta di violentare Lori.
Tutta la vicenda di Randall, in cui è lui il principale accusatore del ragazzino.
Nella foresta, quando punta il fucile contro Rick.
In sole due stagioni di The Walking Dead, Shane Walsh ha combinato di tutto e di più e il merito va tutto all'attore che lo interpreta, Jon Bernthal. Il suo viso espressivo, capace di essere, di volta in volta, tenero o duro, appassionato, commosso o implorante, ha dato vita propria al personaggio di Shane in tutte le sue controverse sfaccettature.