CONCEZIONE DELLA DONNA
Per un uomo è già difficile tenere a bada il desiderio carnale in una società "Normale", figuratevi a controllarsi in un mondo dove le possibilità per soddisfarlo toccano quasi lo 0. Non che bisogni essere apparentemente asessuati come lui,  ma la sua concezione di donna assume un significato molto profondo e nobile. Non le considera come un oggetto, o un mero sfogo sessuale, bensì come un bene da proteggere e custodire, forse perché è rimasto segnato dalla prematura scomparsa della madre. Si ergerà come baluardo di protezione della piccola Judith e rischierà la sua vita per proteggere Beth. Inoltre avrà un ruolo chiave nel percorso evolutivo di Carol in cui lui fungerà da musa ispiratrice. Se tutti guardassero le donne con gli occhi di Daryl il mondo sarebbe un posto migliore.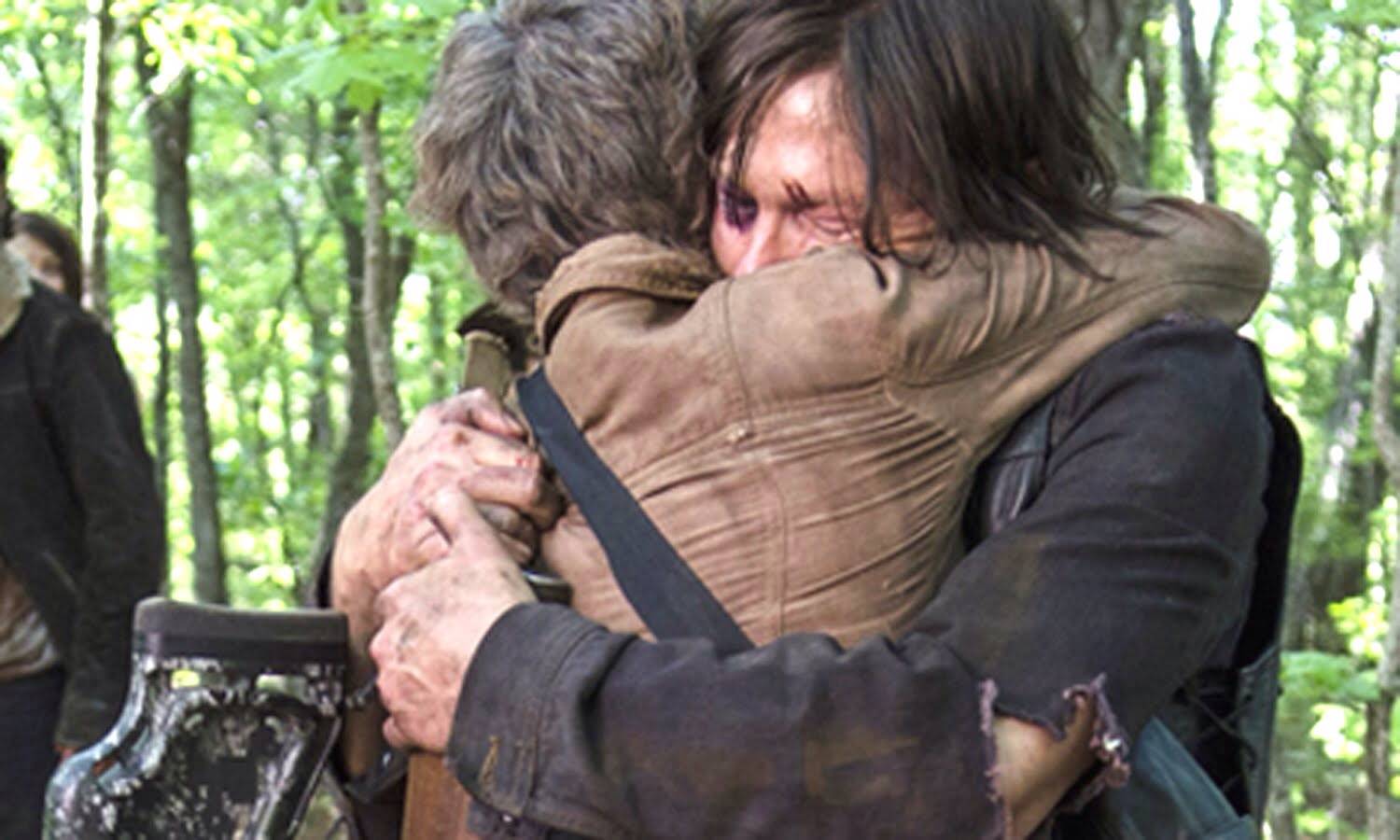 ABILITÀ IN COMBATTIMENTO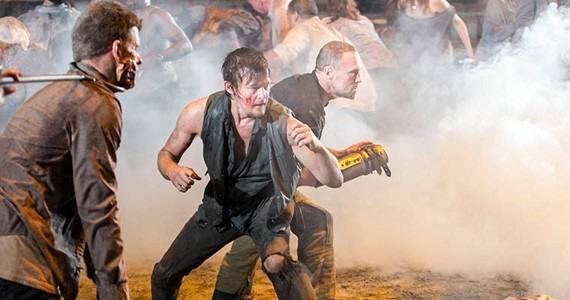 Abbiamo analizzato finora i punti di forza della psicologia di Daryl per cui vorremmo essere come lui. In sintesi possiamo affermare che, fondamentalmente, vorremo essere "Cazzuti" come Daryl. Le sue doti di combattimento abbinate alla sua furbizia e intelligenza tattica fanno di lui uno dei personaggi più tosti della saga. Oltre a quanto detto fino adesso, un elemento invidiabile di Daryl è rappresentato dalle sue doti combattive. Uno stile sporco e violento ma, come ampiamente dimostrato, molto efficace, sia nel corpo a corpo che a mano armata. Il massimo poi sarebbe imparare ad utilizzare la balestra come lui.
LEGGI ANCHE:
The Walking Dead, il darwinismo secondo Kirkman
La spietata rinascita di Walking Dead nel finale di stagione
The Walking Dead, l'inferno e la tragedia secondo Kirkman
5 momenti in cui l'amicizia tra Rick Grimes e Daryl Dixon ci ha commossi 
Un grande grazie alle pagine che ci seguono Norman Reedus Italia, The Walking Dead ITA , The Walking Dead-Italy , The Walking Dead Italia , TWD – Am I the only one Zen around here? Good Lord. , Caryl Italia e FIGHT the Dead. FEAR the living – The Walking Dead gdr !
Un grazie di cuore alla mia amica Chiara per i suggerimenti e l'amichevole collaborazione.