3) Servizio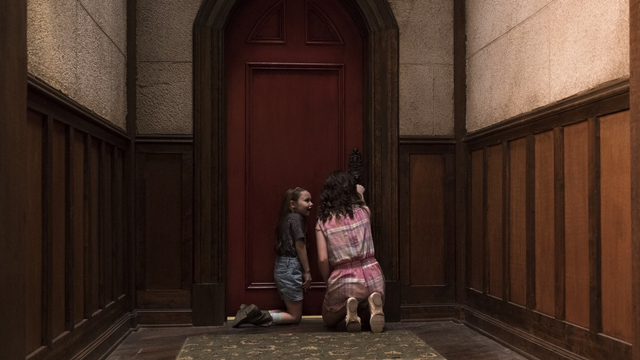 Quando sono arrivato, ad accogliermi c'erano solo i Dudley, custodi di Hill House. Ciò che mi ha sorpreso, però, è stato sentire che i Crain se ne fossero andati durante la notte. Strano. 
*Freeze, Alessandro Borghese rompe la quarta parete* Mi inviti a casa tua e poi, prima ancora che io arrivi, te ne vai? Mmmh, non va affatto bene! *Unfreeze, Alessandro Borghese sente una presenza alle sue spalle*
Certo, ho avuto più libertà e ho potuto esplorare meglio la casa. Molte stanze chiuse, troppe. Che senso ha invitarmi a vedere la villa di The Haunting of Hill House, se poi non posso entrare nelle stanze?
Almeno la chiave della porta rossa potevano lasciarmela.
Voto: 5