Ragazzi è oggi la giornata X per The Big Bang Theory 12: oggi 16 maggio 2019 andrà in onda il finale di serie.
Mayim Bialik, che interpreta Amy Farrash Fowler nonchè moglie di Sheldon, in un intervista a TvLine si è sbottonata per avvertire i fan.
Fan avvisato mezzo salvato!
Il rischio che non tutto il pubblico sia soddisfatto di come si conclude la sit-com è concreto.
Mayim decide di esprimersi proprio per aggiustare le aspettative.
"Penso che i fan saranno soddisfatti. Ci sono degli elementi che si concludono, ma altre cose rimangono aperte."
Colleghi fan dello show mettiamoci l'anima in pace: The Big Bang Theory 12 ci lascerà delle domande (a cui ognuno di noi potrà decidere come rispondere).
In generale Mayim Bialik da una sua opinione alla puntata 12×24 con queste parole:
"Si tratta di una puntata complicata. I nostri autori sono molto più intellettuali rispetto a come si potrebbe pensare visto che lavorano per una comedy. Sono persone complicate, quindi c'è molta profondità in questo episodio."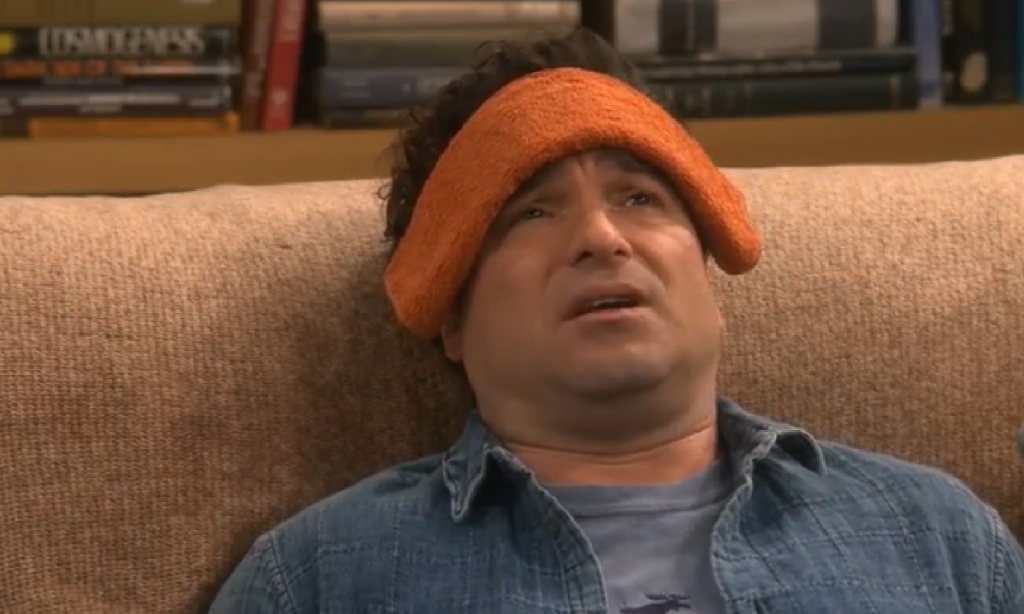 In occasione di questa conclusione, la fine di questo ciclo durato 12 anni, la CBS ha deciso di rilasciare un video promozionale un po' particolare per la puntata 12×24.
Ricorda il primo episodio, 24 settembre 2007, in cui si vedono i nostri protagonisti a quei tempi in un flashback.
Il video promozionale mostra anche dei momenti dietro le quinte visto che dopo il finale di stagione di The Big Bang Theory 12, andrà in onda anche un documentario condotto da Kaley Cuoco e Johnny Galecki
Un video promozionale che fa da ponte anche per il documentario intitolato Unraveling the Mystery: A Big Bang Farewell.
Mayim Bialik a TvLine non ha fatto altro che essere onesta, non creando aspettative sbagliate ma allo stesso tempo ci ha reso impazienti di capire quali questioni si risolveranno e quali no.
Sembra quasi incredibile che da domani non ci saranno più occasioni di aspettare nuove puntate di The Big Bang Theory, ci rimarranno solo i rewatch!