Tra chi non vede l'ora e chi invece non ne vuole accettare la conclusione comunque ci stiamo pericolosamente avvicinando all'ultimo episodio di The Big Bang Theory 12.
La CBS ha da pochissimo divulgato qualche informazione in più riguardo al doppio episodio finale e diverse foto direttamente dalla puntata.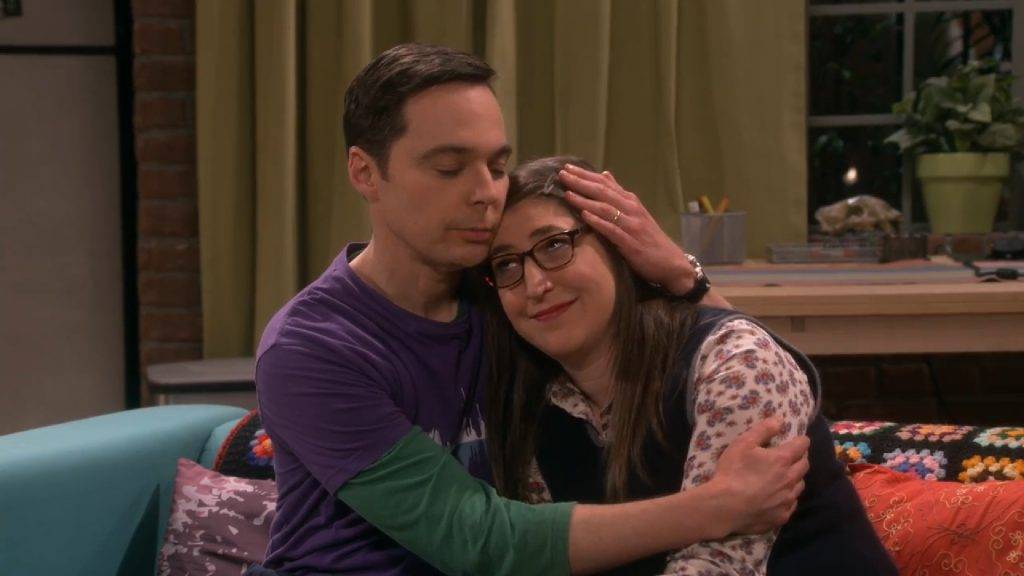 Come ben sappiamo il cast ha già dovuto salutare il set, lo stesso Johnny Galecki ci ha fatto prendere parte allo smantellamento con un video pubblicato sul suo profilo Instagram (lo trovi qui).
L'episodio 12×23 si intitola "The Change Constant" è la prima parte del finale di The Big Bang Theory 12, come fosse una lunga introduzione che ci prepara alla conclusione.
La sinossi descrive Amy e Sheldon in attesa di grandi notizie, che potrebbero essere rappresentate da quel famoso Premio Nobel di cui si sente già quasi il profumo.
Mentre la sinossi dell'episodio 12×24 intitolato "The Stockholm Syndrome",definitivamente l'ultimo, recita:
"Bernadette e Wolowitz lasciano i loro bambini per la prima volta; Penny e Leonard cercano di mantenere un segreto; Sheldon e Amy restano uniti; e Koothrappali conosce un nuovo amico, mentre la gang viaggia insieme verso un futuro incerto."



Anche se adoriamo tutti i personaggi in egual misura, da questa sinossi c'è una coppia che spicca più delle altre: Leonard e Penny ed il loro segreto.
Che il finale di The Big Bang Theory 12 porti la cicogna in casa Hofstadter nonostante la decisione di Penny?
Ci sono tante cose che la coppia potrebbe tenerci nascoste però.
Amy e Sheldon invece vengono descritti come uniti, probabilmente in attesa di quel Nobel di cui parlavamo sopra che riconoscerebbe il loro lavoro per la super asimmetria.
Chuck Lorre ha più volte dichiarato di non volere una vera e propria conclusione con The Big Bang Theory 12.
Lo show si conclude, ma le vite dei personaggi no e quindi c'è la concreta possibilità che la puntata 12×24 non risponda a tutte le nostre domande per lasciarci libera interpretazione e continuare a far vivere i protagonisti con la nostra memoria.