Fan di Supernatural, a rapporto!
Lo so, lo so, negli ultimi anni non abbiamo avuto molte ragioni per cui gioire e la Serie, ora in pausa invernale nella tredicesima stagione, non ci sta dando più le soddisfazioni di una volta. Ci sono, però, ancora dei momenti che ci fanno sobbalzare e degli ammiccamenti da parte degli autori che ci fanno sorridere.
Supernatural è sempre stata una Serie ricca di riferimenti alla cultura popolare (la cosìddetta pop culture) ma devo ammettere che a volte mi sono sentita un po' presa alla sprovvista come l'ignaro Castiel "pre-Metatron". Immaginate la mia faccia perplessa ai riferimenti più oscuri agli anni '80 o a elementi di cultura americana a me sconosciuti (grazie Dean).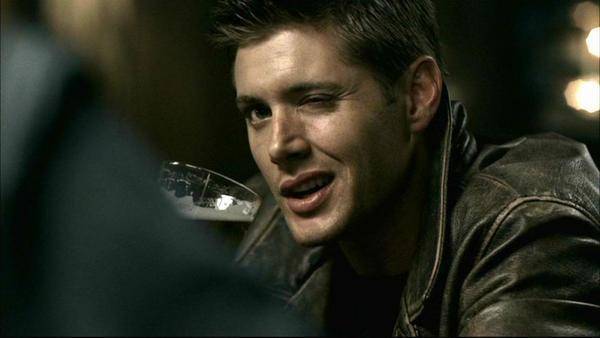 In alcuni casi, invece, da brava Tv Series addicted, sono riuscita a coglierli!
In questo articolo, ho raccolto 10 Easter Eggs legati a film e a note Serie Tv presenti in Supernatural, che forse non tutti hanno notato:
1. The Walking Dead
Nell'episodio 15×12, fa la sua comparsa Lucille, la mazza da baseball chiodata tristemente nota ai fan di The Walking Dead. L'arma è la fedele compagna di Negan (antagonista di Rick e il suo gruppo nelle ultime due stagioni della Serie) che spesso l'ha usata con conseguenze nefaste.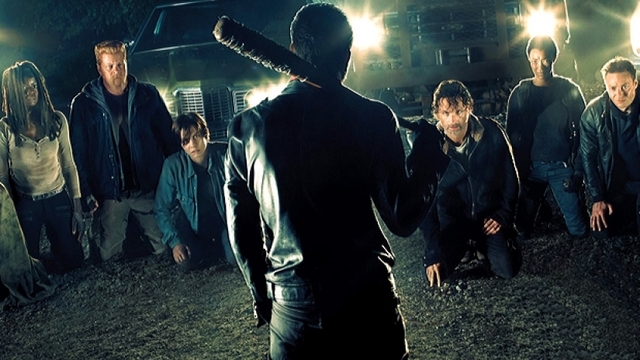 Ma non è tutto.
Infatti, è noto ai più che Negan è interpretato niente poco di meno che da Jeffrey Dean Morgan, il fu John Winchester, padre dei due cacciatori protagonisti di Supernatural. L'elemento migliore della scenetta di apertura dell'episodio è proprio l'esclamazione di Dean: "Man, Dad loved this thing" ("Cavoli, papà amava questa mazza") che, in questo modo, crea un legame diretto tra le due Serie. Inoltre, l'evento funge da tributo a Morgan, che è, sì, uscito dalla Serie da anni, ma non è mai stato dimenticato. Che tu abbia vita più lunga in The Walking Dead, o Jeffrey Dean Morgan, anche per il bene della Serie (clicca qui per leggere i 15 assurdi motivi per amare Negan!).