8) Charlie Hunnam – Sons Of Anarchy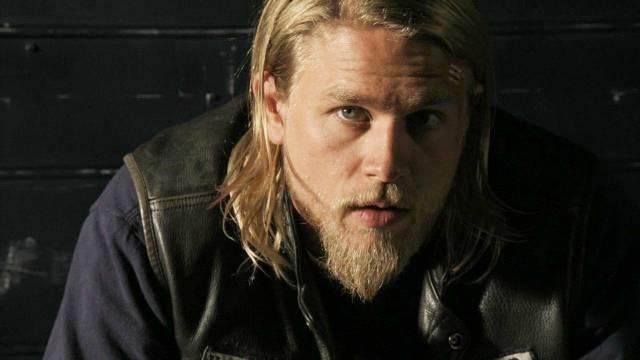 In Sons of Anarchy, l'attore di natali inglesi interpreta il ruolo del difficile e tormentato Jax Teller, figlio di uno dei fondatori dei SAMCRO, la banda di motociclisti di cui fa parte. Dalla morte di John Teller sono passati ormai anni, quando Jax trova un romanzo scritto da suo padre che riapre vecchie ferite e getta un'inquietante luce sulla sua scomparsa. Jax Teller è un personaggio complesso, ricco di sfumature e probabilmente non sarebbe stato lo stesso senza Charlie Hunnam. L'attore ha dato anima e corpo a un ruolo diventato iconico nel mondo delle serie tv e che lui stesso ricorda sempre con affetto.
Grandi occhi azzurri, un fisico da dio greco e quei lunghi capelli biondi. Una combinazione esplosiva che ha lasciato tutti senza fiato. Di fronte a tanta bellezza è davvero difficile rimanere impassibili.