10) Clive Owen – THE KNICK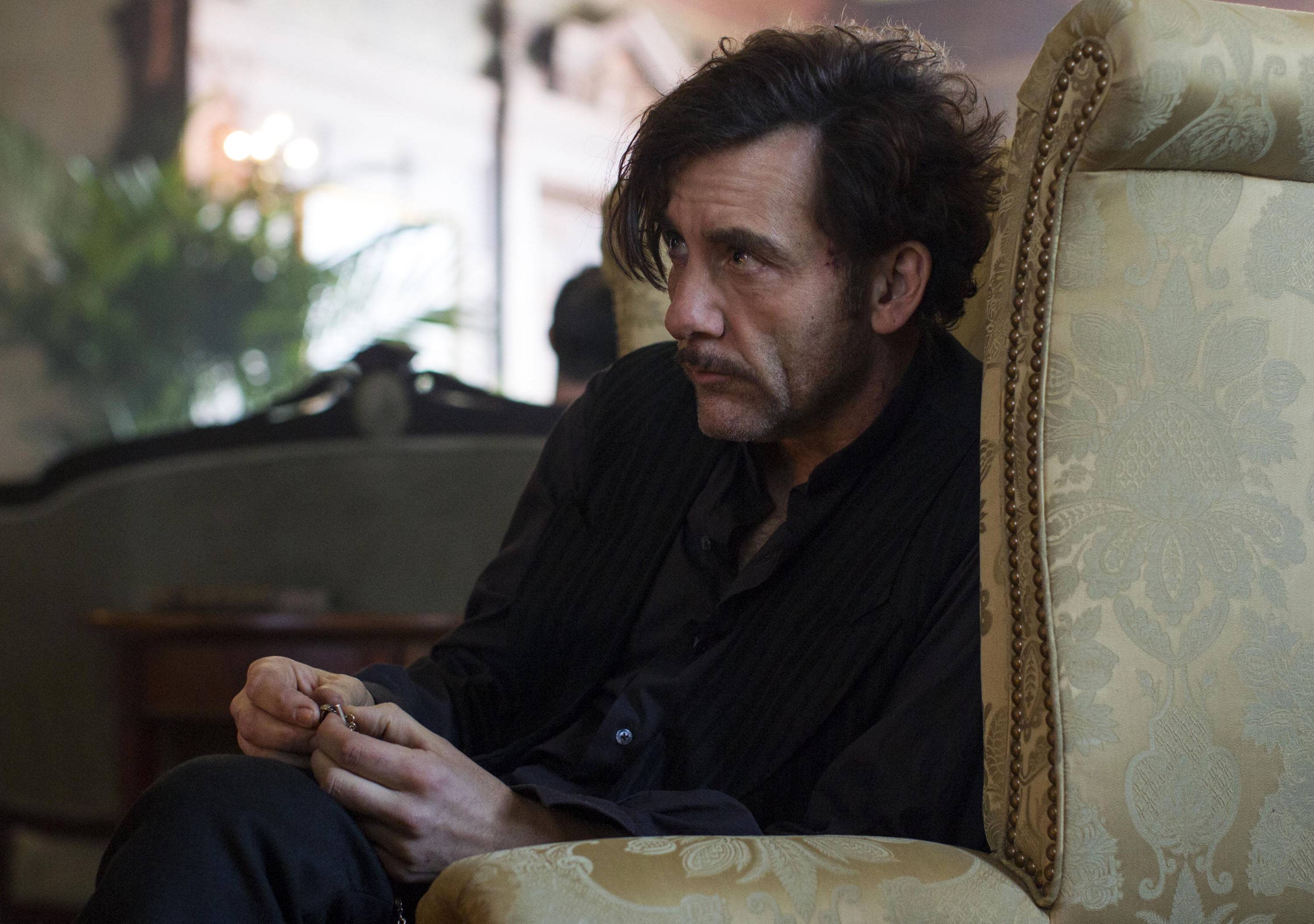 The Knick è una serie tv molto bella ma così particolare da non renderla adatta a un pubblico mainstream. Come il suo protagonista, tutta la narrazione è giocata in maniera elegante e sempre sul filo del rasoio. Una narrazione lenta che coinvolge pian piano e si rivela all'occhio di chi sa attendere. Il Dr. John Thackery è il primario del Knickerbocker Hospital di New York. Dottore geniale e all'avanguardia ma anche un uomo estremamente cinico ed egoista. Dipendente dalla cocaina, Thackery non accetta mai un no, non ammette l'autorità di nessuno, neppure di Dio e, anzi, molto spesso cerca di sostituirsi a lui con l'arma della scienza e della sperimentazione.
Clive Owen ha interpretato questo ruolo affascinante e sottovalutatissimo. La sua bravura viene messa al servizio di un personaggio pieno di sfaccettature, difficile da capire ma anche incredibilmente affascinante. La dipendenza e i lunghi capelli disordinati gli conferiscono quell'aria da poeta maledetto che diventa irresistibile.