Da Tarzan delle scimmie a Sandokan, il fascino del capello lungo riguarda il lato più selvaggio e prettamente mascolino. Un fascino dal magnetismo innegabile che, al cinema come nelle serie tv, continua a conquistarci. Pensiamo ai capelli biondi di Brad Pitt in Troy o a quelli bruni di Viggo Mortensen in Lord of the Rings. I capelli lunghi sono tanto difficili da portare quanto irresistibili perché uniscono una certa dose di proibito a quella di libertà. Nelle serie tv questo fascino non viene di certo meno e ci sono molti attori che, per esigenze di copione o per semplice gusto personale, possiedono una chioma fluente e invidiabile (come il protagonista di The Walking Dead).
Ecco quindi 9 attori delle serie tv dai capelli lunghi e selvaggi. 
1) Josh Holloway – LOST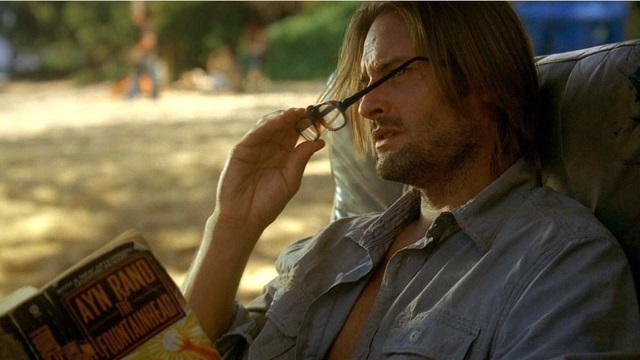 Nella serie tv cult di ABC, Josh Holloway interpreta James Ford aka Sawyer. Truffatore, bugiardo, assassino, un personaggio che avrebbe tutti gli elementi per essere detestabile salvo poi essere in realtà uno dei personaggi preferiti dal fandom di Lost. Sawyer si evolve pian piano in un uomo nuovo, che non pensa più solo a se stesso e che si ritrova, anche se con numerose riserve all'inizio, leader del gruppo dopo la partenza di Jack dall'Isola.
Ma cosa ha reso il personaggio di Sawyer così irresistibile, se non addirittura iconico? La battuta tagliente, i nomignoli ad hoc, la passione per i libri e quella chioma fluente e sempre inspiegabilmente pulita, nonostante le vicissitudini dell'Isola. Questo è uno dei grandi misteri irrisolti di Lost.