Steve Carell non aveva più preso impegni a lungo termine dopo la conclusione di The Office nel 2013, questa volta invece ha deciso di accettare un nuovo ruolo da regular.
Il nuovo show di cui stiamo parlando è made by Apple e vanta presenze femminili del calibro di Jennifer Aniston e Reese Witherspoon, che dopo la partecipazione a Big Little Lies si è buttata in un'altra serie tv.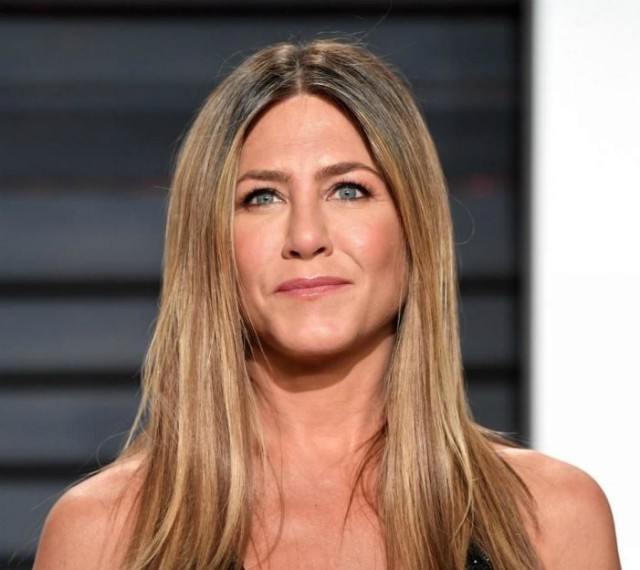 Il progetto è ancora orfano di titolo, ma ricco di grossi nomi per quanto riguarda il cast. Sono ben cinque anni che Steve Carell non partecipava con un ruolo regolare, anche se senza rammarico (leggi qui le dichiarazioni di Steve Carell riguardo a The Office): evidentemente niente pareva valerne la pena fino ad ora.
Il 2013 è stato l'ultimo anno in cui l'attore ha fatto le sue apparizioni nel mondo seriale. Nello stesso anno infatti ha concluso The Office ed è apparso in 3 episodi di Web Therapy, la serie tv di showtime ideata da Lisa Kudrow (si la Phoebe Buffay di Friends).
Comunque, la nuova serie by Apple si concentrerà sul mondo dei programmi del mattino.
Un gruppo di giornalisti che ogni mattina si sveglia e racconta agli spettatori che fanno colazione prima di andare a lavorare cosa sta succedendo nel mondo.
Apple ne ha già confermato due stagioni!
Il drama in questione offrirà un punto di vista ravvicinato sul quotidiano rituale mattutino di questi giornalisti, la competizione e cosa devono affrontare ogni singolo giorno
Steve Carell interpreterà il protagonista maschile principale: Mitch Kessler.
Il personaggio di Carell sarà un giornalista del mattino navigato, che cerca di mantenere la sua importanza in un panorama televisivo e mediatico in continua evoluzione. La sfida di Mitch Kessler sarà quella di restare mediaticamente rilevante e richiesto.
Non si sa ancora poi molto di questo nuovo show, tutto quello che possiamo sperare è che Steve Carell possa portare un po' del suo tipico humor anche in casa Apple.