16) How To Get Away With Murder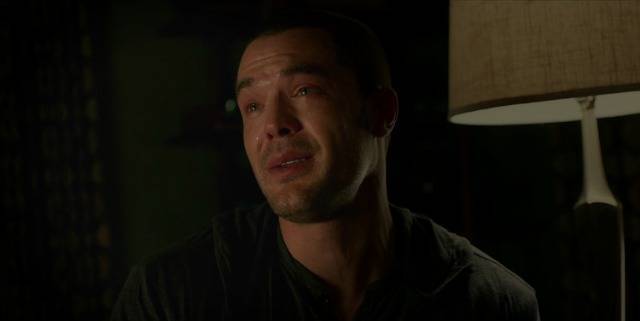 Anche per How To Get Away With Murder si ha l'imbarazzo della scelta sui motivi per cui definirla una Serie Tv mai una gioia.
Sarà per i toni scuri, sarà perché riesce sempre a frantumare ogni certezza o congettura, sarà che ci fa sempre battere il cuore a mille per i nostri personaggi preferiti (e non sempre in modo positivo, anzi); ma come in ogni show targato Shonda che si rispetti, anche qui una gioia è più unica che rara.
Eppure che possiamo farci se, nonostante il cuore a pezzi e l'ansia crescente, proprio non riusciamo a farne a meno?
17) Dawson's Creek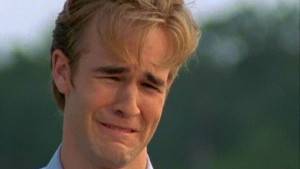 Prima ancora che nella storia delle Serie Tv, Dawson's Creek è entrato nel guinness del mai una gioia. D'altronde non può essere un caso se la parola creek è usata nello slang per formare espressioni che significano essere nei casini.
I classici problemi adolescenziali non sono le uniche disavventure che si trovano a vivere Dawson e la sua cerchia di amici, che nel corso delle sei stagioni di cui è composto lo show sono colpiti da vere e proprie disgrazie, come la morte di persone care.
E contando che anche il finale ha finito poi per deludere la maggior parte dei fan, è proprio il caso di dirlo: mai una gioia!
18) The Vampire Diaries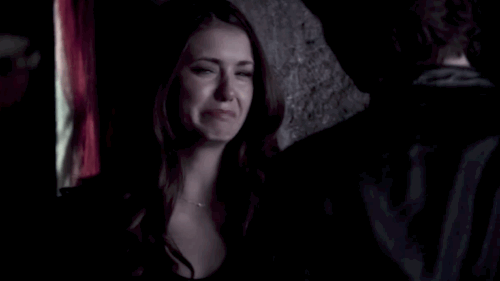 The Vampire Diaries è nota per essere la Serie Tv dei bei panorami del mai una gioia.
Se Elena Gilbert è stata spesso accusata dai fan dello show di essere un personaggio dalla lagna continua, è anche vero né lei né gli altri personaggi che la affiancano posso definirsi propriamente fortunati.
E se anche in questo la sfiga è sempre in agguato, dietro l'angolo, e pronta a colpire in ogni momento, allora non c'è niente da fare: ci troviamo ancora una volta nel campo del mai una gioia.