Il New York Times non perde tempo, ha già stilato la lista delle migliori Serie Tv del 2017. Piccole anticipazioni che l'autore della lista ci tiene a precisare: si tratta di una lista di 10 Serie Tv, quindi inevitabilmente sono state escluse diverse ottime Serie (per citarne qualcuna Better Call Saul, Bojack Horseman, e la nuovissima Mindhunter, già molto apprezzata). Quindi preparatevi ad una lista forse inaspettata. Oltre alle 10 migliori Serie Tv, il New York Times ci elenca anche le 10 migliori Serie Tv internazionali (ovvero non americane), e le 10 migliori terminate nel 2017. Anche nella lista delle Serie Tv internazionali, preparatevi a non trovare Gomorra e Sherlock, che a dire dell'autore "sono ancora buone, ma non come prima". Vediamo dunque cosa ci riservano queste 3 liste.
LE 10 MIGLIORI SERIE TV DEL 2017
American Vandal
Presente su Netflix, American Vandal viene definita una docu-parody, ovvero una parodia di quei documentari crime, spesso troppo seri. Un adolescente viene accusato di aver commesso atti vandalici ai danni dei professori, disegnando peni sulle macchine di 27 insegnanti. È migliore di quel che sembra, tranquilli.
Better Things
Prodotta da FX, sconosciuta in Italia. Una drama-comedy che ha come protagonista Sam Fox, una mamma single con tre figlie da crescere. Trama forse banale, ma se il New York Times l'ha inserita tra le migliori, un motivo ci sarà. A dire dell'autore, Sam Fox è attualmente uno dei migliori personaggi della Tv.
Crazy Ex-Girlfriend
Commedia anche questa, la protagonista è un avvocato che vive a New York ma che decide poi di trasferirsi in California per riconquistare il suo ex. Se siete curiosi di vederla, la trovate su Netflix.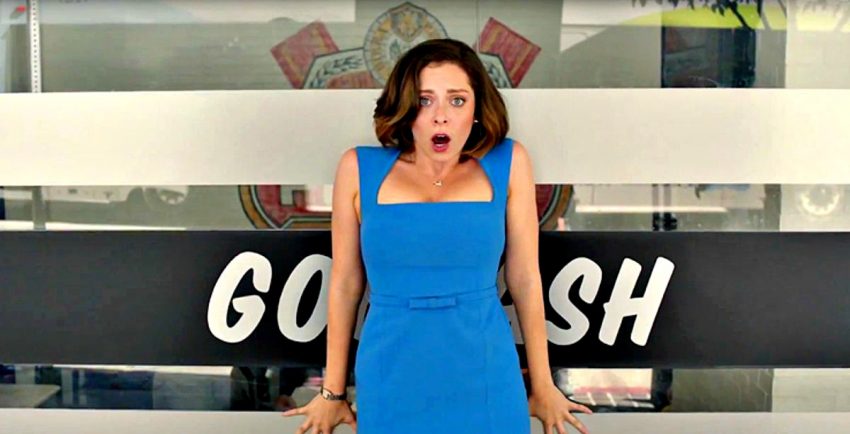 The Deuce – La via del porno
Anni settanta, industria del porno e James Franco. Se questi tre elementi non vi convincono ad iniziare questa Serie non so cos'altro possa farlo. Ah sì, forse dicendovi che il creatore è David Simon, conosciuto per aver creato la Serie The Wire. The Deuce va in onda su Sky Atlantic.
The Good Place
Comedy ambientata nella parte buona dell'aldilà, dove non tardano ad arrivare risvolti inaspettati. Protagonista è l'attrice Kristen Bell. La Serie è stata confermata per una terza stagione, ma in Italia al momento è disponibile solo la prima su Infinity.