Un anno se ne va ed un uno nuovo entra, anche per le Serie Tv.
E nel tirare le somme di un 2016 pieno di novità e di sorprese belle e brutte, non potevano mancare le classifiche. Qui ne proponiamo una particolare, che riguarda sempre il mondo delle Serie Tv. Ma che si interessa particolarmente delle loro colonne sonore.
Infatti, come spesso accade durante la visione di più Serie,le scelte musicali sono spesso importanti tanto quanto quelle scenografiche e la stessa sceneggiatura. Le musiche si adattano perfettamente alle emozioni e agli eventi rappresentati, consentendoci di apprezzarli ancora di più.
Ecco quindi una classifica dei migliori colonne sonore del mondo seriale durante questo 2016
Ci hanno stupito per originalità, abilità nelle composizioni e capacità di farci emozionare.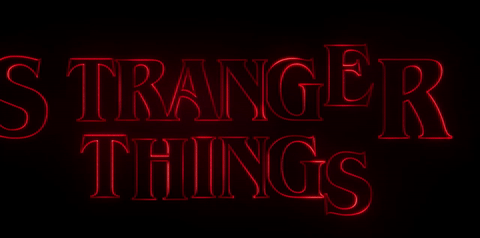 Una delle Serie più sorprendenti ed emozionanti di questo 2016, ideata da Matt e Ross Duffer. La particolarità che le ha permesso di scalare velocemente le preferenze del pubblico fino a salirne in cima sono molte.
Ma ciò che l'ha resa speciale e che ci catapulta direttamente negli anni '70-'80 è la sua colonna sonora. The Clash,  David Bowie e i The Smith si intrecciano con le musiche originali di Michael Stein e Kyle Dixon, ex-membri dei Survive.
Lo spettacolo nella Serie fantascientifica non è solo da vedere,ma anche da sentire!