8. The Night Of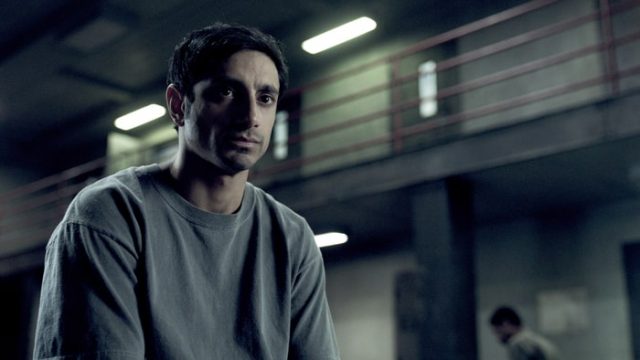 The Night Of è una delle grandi rivelazioni del 2016, con cui la HBO ci mostra che ci sa fare, anche con le miniserie.
Il drammatico racconto di un ragazzo arrestato e interrogato, logorato dal dubbio, ci accompagna in un viaggio alla ricerca di risposte.
La colonna sonora, firmata da Jeff Russo, è un giusto e talentuoso accompagnamento a questa lunga ricerca. I violini e gli archi sono infatti un sottofondo ideale che sottolinea ancor di più la cupa situazione di un normale ragazzo che si trova imputato per omicidio.
Mentre noi, e lui, ci chiediamo cosa sia veramente successo quella notte.
9. 22/11/'63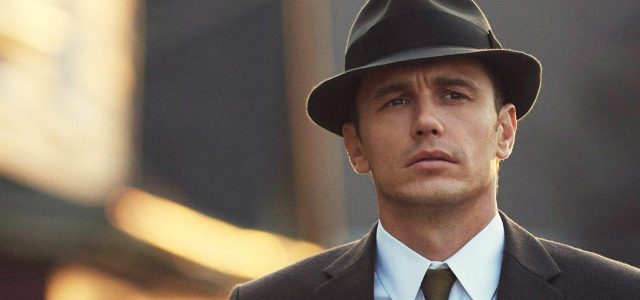 Il grande Stephen King viene finalmente rappresentato anche sul piccolo schermo, e per farlo non sceglie nessun altro se non J.J. Abrams.
I thriller di King sono frutto di visioni e di immagini spaventose, rappresentate crudelmente dalla penna dello scrittore. E, una volta rappresentate, meritano una musica che ci lasci anch'essa senza fiato.
Il soundtrack di 22/11/'63 è firmato da Alex Heffes, che non delude le aspettative. Il compositore inglese, che lavora anche in altri progetti come la miniserie "Roots", è un autore capace di raccontarci più storie senza mai deluderci.
Così può passare dai toni thriller della storia di Jake Epping, alla sua storia d'amore con Sadie attraverso "Nothing can change this love".
La Serie non è stata apprezzata all'unisono, ma nulla c'è da togliere all'operato di Heffes, che dimostra quanto bene conosca la mente di King.