2. Westworld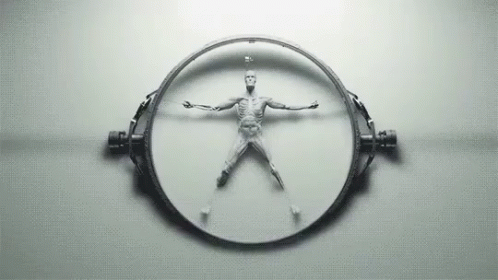 La Serie di punta del HBO nel 2016, destinata per molti a sostituire Game Of Thrones. Capire il perché sia presente in questa lista è molto semplice, basta iniziare dalla strabiliante e struggente sigla di Ramin Djawadi.
Il compositore tedesco, autore di colonne sonore in Serie come GoT e Person of Interest, firma un soundtrack sorprendente.
Le musiche si adattano perfettamente al carattere drammatico e profondo di un mondo che nasce per mettere in discussione l'umanità stessa e i suoi limiti.
Westworld è il luogo dove tutto è concesso, e il suo soundtrack ne è una lampante dimostrazione.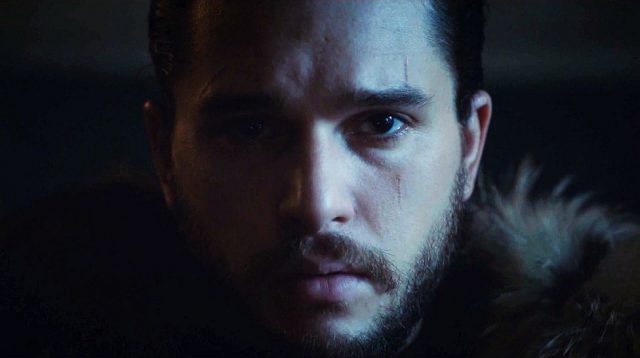 Durante ormai le sue sei stagioni, questa Serie Tv record non ci ha mai deluso, anche nell'ambito musicale.
Possiamo dire che il buon (si fa per dire) Martin non avrebbe nulla da ridire alle note ideate da Ramin per le Cronache del Ghiaccio e del Fuoco. Ma certo è, che l'ultima puntata del 2016 è stato il trionfo delle musiche del compositore.
Buona prima parte dell'episodio è infatti completamente priva di dialogo, lasciando lo spazio per musiche poetiche come "The Winds of Winter". Ramin ci illustra perfettamente il perchè a volte le parole non servano, con delle composizioni degne di una Serie come questa.
Inutile negare infatti come la vendetta di Cersei avrebbe perso un po', senza il sottofondo di "Lights of the Seven".