Sesame Street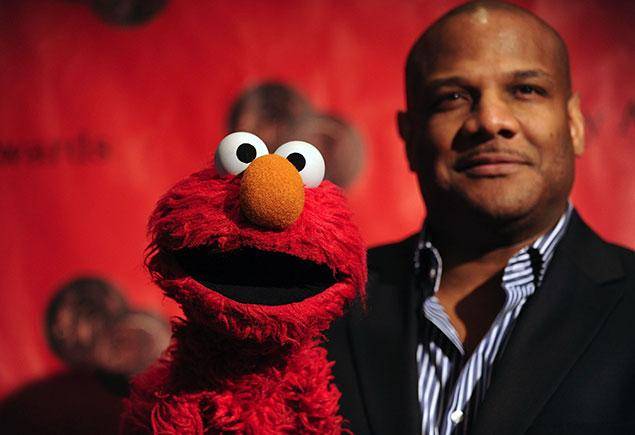 A Sesame Street non è sempre tutto innocente e idilliaco come ci ricordiamo dalla nostra infanzia coi Muppet.
Lo show, negli anni, non ha mancato di destare una modesta quota di pseudo scandali, come quando la partecipazione di Katy Perry è stata tagliata per via del suo abbigliamento succinto, scomodo per i genitori degli spettatori più giovani.
Lo scandalo più rilevante, comunque, riguarda il favorito Elmo. No, non il pupazzo, ma la sua voce: Kevin Clash nel 2012 è stato accusato dal ventitreenne Sheldon Stephens per una relazione iniziata quando quest'ultimo era sedicenne. Clash ha confermato la relazione, specificando fosse tra adulti consenzienti, ma alla fine ha deciso di lasciare Sesame Workshop perché l'attenzione del pubblico era stata deviata verso quella questione.
Nel 2014 Kevin Clash è stato definitivamente assolto, ma la sua carriera ha pagato un caro prezzo.
Star Trek: The Next Generation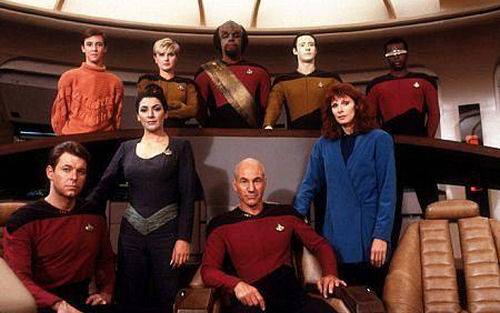 The High Ground, il tredicesimo episodio della terza stagione, risalente al 1990, riguarda la presa in ostaggio di un membro dell'Enterprise dai terroristi per rivendicare la loro causa.
Nel corso della puntata il comandante Data conduce delle ricerche sull'indipendentismo e in una sua battuta fa riferimento all'unificazione dell'Irlanda avvenuta nel 2024 nell'universo della serie. Poiché, come sappiamo, questo è un argomento piuttosto scottante su nel Regno Unito, l'episodio non è stato trasmesso per molti anni, così come nella Repubblica di Irlanda. Quando è stato inizialmente trasmesso, invece, ha subito una censura alla battuta incriminata, finché non è stato mandato in chiaro e completo per la prima volta nel 2006.
Ellen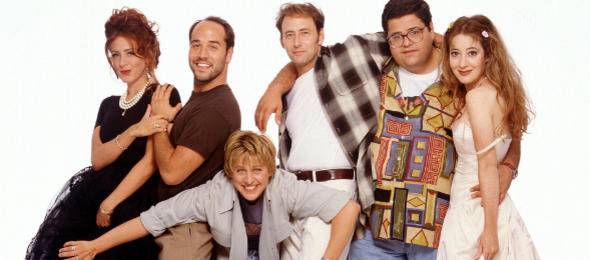 La conosciamo per il suo famosissimo talk show, ma prima di questo Ellen aveva una propria sitcom, un vero successo di ascolti.
Similmente, ora la nozione che Ellen Degeneres sia sposata con la compagna Portia è naturale, quasi irrilevante, ma la TV non è sempre stata quella di adesso.
Durante la terza stagione della serie, nell'episodio "The Puppy Episode" (1997), sia Ellen che il suo personaggio hanno fatto coming out. La reazione del pubblico e del network non è stata quella che in cuor nostro desidereremmo leggere: infatti, dopo il coming out, alla sitcom è stato fatto precedere un avviso ai genitori con conseguente calo a picco degli ascolti fino alla cancellazione della serie, di cui Ellen è venuta a conoscenza tramite i giornali.
Sebbene ci siano ancora tante cose che non vanno nella televisione dei nostri giorni, pensate al 1997.