#11 Sesso Adultero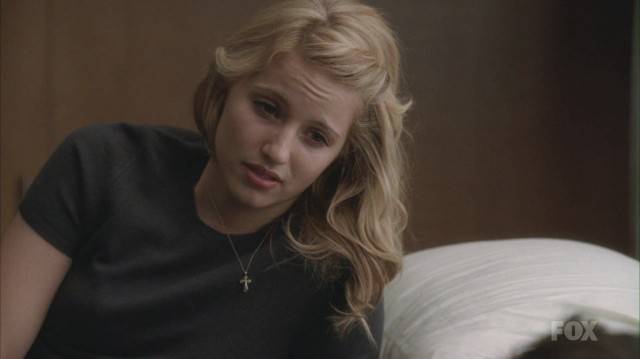 Dire che non si debba fare è scontato, quindi andiamo oltre. Siamo umani e l'errore è roba tutta umana dopotutto. Ma ecco le condizioni: se dovete fare la cazzata del secolo fatela bene, perché nessuno si merita di stare male perché voi siete degli stronzi. Mia madre diceva sempre: se devi tradire il tuo gabinetto, vuol dire che devi farla decisamente lontano da casa, fuor di metafora ricordatevi che il collegamento, anche il più assurdo e inconcepibile, esiste sempre. Inoltre vi è concesso tradire un Finn solo con un Puck (che detto tra noi si può anche comprendere dai!), ma badate bene che il karma è un bastardo ed una gravidanza a sorpresa o una mononucleosi sono bazzecole per lui); me c'è ancora un altro tipo di tradimento, probabilmente quello davvero più comprensibile, ossia se siete un Dean sposato con la vostra Linzie, ma poi c'è Rory, e dopotutto lei rimane pur sempre la vostra Rory… Comunque, casistiche a parte, certe cose non vanno fatte, ma se vi ritrovate a farle fatele per bene, per esempio ricordandovi di rifare il letto dopo l'amplesso, magari una bella doccia ed analizzando tutti i possibili collegamenti, ma soprattutto ragazzi e fanciulle, se proprio dovete, fatelo perché ne vale davvero la pena e state pronti ad incassarvi tutte le conseguenze delle vostre azioni.
#12 Amate voi stessi.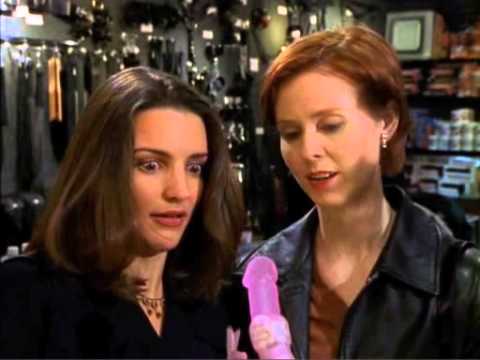 … E vi lascio liberi di interpretare questa frase come meglio credete! Ce lo insegna Samantha sotto tutti i punti di vista, ma anche in un qualche modo le ragazze di The Orange Is The New Black: dovete volervi bene e sentirvi a vostro agio nel vostro stesso corpo, e dovete essere orgogliosi anche di tutti quei piccoli difetti che vi rendono unici (ciccetta sui fianchi compresa: non preoccupatevi, c'è più roba da toccare no?). In ogni modo "amate voi stessi" non rimane solo un consiglio teorico: dopo tutto chi meglio di noi può sapere come farci divertire come si deve? Ma attenzione bene a non fare la fine di Charlotte: nonostante tutto è sempre meglio un uomo (o una donna) di quel coniglietto rosa… Sempre che sia ben addestrato, ma per questo tornate al punto sei.