-HOW TO GET AWAY WITH MURDER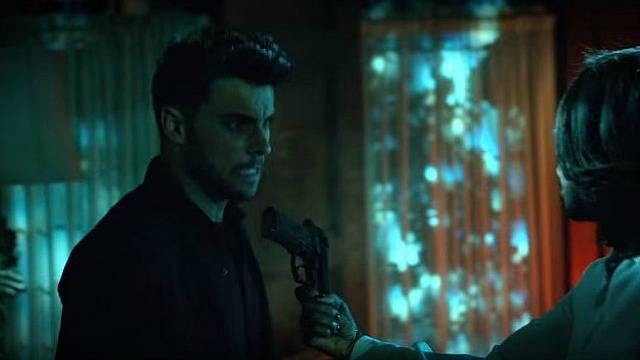 Si dice che Dante abbia fatto uso di sostanze molto stupefacenti durante la stesura della Divina Commedia. Non è in dubbio che ne sia uscito un capolavoro inenarrabile.
Non sappiamo con certezza neanche se Shonda prima di scrivere una delle sue sceneggiature si diverta un po' con polveri e polverine, tutto è possibile.
Fatto sta che guardare How to Get Away With Murder da sobri è leggermente distruttivo, perché converrete con me che risulta veramente difficile capire il nesso e la logica di alcune azioni e di alcune scene. Provare a guardarlo da sbronzi quindi, potrebbe essere una soluzione non convenzionale ed eccellente che permetterebbe di farci comprendere cose che da sobri non siamo neanche riusciti a notare. Ma soprattutto, nel caso non riuscissimo a capirci nulla neanche da ubriachi, non ce ne importerebbe un fico secco, come seconda possibilità possiamo sempre provare a scrivere la Divina Commedia.